Cruise holidays have got a bad rep. We've been told a cruise boils down to crowds of pensioners being herded on and off shore and hours spent enduring tacky entertainment. In reality, this couldn't be further from the truth.
Modern cruises are fun-filled, flexible and perfect for all the family. And for exploring Australasia's coasts, there's no easier means of transport. Whether you want to spend a few days diving the Great Barrier Reef, exploring tropical islands in the South Pacific or spotting wildlife in Milford Sound, read on for our top five reasons to choose a cruise for your holiday Down Under. 
1) Discover adventure 
Whatever you may have heard, cruises are not just for pensioners. If you're after an adventure, a cruise ship can sail you straight into an action-packed holiday. Since most of the islands and coastal cities in Australasia are easily accessed by sea, a holiday on water can take you where your feet can't. Many cruise routes stop at remote places, so are perfect for those who dream of exploring an island on the Great Barrier Reef or Australia's largely inaccessible Kimberley region.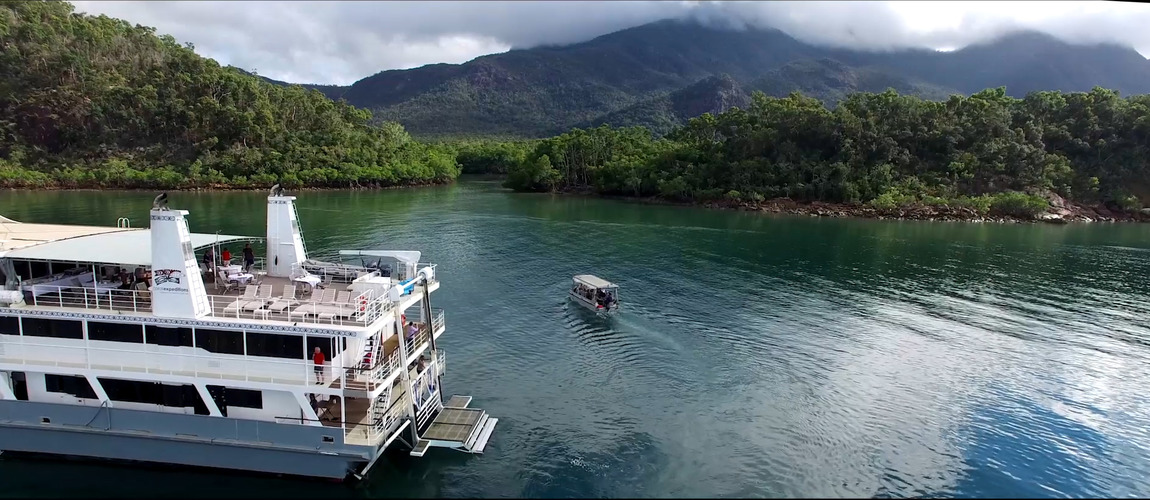 2) Visit multiple destinations 
How would you like to start your holiday in beautiful Bali and finish it in Broome, Australia? Throw in some Indonesian island hopping and exploring the Kimberley coast and you've got yourself the holiday of a lifetime that lets you discover more of the country. A cruise lets you travel vast distances and discover different cultures, terrains and even countries, without ever worrying about where you're heading or wasting precious hours at airports. Plus, with ample time at each destination, you won't feel hurried while exploring the places you visit. 
3) Meet the marine life 
For many who dream of a holiday to Australasia, seeing the continent's vibrant marine life usually features high on their list of things to do. A cruise takes you out on oceans, lakes and rivers where unique marine life is likely to be found. Whether spotting crocodiles in the rivers around Darwin, meeting penguins and dolphins in Milford Sound or snorkelling with turtles in Bora Bora, a holiday spent at sea significantly increases your chances of meeting these incredible animals.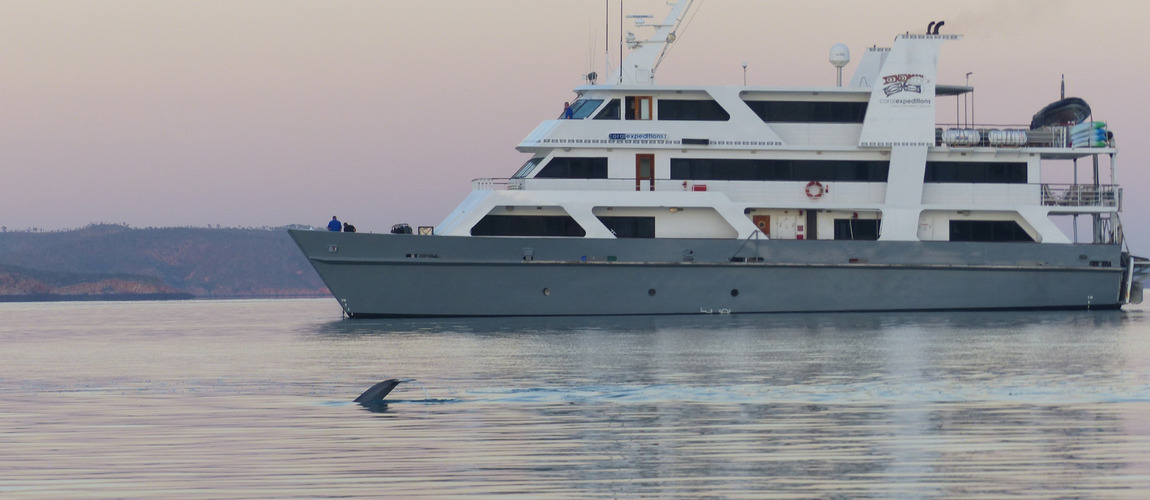 4) Relax in comfort 
With so much to see across vast distances, a holiday Down Under often includes a fair bit of travelling. Why spend your time behind the wheel of a car or crammed into a stuffy coach? A cruise lets you pass the travel time with drinks on the sun deck, a dip in the on-board pool or a pampering spa treatment instead. On top of comfortable, private rooms, most cruises offer their guests the service of attentive staff and a wide choice of on-board activities to keep you entertained in between excursions. 
5) Enjoy all-inclusive luxury 
What's better than fine wines, elegant dining and fun-filled trips? When it's all included of course! The price of your cruise holiday covers the cost of service and almost all activities. Or if not, you'll likely have the option to add on exciting extras - helicopter ride to the Mitchell Falls anyone? Plus you won't need to pay a penny for snorkelling, scuba or kayak equipment to take part in the optional activities. Of course, if your idea of a holiday is sipping cocktails from a sun lounger, your only limit is the stock behind the bar. 
Coming round to the idea of a cruise holiday? Take a look at all the exciting cruises we have on offer.