Flanked between the Indian Ocean and the arid outback, Perth is known as the isolated city on the west coast – and with so much to see and do, you'll want to head in all directions at once.
Get a grasp of the city's cultural centre with a visit to the local museums and art galleries, or head to one of the nearby beaches for a relaxing afternoon. But we recommend taking a step back from the guidebook and get the most out of Perth by living like a local – after all, no one knows the city better!
1) Perth has a quirky food and drinks scene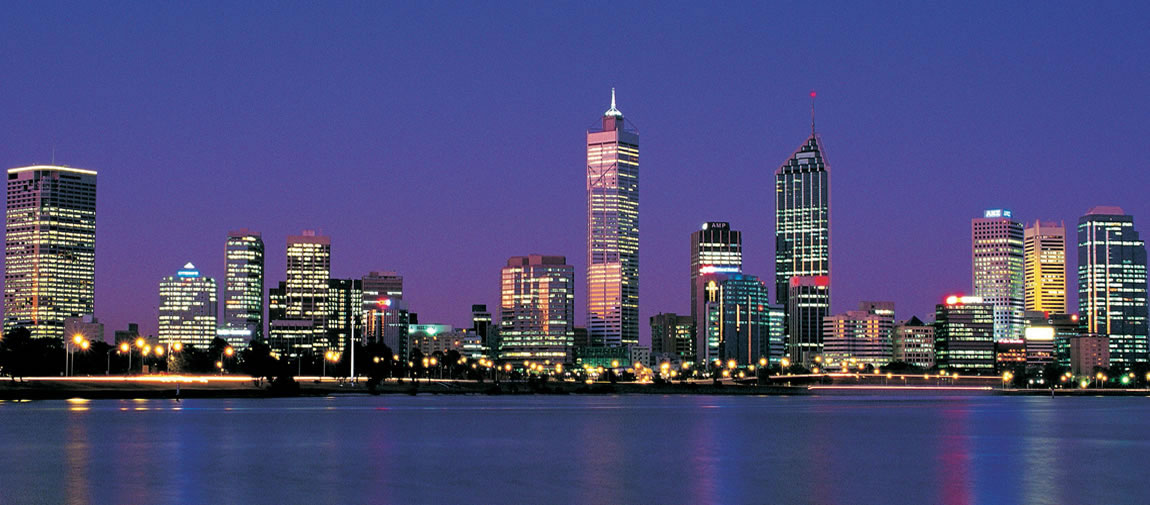 Small, intimate bars are having a moment in Perth with a number of joints having popped up in the inner city – and these are the places to visit for a pre-dinner aperitif when the city slickers finish work. The Aviary on William Street is where the cool crowd goes; Hula Bula on Victoria Ave is great for a fun, retro-vintage vibe, or for cocktails and snacks, head for Helvetica off Howard's Lane. There's live music every Wednesday from 9pm at Llama Bar in Sabi.
After drinks, head north of the River to Northbridge for food – an area with a strong Asian and European community. The result is a melting pot of culture and cuisine, from delicious traditional Thai and Chinese dishes, to classic Italian pastas. Jaws Sushi is not to be missed – an excellent chain of Japanese restaurants that exists only in Perth.
2) Kings Park is a great hangout spot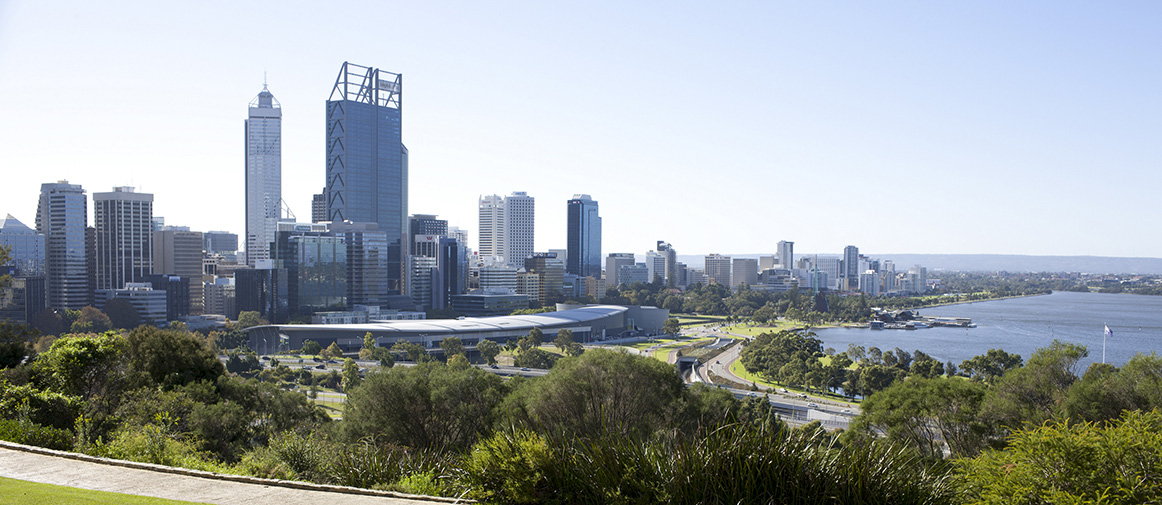 On balmy summer evenings, get a group together and find a good spot on the lawn at Kings Park for the Moonlight Cinema – an open air cinema showing new releases and cult classics throughout the summer months. The huge Kings Park can be enjoyed any time of year, though, with fantastic views of the city and the river, a World War I memorial, and impressive Botanical Gardens to be enjoyed, it's a favourite lunch-hour retreat for locals.
3) Perth's beaches are some of the best in Australia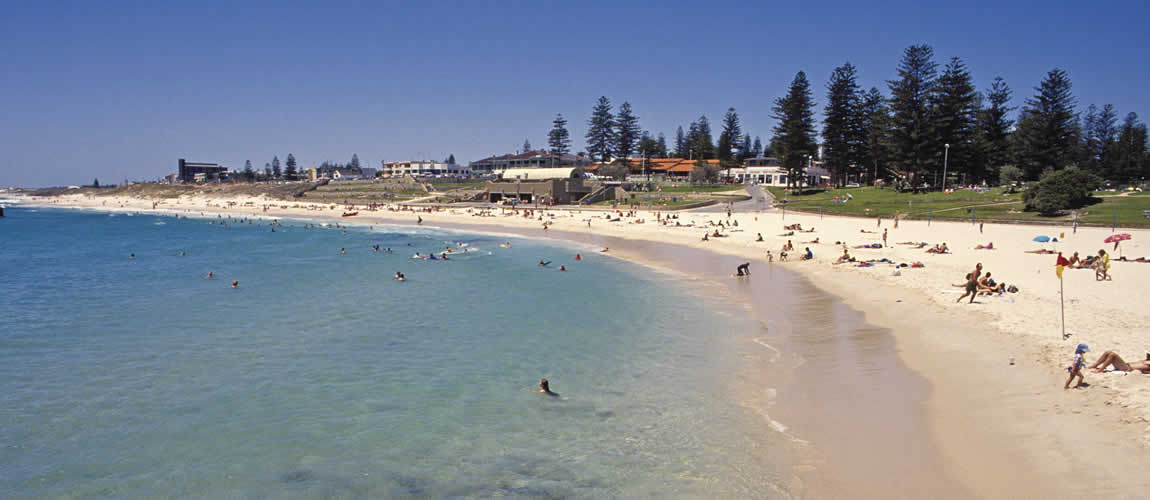 Spending long afternoons at the beach is part of being an Aussie, which is extra lucky for the West Coasters who lay claim to beautiful white sandy beaches and bright blue Indian Ocean waters. Cottesloe is Western Australia's favourite beach and is situated in the suburbs just outside of Perth. Safe swimming makes this an ideal spot for families, just pull up a beach towel and enjoy a picnic under the pines, or settle in at one of the many cafes and wait for the beautiful sunset.
Alternatively, Trigg Beach further north in Sorrento is a surfers paradise with choppier water, but the white sand and clear sea also make it a great stop for daytrippers. It's much less crowded and more relaxed than Cottesloe and savvy tourists will do well to make a stop here.
4) Perth is a culture hotspot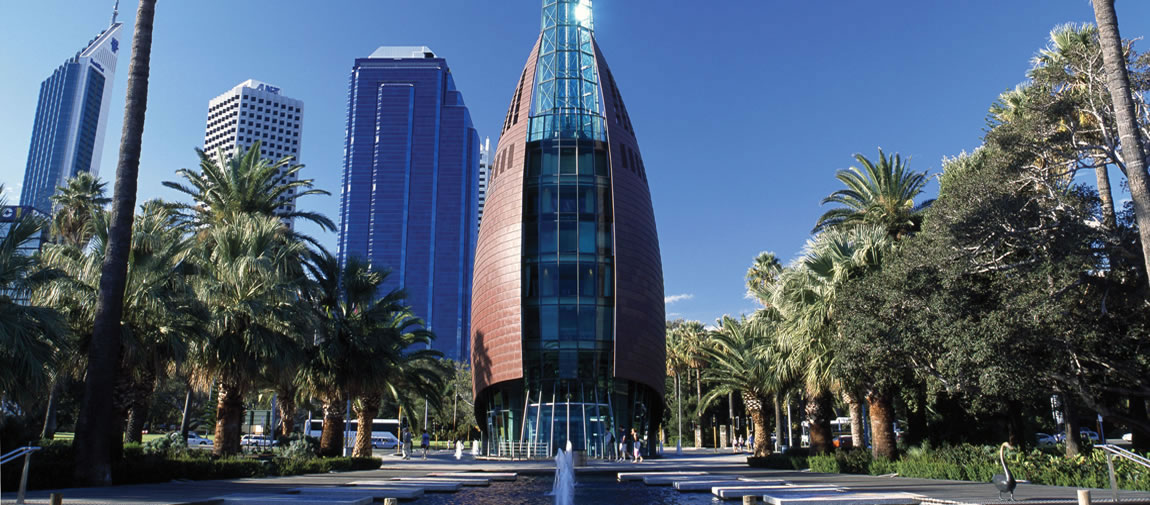 Located an easy distance from central Perth in the Cultural Centre, the Western Australia Museum is a premier cultural organisation. Learn the stories and culture of local aboriginal people, visit the Diamonds and Dinosaurs exhibition, Dampier Marine Gallery, and the Mammal Gallery. The museum holds regular events, so there's always something worth seeing.
The Western Australian Museum gives an excellent insight into the history and culture of WA and if you want to seek out more, make sure you visit the five other sites in nearby Fremantle, Albany, Geraldton, and Kalgoorlie-Boulder.
And while you're in the cultural centre, be sure to spend an hour at the Art Gallery of Western Australia. Easily reached on Perth's free CAT bus, the gallery is great for browsing collections of contemporary art to see what's being produced by Australian artists and designers. Or dip into the world of Aboriginal art.
5) Animal lovers will have plenty to do in Perth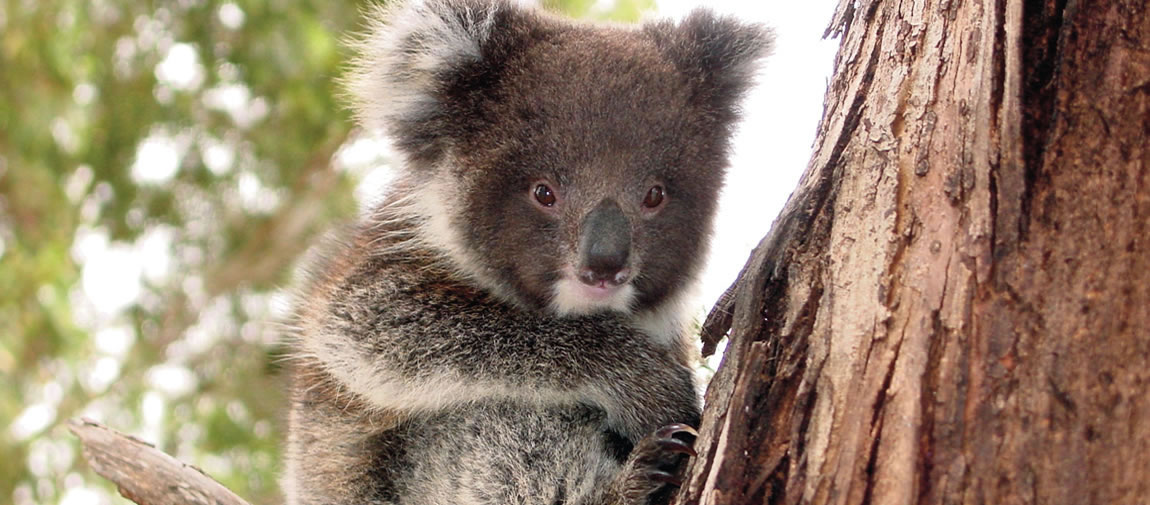 Kangaroos, dingoes, and koalas – Australia's unique wildlife is world famous, so animal-lovers will enjoy the Perth Zoo, which will offer an insight into the lives of Australia's best-loved critters as well as over 160 other species from around the world. The zoo offers the opportunity to learn about wildlife and plants through talks and presentations as well as 'close encounters' with the animals. Throughout the summer, the zoo hosts a summer events season which is known to be the highlight of Perth's events calendar.
For more furry fun, take the short boat trip to nearby Rottnest Island – just 19km off the coast of Perth – home of the native quokkas; a friendly little animal similar to a kangaroo, but the size of a domestic cat. Other than the quokkas, Rottnest makes a wonderful day trip to paradise. Cycle paths, walking trails, and segway tours make it easy to explore the island's pristine beaches, or indulge in the islands most popular past times: snorkelling and golf.
Does Perth sound like your ideal Australian city destination? Find out more about how to create your perfect Perth holiday.