There are 8,222 islands that surround Australia, each with a different personality and offering unique experiences. Here, we've handpicked our top islands for you to explore.
Best for: Undiscovered island getaways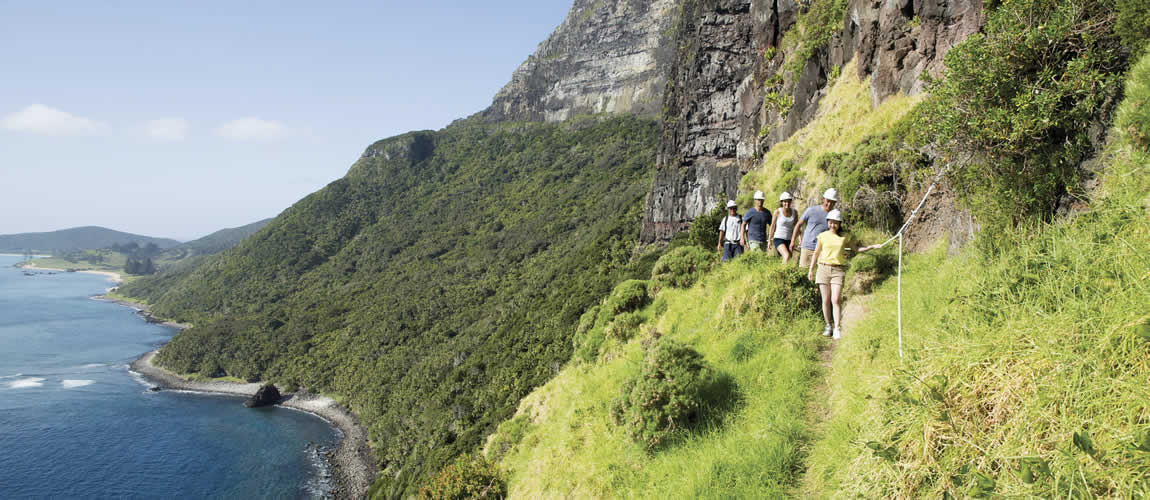 Lying 600 kilometres off the coast of New South Wales, this island only permits 400 visitors at any time and has just 300 permanent residents. Measuring at just 14.55 km², this small island houses diverse marine and bird life and is the only known location of the Lord Howe Island stick insect.
Best for: Wildlife lovers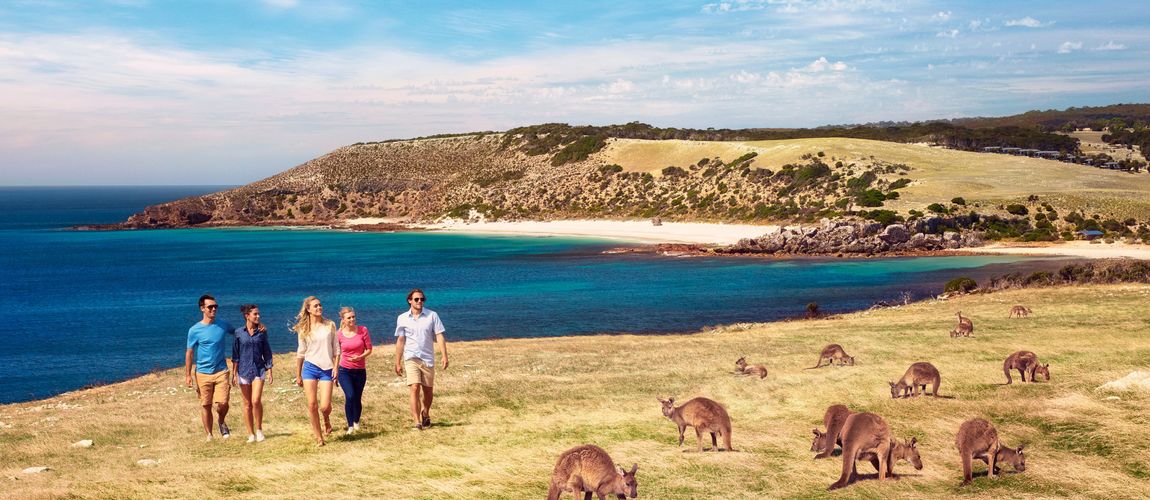 Located in South Australia, 110km from Adelaide, Kangaroo Island is home to native kangaroos, koalas, wombats, seals and echidnas and was the world's first bee sanctuary, established in 1885. The island is bigger than Singapore, measuring at 4,405 km².
Best for: Marine encounters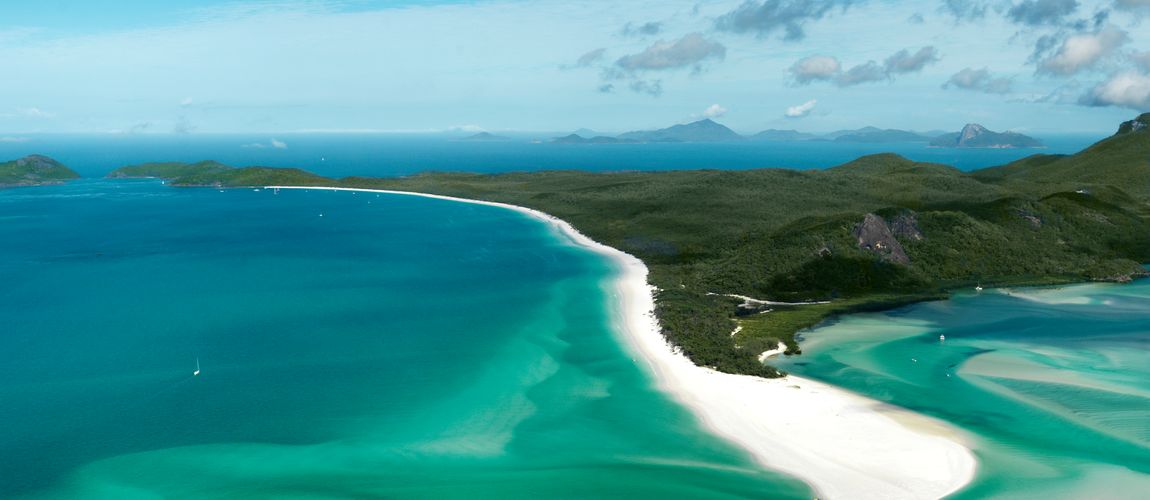 Comprising 74 islands, most of which are uninhibited, the Whitsundays are located on the world-famous Great Barrier Reef. A favourite island of ours here is Hamilton Island, home to an abundance of marine life, including green sea turtles, as well as kangaroos and wallabies on land.
Best for: Food and wine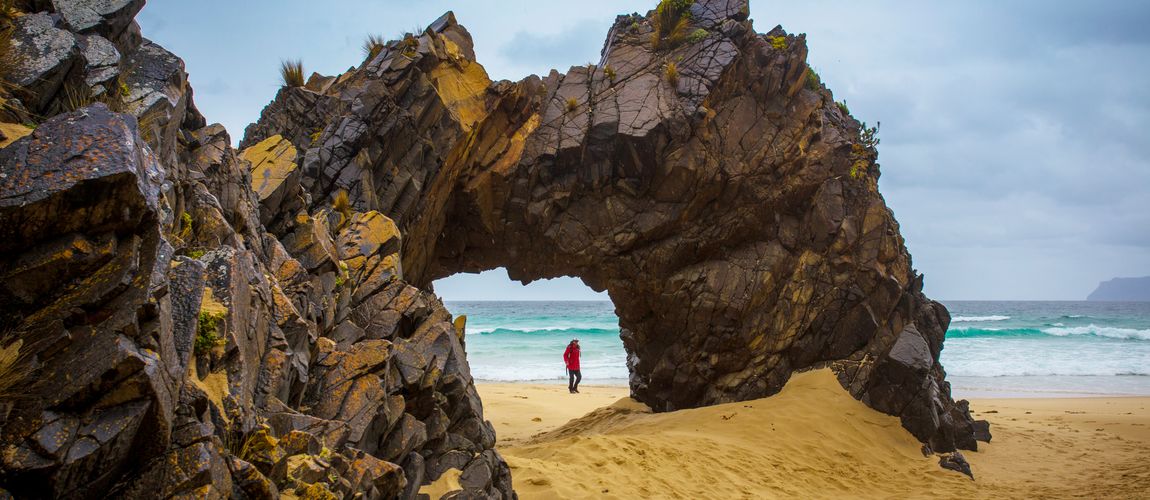 With a population of around 620 people, Bruny Island is deceptively large, being about 100 kilometres in length and located off the south-eastern coast of Tasmania. Rare Albino White Wallabies reside here; try and spot them on one of the island's great walks, or sample the gourmet local produce and premium wines.
Best for: Wildlife Encounters
Located 140 kilometres south east of Melbourne, Phillip Island has 60 miles of pristine coastline, an island population of 10,930 and is home to penguins, fur seals and koalas. It also has a scaled replica of the infamous Grand Prix Circuit, the only Go Kart track of its kind in Australia.
Best for: Outdoor adventures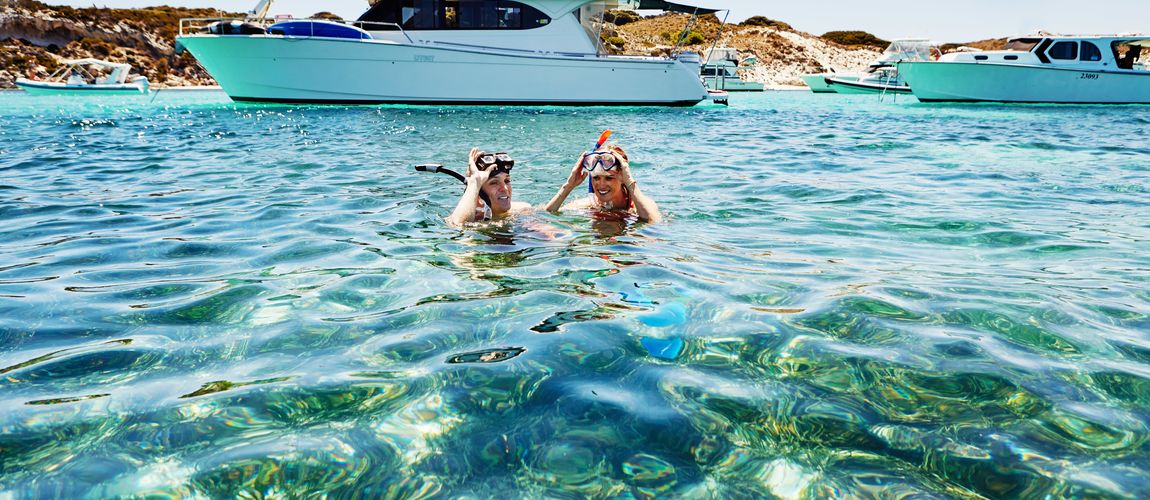 This picturesque island is situated in Western Australia, just offshore from the city of Perth. At 19 km², the island is best explored by bicycle, so you can travel at your own pace. Meet some of the 10,000 quokkas that reside; they are happy to accommodate the island's permanent population of around 300 people. With around 500,000 annual visitors, you can see why this island is a must.
Best for: Cultural insights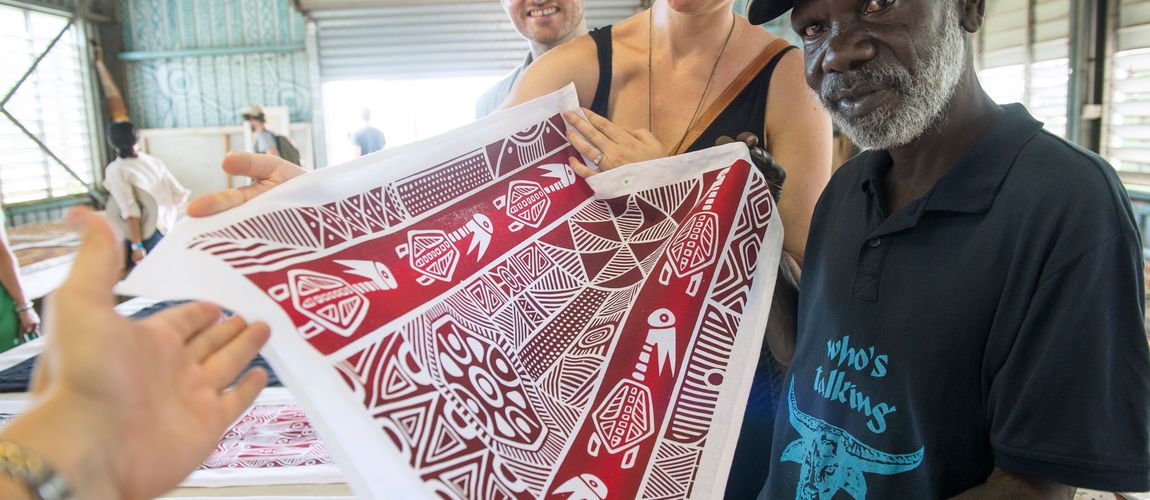 Known as 'the islands of smiles', the Tiwi Islands are located 100 kilometres north of Darwin and contain 11 islands, nine being uninhabited. Bathurst Island is 2,600 km² and home to a large population of endangered Olive Ridley turtles, with a population of around 1,450 people, many of whom are of aboriginal decent.
For more inspiration on visiting some of the most beautiful places Down Under visit our Australia page here and starting planning your exhilalrating adventure today.