Clive, one of our Austravel writers, tells us why Sydney is his kind of city, and why you simply must visit.
A few years back I embarked on a stunning round-the-world trip that included South East Asia, Australia, New Zealand, Polynesia, a fly drive of the USA and then home. When I landed in Sydney, New South Wales, this itinerary flew straight out of the window. 
Perhaps I'm impetuous, but considering the other destinations on my list, that's quite an achievement. Sydney caught my eye and stole my heart, so I cancelled the rest of the tour. I stayed, and then (probably) out stayed my welcome, all because Sydney is my kind of town.
Here are eight reasons why:
1) Sydney is a beach city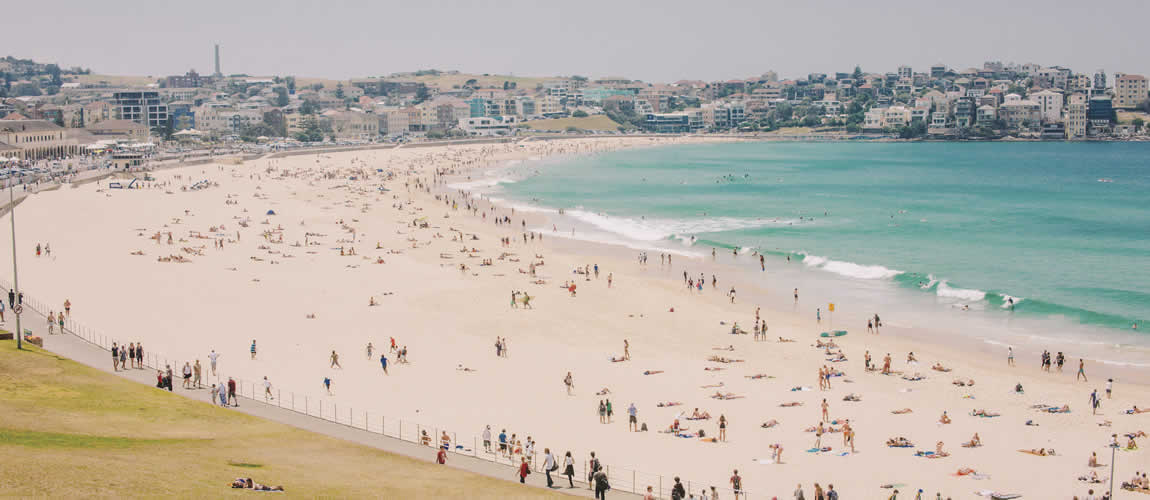 Brits who visit Sydney should wear sun cream like it's going out of fashion.
There are so many top beaches to enjoy, you'll be spending a lot of time in the sun. My personal favourite is Palm Beach, an hour's drive through the scenic northern suburbs along the A8 coast road.
If I had to pick a family-friendly beach, it'd be an intimate strip of sand called Clovelly Beach.
2) Sydneysiders love their food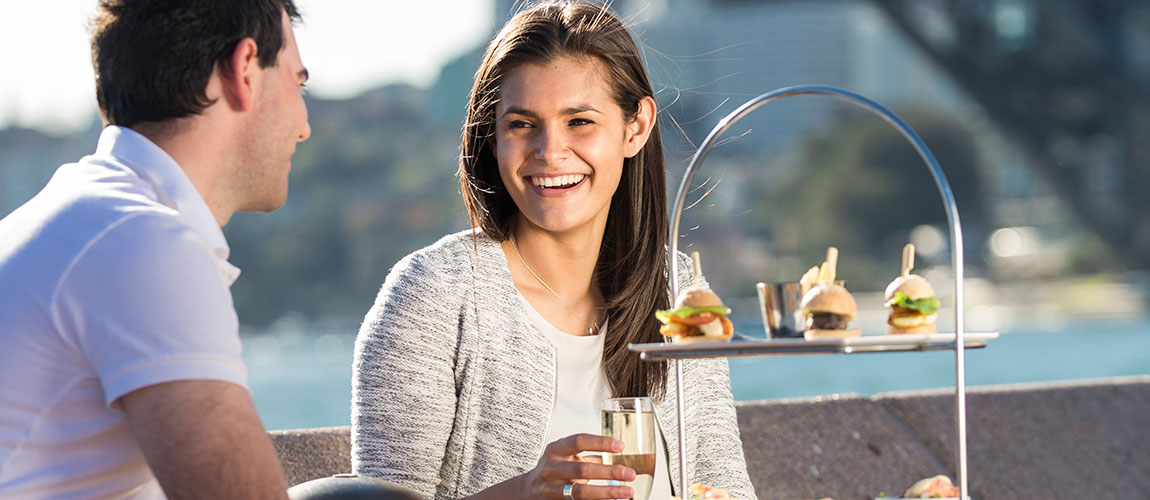 There are many similarities and differences in British and Australian culture.
Take fish and chips, for example. Sydneysiders love the dish as much as we do, but they just don't get the vinegar thing; balking at the suggestion that they should douse it on their John Dory or blue eye cod. No, it's strictly squeezed lemon and mayonnaise in Sydney.
The best example of this popular meal can be found at Doyles at Watsons Bay – though there are others dotted around the city.
In my humble opinion, the current coffee revolution in the UK can be attributed to Brits returning from the Antipodes and asking for a better standard of latte than the lava-esque equivalent once prevalent in the UK.
For a consistently excellent cup of coffee in Sydney, I'd have to recommend Kawa Cafe in trendy Surry Hills. It's a lovely, shady spot to read a newspaper or chinwag to gregarious locals.
One of the finest eating experiences in the city has to be the iconic Harry's Cafe De Wheels, a simple hot dog and pie stand with views over Woolloomooloo Harbour (yes, that's Woolloomooloo - great name, great location). For a few bucks (dollars) you can feast on a well-made pie with mashed potato and mushy peas, absolute heaven.
Don't let Harry's simple stature put you off though – this cafe has legendary status in Sydney for good reason.
3) Sydney has some beautiful places to hang out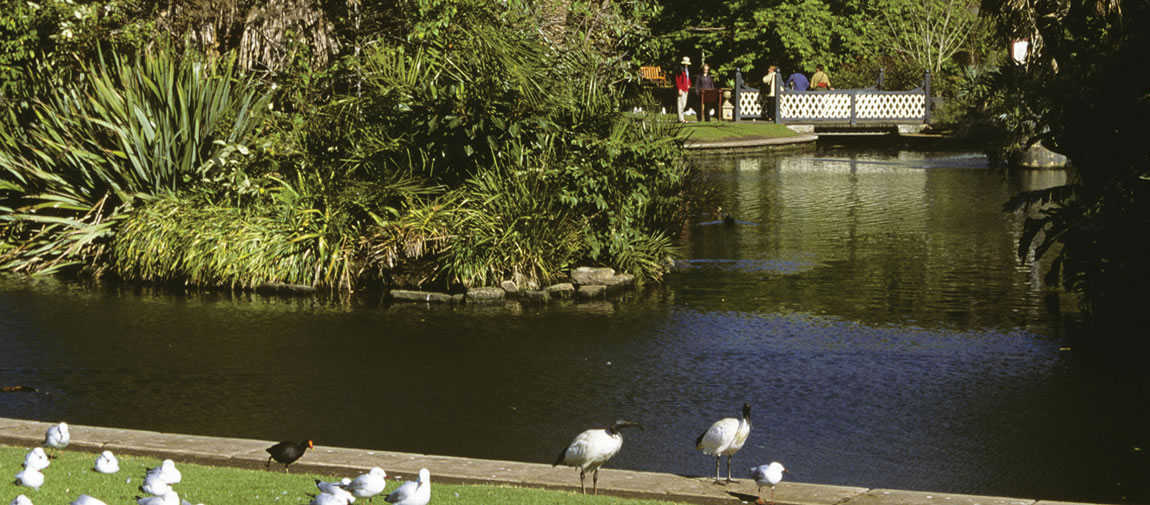 A lot has been said about the Australian lifestyle and for good reason too.
I've been fortunate to live in some very beautiful places in Sydney, but the district that really stole my heart was leafy Paddington.
If you want to get away from it all, yet still feel part of the city, drift over to this lovely suburb and have a meal at the Royal Hotel. A rooftop terrace will provide you with comprehensive views of the city skyline; a serene place to while away the twilight with a glass of Aussie chardonnay.
4) There is plenty of free stuff to do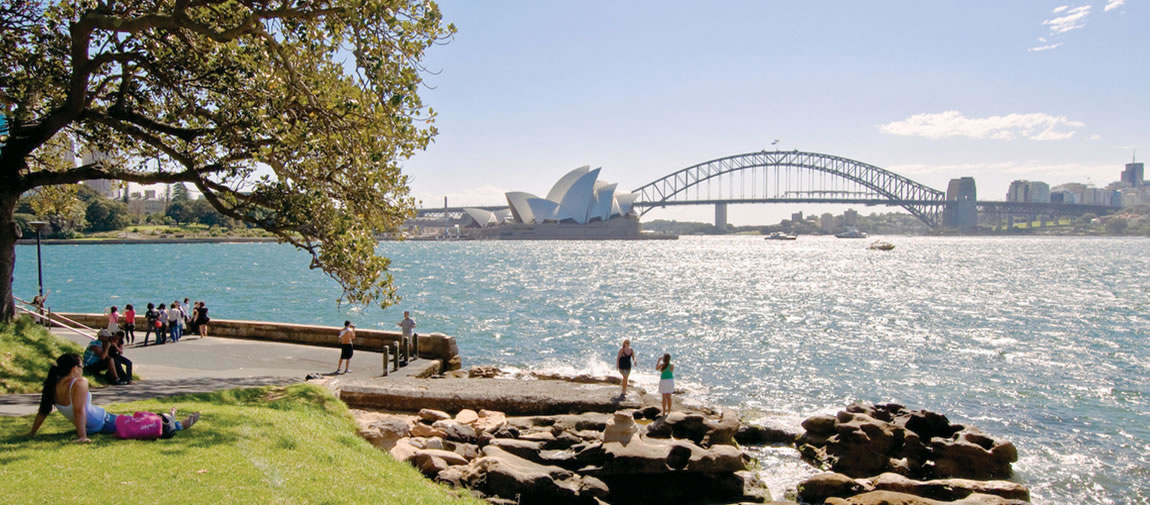 In the centre of Sydney there is a wonderful park called the Royal Botanic Garden which links nicely to the leafy suburb of Paddington a few miles away. The reason: fruit bats. The grey-headed flying fox likes to hang out (literally) in both places. They roost all day in the trees at the Botanic Gardens and then fly out at twilight to feast on the fruit trees in Paddington. 
Sydney is a city alive with wildlife. Twirling lorikeets, cacophonous cockatoos and even water dragons - don't worry they're harmless. If you want to experience this wondrous collection of wildlife first hand, the best place is the Botanic Gardens in the heart of the city. There are fabulous views of the city, the Opera House and the Sydney Harbour Bridge. And what's more, this chilled experience is free. 
5) Sydney has many hidden gems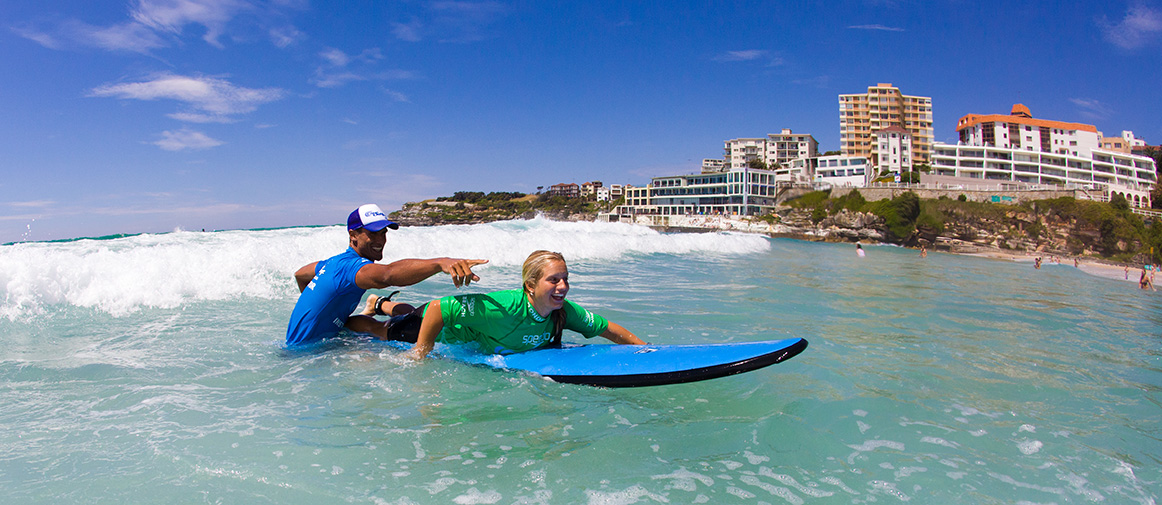 I wouldn't advise going to Sydney without visiting Bondi. It's not the best beach suburb in Sydney, not by a long chalk, but it's no slouch either.
Bondi has so many Brits living there it felt like a real home from home and reminded me somewhat of Brighton in East Sussex. But there is a hidden gem and a very good reason to visit iconic Bondi, which remarkably few people bother with... Iceberg's RSL. It's a pub, with a glam restaurant and a beautiful swimming pool attached to the ocean in Bondi Bay. A great place from which to watch all the surfers (or those attempting to learn).
Have I sold it to you yet? 
6) Visually, Sydney is stunning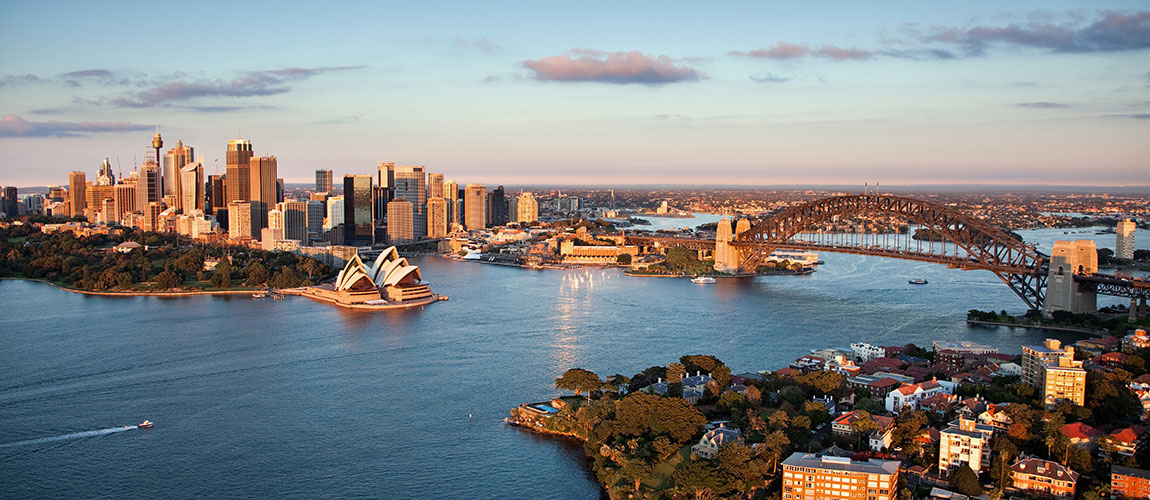 Like most people I'm a sucker for good surroundings. Sydney is an extremely handsome city with gorgeous residential properties on every street.
A few years back, when the Sydney Olympics were broadcast to the British nation, the pundits confessed that they had received a record amount of emails asking whether the display behind them of the Harbour Bridge and Opera House was real, or was it a blue screen in the TV studio showing a tourist video on constant loop?
No, they admitted, it was actually a window, and yes, that was Sydney – beautiful buildings, blue skies, bright sunshine all the way. 
7) It's not just for adults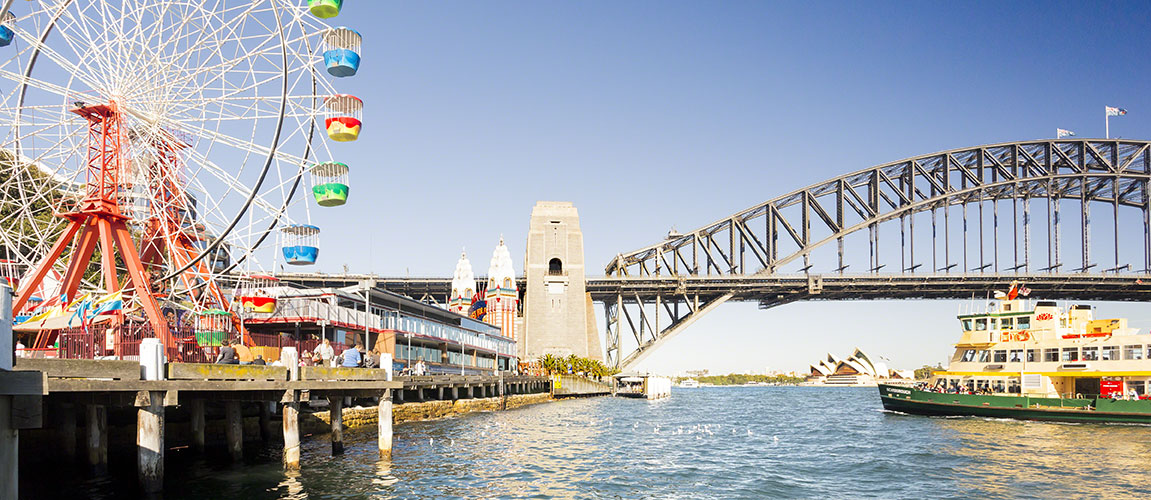 Take a ferry from Circular Quay, glide away from the Sydney Opera House, gasp as you pass right underneath the Harbour Bridge and then arrive at the permanent city fairground called Luna Park. This way you combine three attractions for the price of one: harbour cruise, sightseeing and theme park all in one go. 
Perched on a cliff top overlooking the Harbour Bridge and the Sydney Opera House, Taronga Zoo is one of the most beguiling attractions in Sydney.
But, did you also know that you and your family can camp in luxury safari-style tents right in the middle of the zoo and wake up in this idyllic setting to one of the most spectacular city skylines in the world? Well, you do now. 
As you can probably tell by now, I fell head over heels for Sydney. It's a stunning metropolis with beaches, parks, superb restaurants, and there's truly something for everyone. What more could you ask for? 
If you haven't been to Sydney yet, I'd strongly suggest you change that.