Some of the world's most scenic train journeys take place in New Zealand.
With three unforgettable expeditions on offer from KiwiRail, including the TranzAlpine service, you can explore New Zealand's landscape in style.
TranzAlpine train journey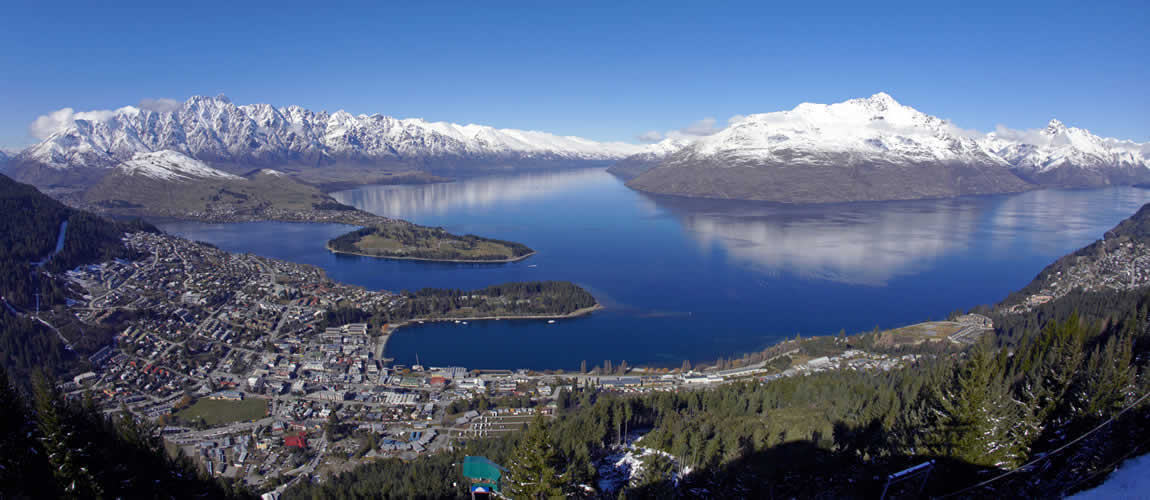 One of the world's most famous train rides, this venture from Christchurch to Greymouth passes through some of the most jaw-dropping landscape on the South Island. On the route you'll cross the Canterbury Plains, look down over deep gorges as you pass along the Waimakariri River and voyage through the stunning Southern Alps. You'll need eyes in the back of your head as the vistas are incredible at every turn.
On the TranzAlpine in a Day tour you will disembark at Arthur's Pass and travel by road to the Waimakariri River. Continue on a jet boat and enjoy afternoon tea at Woodstock Sheep Station, before heading back to Christchurch.
Coastal Pacific train journey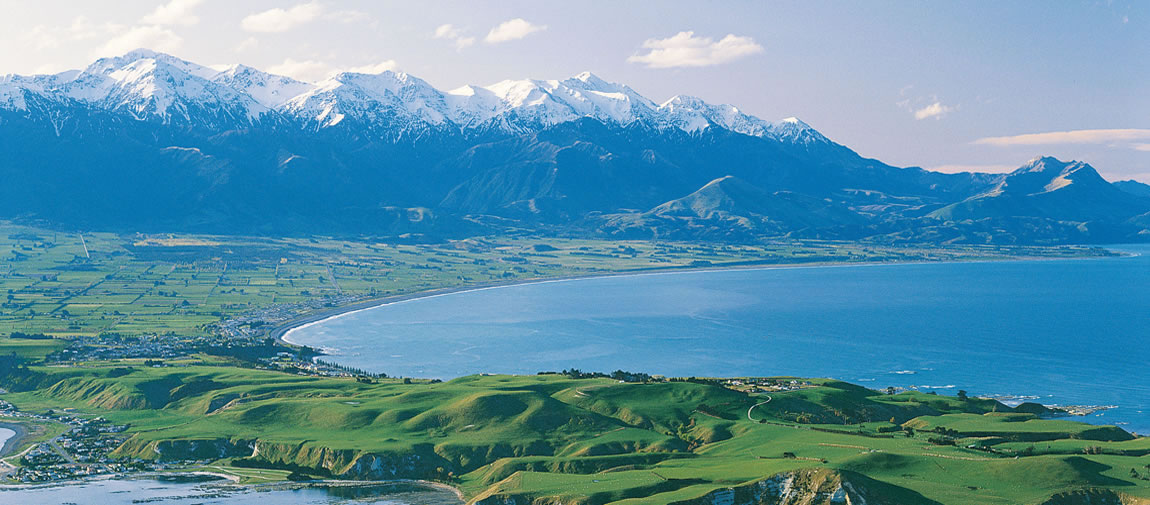 This adventure also starts from Christchurch, but this time takes in the coastal scenery north up to Picton. Running between September and May, the Coastal Pacific train journey is the best way to get close to this stretch of the Pacific Coast, where the tree-topped mountains meet the crashing sea for astonishing photo opportunities. 
You'll pass the likes of Waipara, Kaikoura and Seddon on the way and we thoroughly recommend taking some time out of your journey to visit Kaikoura. This seaside town, famous for its eco-tourism activities, is a great place to see incredible marine life. Take part in a whale watching tour here for the chance to see sperm and humpback whales, dolphins and seals, before hopping back on the Coastal Pacific train.
Northern Explorer train journey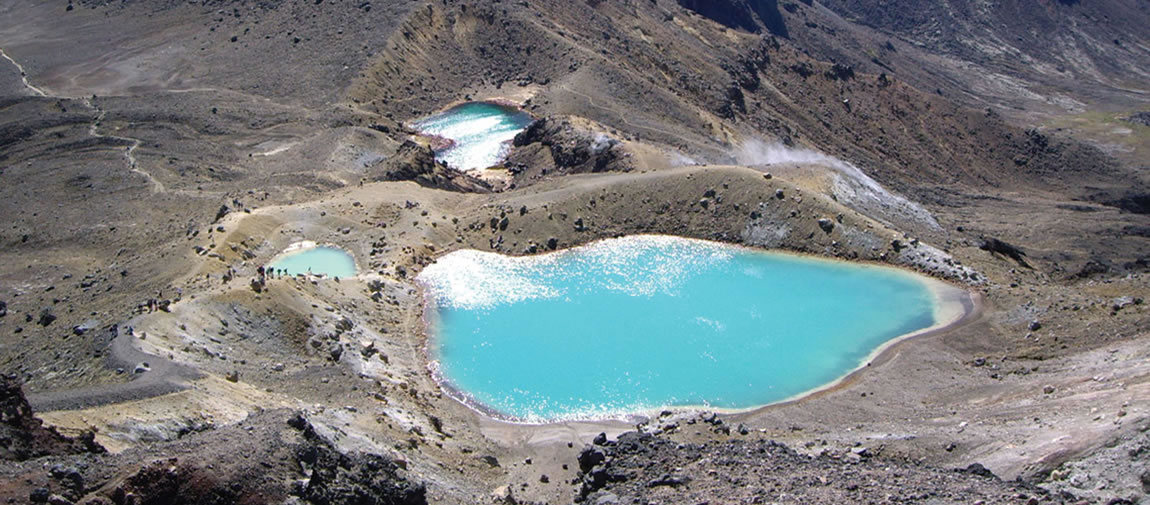 This final trip takes place in the heart of New Zealand's North Island, with an extraordinary range of scenery en route from Auckland to Wellington. Quite possibly the highlight of this day-long expedition is the journey through Tongariro National Park, where you'll see the three incredible volcanic mountains — Ruapehu, Tongariro and Ngauruhoe. 
Tongariro is New Zealand's oldest national park and is well worth spending some time in — off the train track. All three volcanoes here are still active, but the contradiction between hot springs and cold snow makes the landscape spectacular. See craters, ancient lava flows and colourful lakes on the Tongariro Crossing.
So often, rail travel is just a way to get from A to B. But New Zealand, with its commanding mountain ranges, rolling countryside and dramatic coastlines make sure that over here it's all about the journey. 
See our New Zealand page for more holiday ideas and inspiration.