Not only is Sydney one of the first cities in the world to welcome in the New Year, it also puts on one of the most spectacular NYE celebrations.
The fireworks over Sydney Harbour are legendary. With more than 100,000 pyrotechnic effects, 10,000 aerial fireworks and 25,000 shooting comets at the ready to ring in the New Year, the event always promises to be spectacular. 
If you're lucky enough to be celebrating New Year in Sydney, you'll want to get down to one of these great spots to bag the best view. And if you're not Down Under for this coming NYE, now's the time to book for next year! 
Here are our top firework hotspots:
Campbells Cove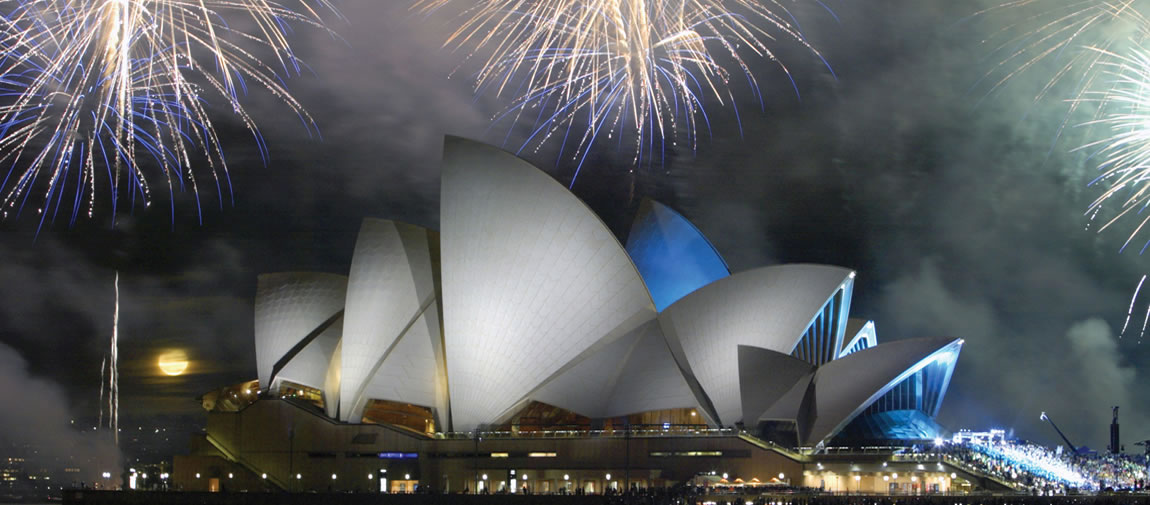 Just east of The Rocks this quay-side vantage point offers the ultimate view of the fireworks and is totally free, but can get crowded so arrive early to secure a spot - one that's ideally in the shade.
Pick up some food and drink nearby, or pack your own picnic and sit tight for an incredible show. 
Best for: those on a budget
Time: 8am to 2am 
Family friendly: yes 
Entry: free
Address: Campbells Cove, Hickson Road, Sydney, 2000
Sydney Opera House
This popular vantage point allows you to marvel at the city's most iconic building before, during and after the display. 
A full day event, this experience lets you start the celebrations early and keeps them going till late.
Best for: those after the most iconic experience
Time: 7.30am to 2am 
Family friendly: yes, perfect for all ages 
Entry: free
Address: Bennelong Point, Circular Quay, Sydney, 2000
Goat Island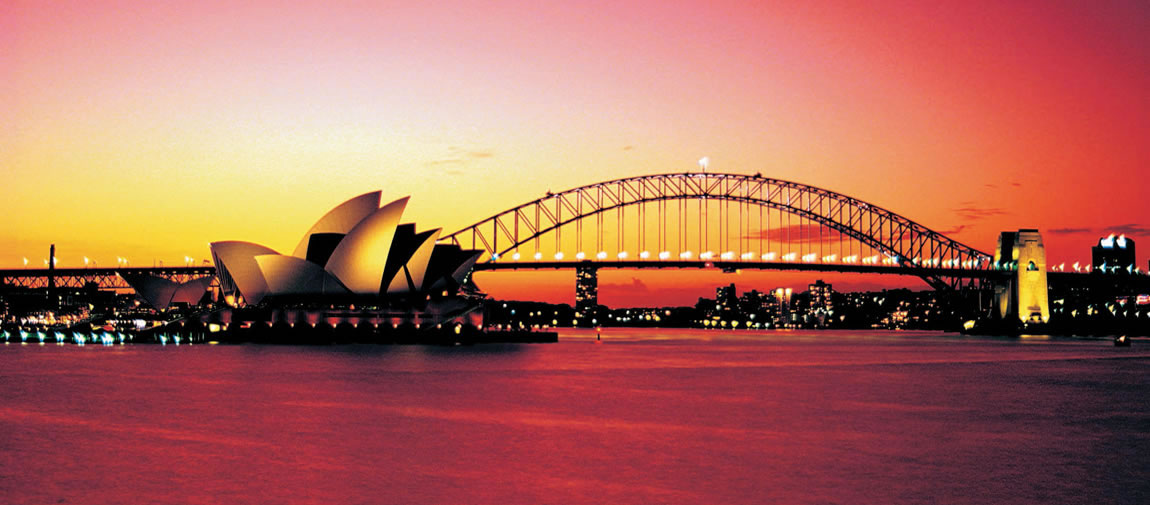 Located between the Sydney Harbour Bridge and Balmain, Goat Island is a fantastic place to watch the display. 
There's no food or drink on sale so be sure to bring a picnic. Leave the booze at home though; this is a no alcohol event.
Best for: adults looking for a laid-back approach to the celebrations
Time: 6pm to 12.30am 
Family friendly: not recommended for families
Entry: ticketed - buy in advance
Address: Goat Island, Sydney Harbour National Park, Sydney, 2000 
Lawn with the View
This legendary NYE event is held on Bennelong Lawn with front-row seats to the Sydney Opera House. 
Suitable for the whole family, you'll enjoy uninterrupted waterfront views to the spectacular show and with a gourmet picnic hamper provided, all you'll need to bring is a rug. 
Best for: the quintessential Aussie experience 
Time: 7pm to 12.30am
Family friendly: yes
Entry: ticketed - buy in advance
Address: Bennelong Lawn, Royal Botanic Garden, Tarpeian Way, Sydney, 2000 
The Point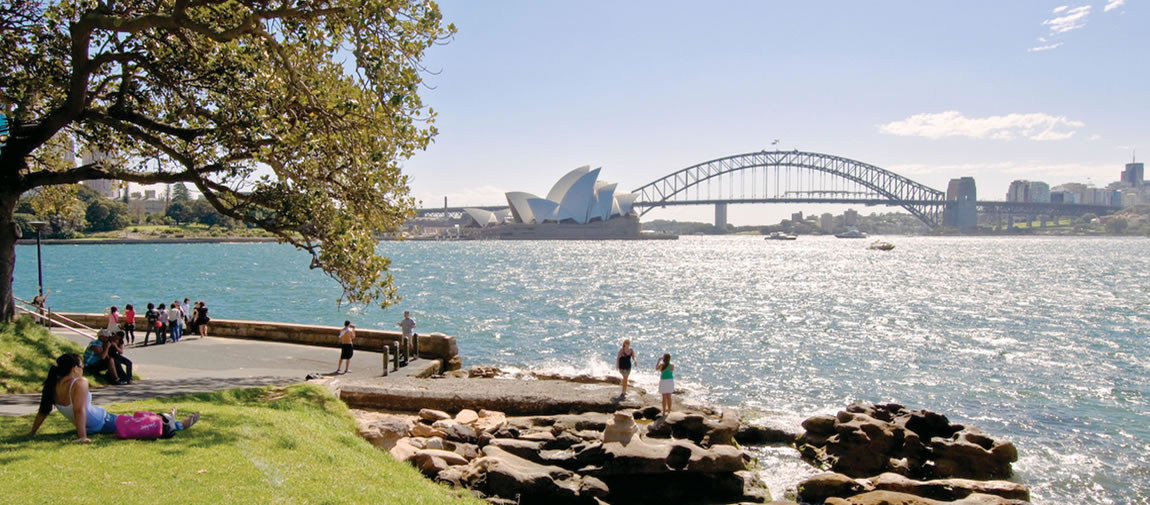 This festival-style garden party is full of young NYE revellers up for a good time. 
Here, the fireworks are only part of the show. With a street-market vibe, enjoy a tasty feast from one of the many food stalls, grab a drink from the bar and hit the dancefloor. This is THE party of the year, don't miss it! 
Best for: those looking to let their hair down 
Time: 6pm to 1am 
Family friendly: no, this is an 18+ event 
Entry: ticketed - buy in advance as tickets sell fast!
Address: Fleet Steps North, Royal Botanic Garden, Mrs Macquaries Road, Sydney, 2000
Have we convinced you that Sydney is the place to be this NYE?
With all these amazing firework spots, you're sure to find the venue that suits you. Just remember to get in quick for tickets, and get there early to set up camp for the big show.
Oh, and don't forget to share your amazing firework photos with us on Facebook.