Our Destination Executive, Laura, shares all the highlights and top tips from her long-awaited trip to the exquisite Hamilton Island in the Whitsundays.
I'd been wanting to visit Hamilton Island for as long as I could remember. It was somewhere that was a bit out of my budget range when I was backpacking, back in the day, but certainly somewhere I'd said to myself I would go one day. So, when I was asked if I'd like to go there on a research trip, I jumped at the chance.
Beautiful Hamilton definitely didn't disappoint. It's every bit as gorgeous as the photos and everything I imagined an island escape to the Whitsundays would be.
What were your first impressions of Hamilton Island?
Approaching Hamilton Island from the air is in itself an amazing experience and the aqua blues of the ocean are stunning. This is one flight definitely worth trying to get a window seat for! Once you step off the plane you're only ever a five-minute transfer to your choice of hotel, so you can almost immediately start to relax into island life.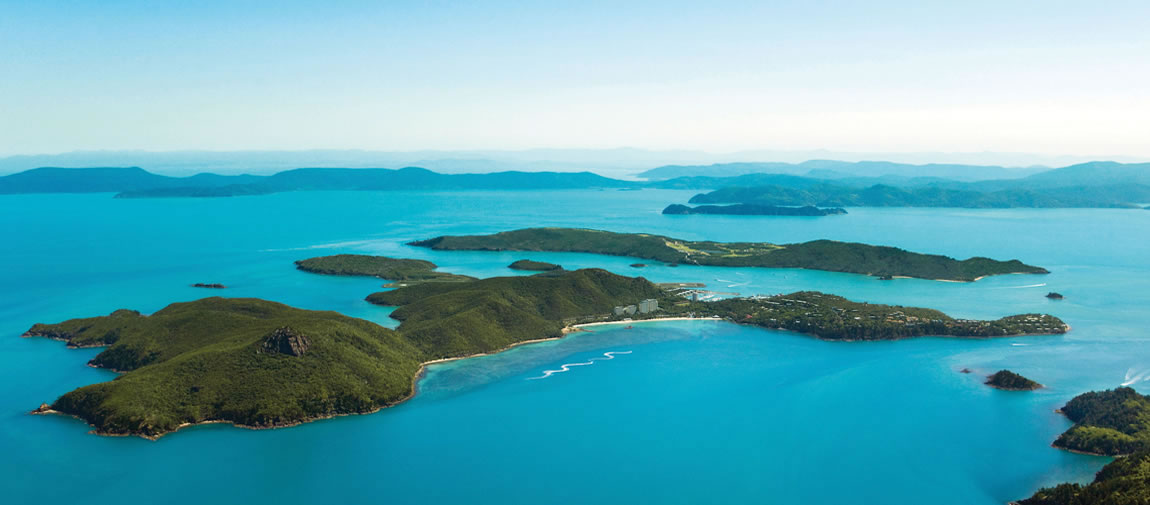 What was your favourite thing to do on Hamilton Island?
A highlight of my stay on Hamilton Island was the day trip out to the Great Barrier Reef. At just over an hour's journey from Hamilton, I couldn't believe how accessible the Great Barrier Reef was from the island. The tours available catered for all abilities, from experienced divers to first time snorkelers. I spent hours exploring the colourful reefs and marine life, however it was the helpful and friendly crew that made the whole experience unforgettable.
Any must-do experiences?
If you get the chance or for that extra special occasion, take a scenic flight over the Whitsunday Islands and get a bird's eye view of the famous Heart Reef.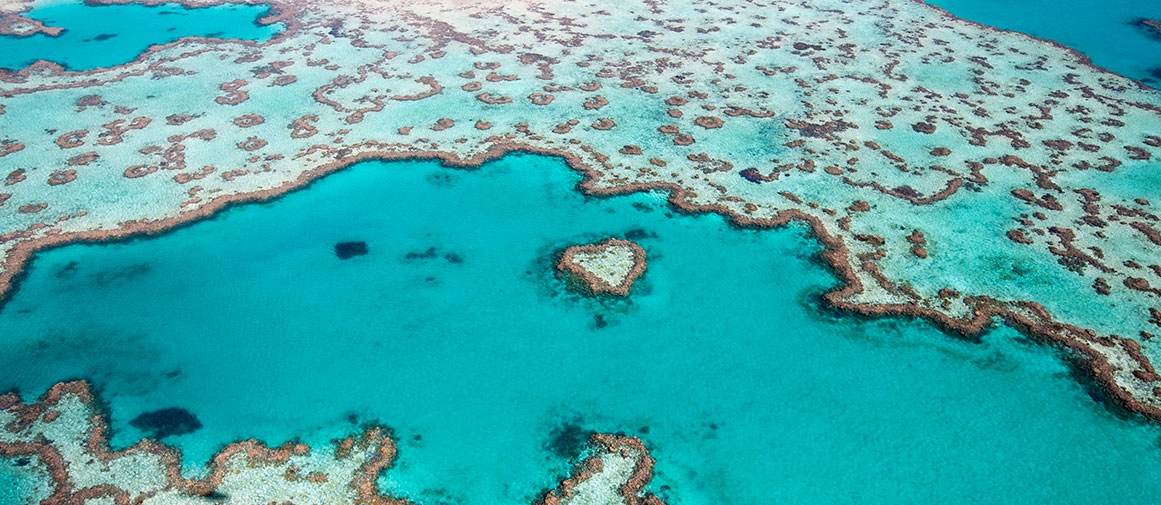 Is there anywhere you'd recommend eating on Hamilton Island?
There's a great variety of places to dine on Hamilton Island. coca chu is my personal favourite, with some of the best South East Asian food I've ever had – the green curry was delicious. I'd also recommend eating down at the marina for waterfront views of the moored yachts.
Who would you recommend this destination to?
This destination is for everyone. In the north you have the adults-only luxury property, qualia. Then there's the peaceful Palm Bungalows set in lush tropical gardens and the Reef View Hotel is the perfect getaway for families. My favourite is the newly renovated adults-only Beach Club (pictured) located on Catseye Beach. The list of activities is also endless, whether it's snorkelling on the beach, bowling, spas, golf, quad biking, bushwalking, visiting the reef, and sailing, or just simply relaxing by one of the many hotel pools – this island has it all.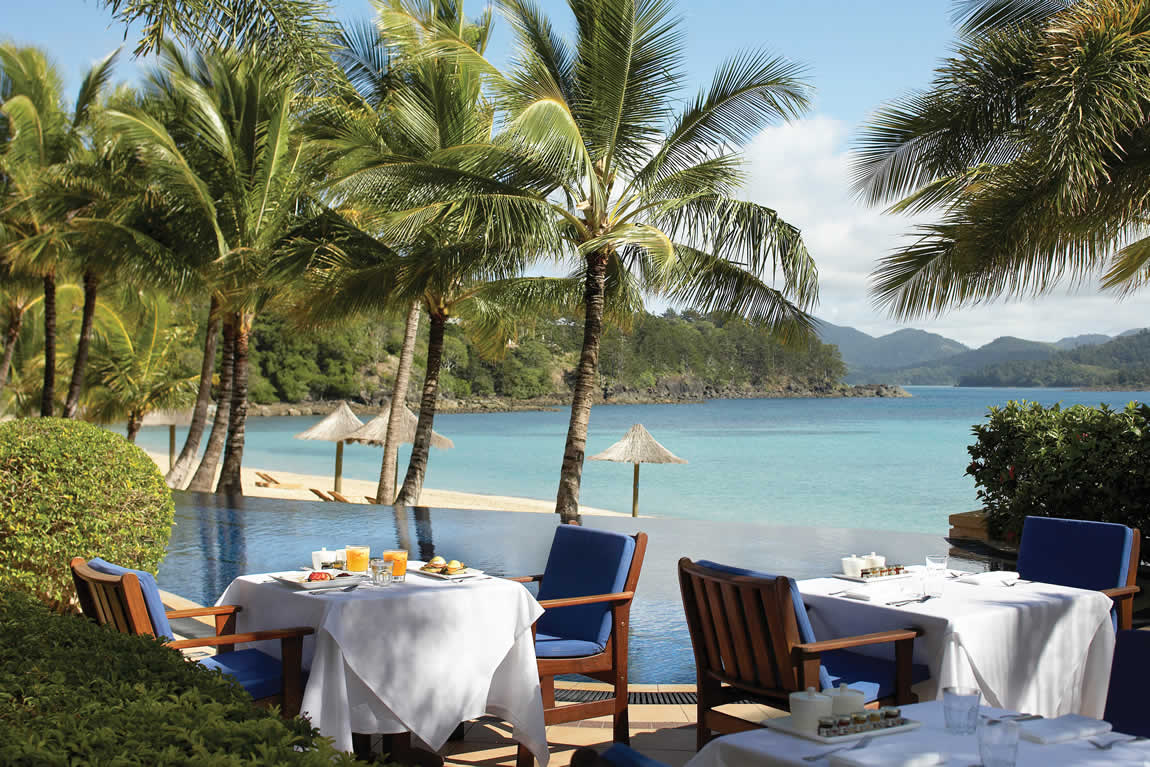 Any top tips for other travellers?
I'd recommend staying for at least five nights. There's so much to do and see, and as soon as you arrive you won't want to leave.
What's the one thing everyone should do when they visit Hamilton Island?
Aside from visiting the Great Barrier Reef, hire a golf buggy whilst on Hamilton Island. With no cars allowed on eco-friendly Hamilton, it's the best way to explore the island and it's also great fun!
If you'd recommend taking one thing to Hamilton Island, what would it be?
Without a doubt, take a camera! Walk up (or drive your golf buggy) to One Tree Hill Lookout for a perfect photo opportunity of the sun setting over the Whitsunday Islands. Make sure you grab yourself a cocktail at the bar, too.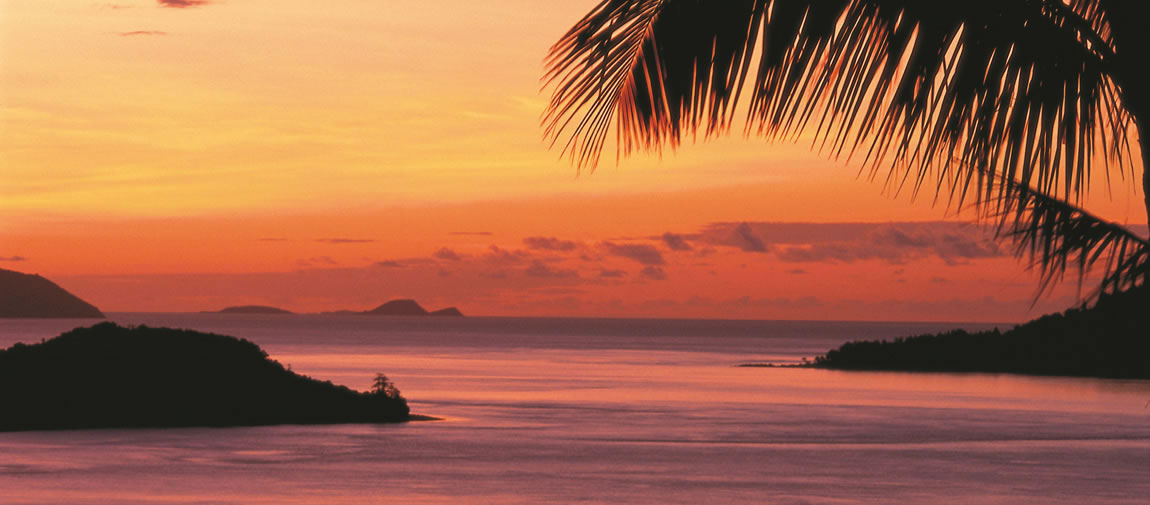 What's your best memory from Hamilton Island?
A stay on Hamilton Island isn't complete without visiting one of the best beaches in the world – Whitehaven Beach. I was lucky enough to enjoy a champagne picnic there and we took a short walk from the beach up to Hill Inlet Lookout where the views were simply breathtaking. It certainly didn't disappoint!