Our (very lucky) Travel Designer, Sharron shares her most memorable moments from her visit to the white-sand shores of the Cook Islands in the South Pacific.
S
When James Cook set sail for the far-flung reaches of the globe, I bet he didn't expect to find paradise. Today, the Cook Islands are probably one of our most remote and desirable destinations on the map.
Located halfway between New Zealand and Hawaii, you'll no doubt want to stop over somewhere on the way there, perhaps a city break in Sydney or Auckland. But I can tell you one thing, the journey is well worth it.
In two sentences how would you describe the Cook Islands?
Amazing! What you see in the brochures is what you get in real life, it really is picture perfect. The island of Rarotonga has a barrier coral reef surrounding the island, so where ever you stay, you will always have access to great snorkelling and the abundant marine life. Sorry - technically that was three sentences!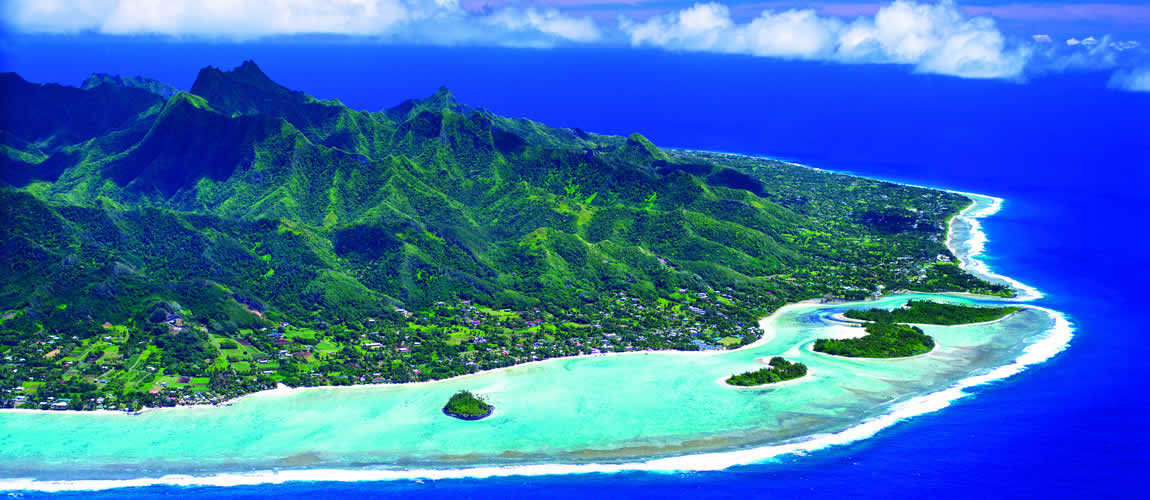 Who would you recommend this destination to and why?
Everyone. The islands have a real community feel, the hotels are owned by the locals so you always feel welcome. There are lots of family activities at the hotels to keep the kids entertained, and enough attractions on the island to appeal to all ages. There's a great range of accommodation to suit everyone too. From self-catering apartments and villas, to boutique hotels and larger luxury resorts, plus adult-only properties which are great for honeymooners.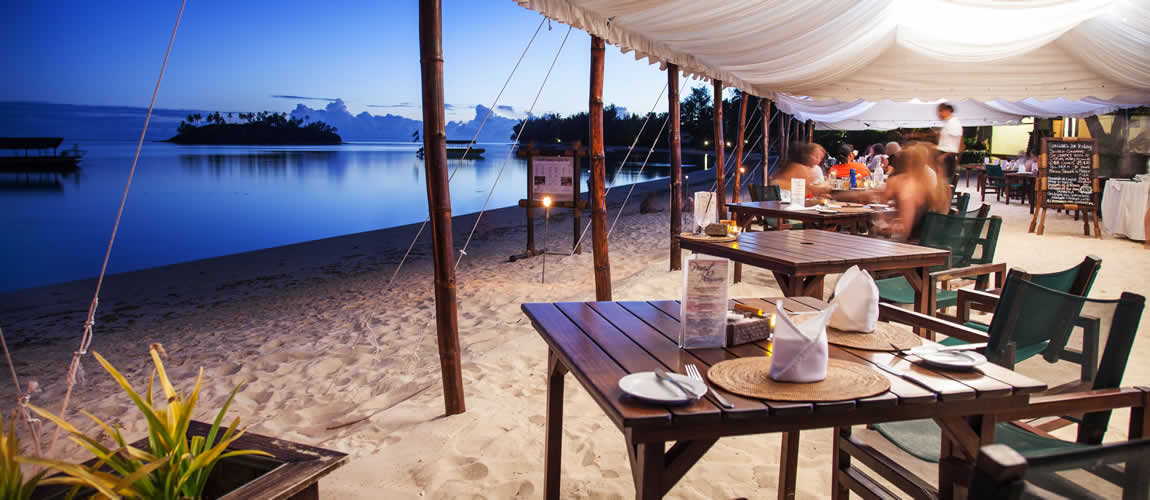 Where was your favourite place in the Cook Islands?
It has to be Aitutaki. The only way I can describe it is heaven on Earth. I often get asked by customers if Aitutaki is worth visiting. After my experience there, I would say that no trip to the Cooks would be complete without a trip to see the turquoise waters of Aitutaki's lagoon.
What was your favourite hotel?
This is tough as all the hotels I went to see offered something different, but if I were to visit again, I would love to stay at the Pacific Resort on Aitutaki. It's absolute perfection and the ideal hideaway if you're looking for some peace and quiet. Over on Rarotonga, it has to be Little Polynesian or 'The Little Poly' as it's fondly known. Offering very spacious rooms with beautiful views and a luxurious outdoor spa, the resort is also right on the beach – a fantastic snorkelling spot.
What was your favourite excursion?
Definitely the Vaka Cruise around Aitutaki lagoon. I feel very lucky to have experienced this trip. It really was a once in a lifetime experience and I can't recommend it highly enough.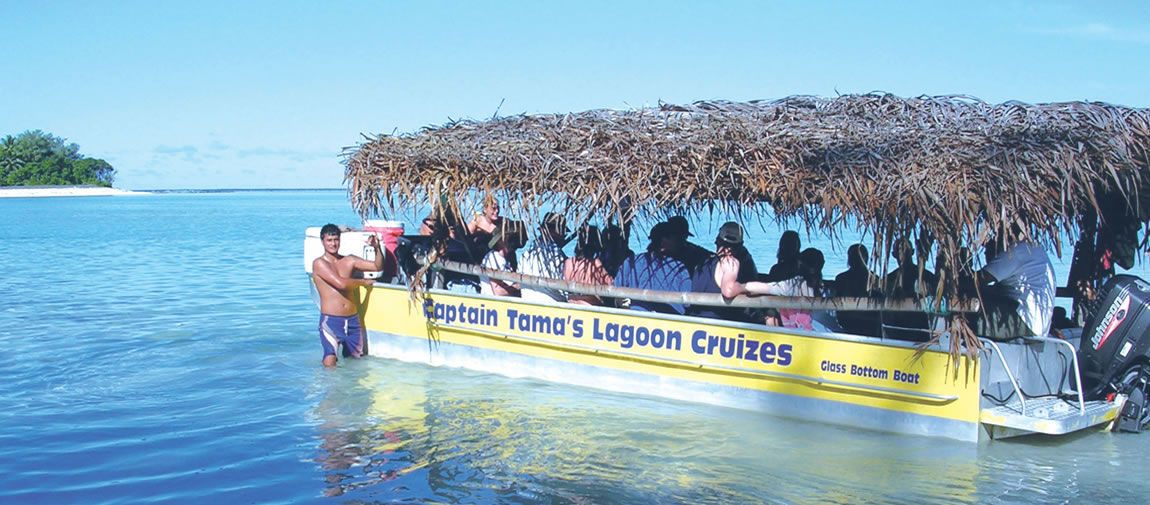 You board a 21-metre Polynesian style vaka (boat) which then stops off at several motu (small islets) including One Foot Island where getting your passport stamped with the little footprint is a must. You can post your postcards from here too - definitely the best way to make your friends at home jealous.
Any top tips or recommendations for anyone visiting the Cook Islands?
You need at least five nights to make the most of your time in the Cook Islands, or longer if you can. If you are staying on the east coast of any of the islands, make sure you get up early to watch the amazing sunrise. Then in the evening, head for a meal on the west coast and dine watching the sun set against the South Pacific Ocean.