Located 27 kilometres off the coast of Tropical North Queensland and at the northernmost tip of the Great Barrier Reef, Lizard Island is one of the most picturesque locations in Australia.
Where translucent waters lap powdery-white beaches, the island is perfect for a spot of diving, snorkelling or fishing. All of which make up just another day at the office for Bec Brittain, a naturalist on Lizard Island. We caught up with Bec to find out how she spends her day working in paradise.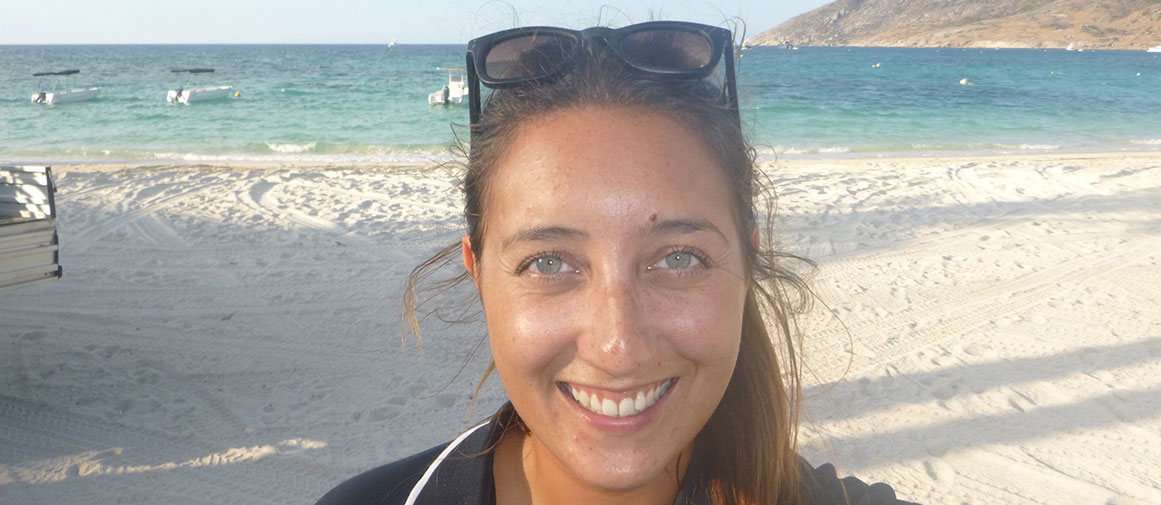 "Working on Lizard Island is a privilege. 
As the island's naturalist, my role enables me to experience the island at its finest. Every day I am completely captivated by the island's raw, natural and uninterrupted beauty.
So what does my job actually entail...? 
My day begins with a guided walk to the historical Watsons Bay (the location of one of the most prominent tales in Australian folklore), the beautiful Blue Lagoon or a bird watching tour where you'll get the chance to see numerous tropical species. 
It's great to share the island with our guests – its flora and fauna, history, reef systems – essentially all the how's and why's of Lizard Island. All these elements really help to turn their holiday into a once-in-a-lifetime experience. 
Afterwards, it's time for a stand-up paddleboard lesson. The thrill in simply standing up and paddling above the Great Barrier Reef is amazing. And if you fall in...? I must confess to having the odd chuckle, but the exhilaration drives you to get right back on and try again.
If you don't fall in, coral viewing on our glass-bottom boat, Nemo, always incites a desire to hop straight into the water for a snorkel. Explaining the fundamentals of a reef structure and identifying various fish adds to the wonder and excitement of all that's under the surface.
Guests delight in the fact that, unlike many other islands or exotic beach destinations, our fringing reef is straight off the beach and so easily accessible.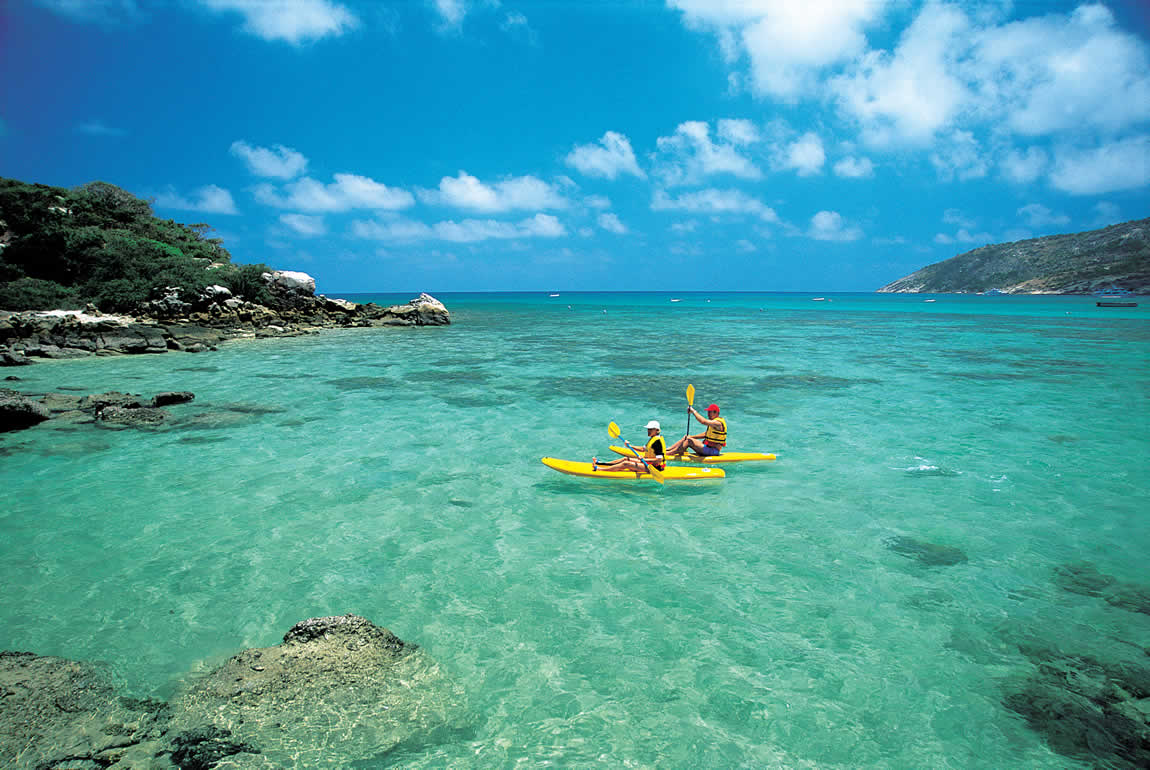 For those seeking more in-depth knowledge, a trip to the Research Station is a must. It's inspiring to see the passion of the island's marine scientists and learn about their vital work on the reef.
To end the day, I get out our telescope to have a gaze at the stars. Once set up on the beautiful Anchor Bay, we can observe the night sky in all its wonder with our special island as the back drop. 
I don't think life gets much better than it is on Lizard Island."
Find out more about holidays to Lizard Island.