We go behind the scenes of Lords Safaris, an award-winning tour company offering unique tours of the Northern Territory, to learn about Sab Lord's knowledge of the land and his strong connection to local Aboriginal communities.
Lords Safaris are a firm favourite with travellers to Australia's Top End, including Kakadu, Katherine, Litchfield, Arnhem Land and the Kimberly. They specialise in taking private groups on tailor-made tours that are crafted to suit your - the discerning traveller - needs and interests.   
Lords Safaris are headed up by Sab Lord and his team of experts who are regaularly described as 'walking encyclopaedias'. Having hosted guests in the Top End for over 16 years, and thanks to his passionate outback style, Sab is in extremely high demand for his memorable private tours. His in depth knowledge of the flora, fauna and history, his unique character as well as his personal links with the traditional Aboriginal owners, means a tour with Sab will ensure you see the very best of the Northern Territory.
We were able to steal some time from Sab's busy schedule to find out what a day in Australia's tropical Top End entails.
"Waking up in Kakadu is my favourite part of the day. Just being in the bush and anticipating the day's adventure – you never know what you'll see or who you'll meet. I like to wake up early and get a fire going for the coffee and billy tea. If there's time I'll cook up some bacon and eggs, otherwise a nice continental breakfast is usually on the cards.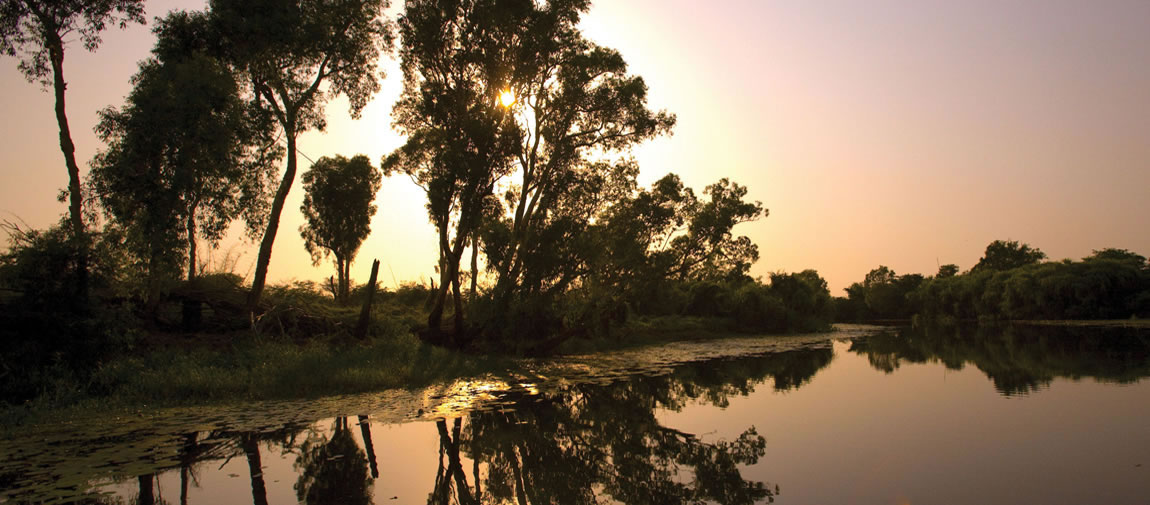 Kakadu has so much natural beauty to offer. Our guests enjoy a good cross-section of scenery and activities – hiking to the top of a waterfall, sunset cruises on a billabong, swimming in the gorgeous natural pools, and of course, spotting the local wildlife. The bird life and wildlife here is plentiful, and if you're lucky enough, you might even get to see a crocodile or two!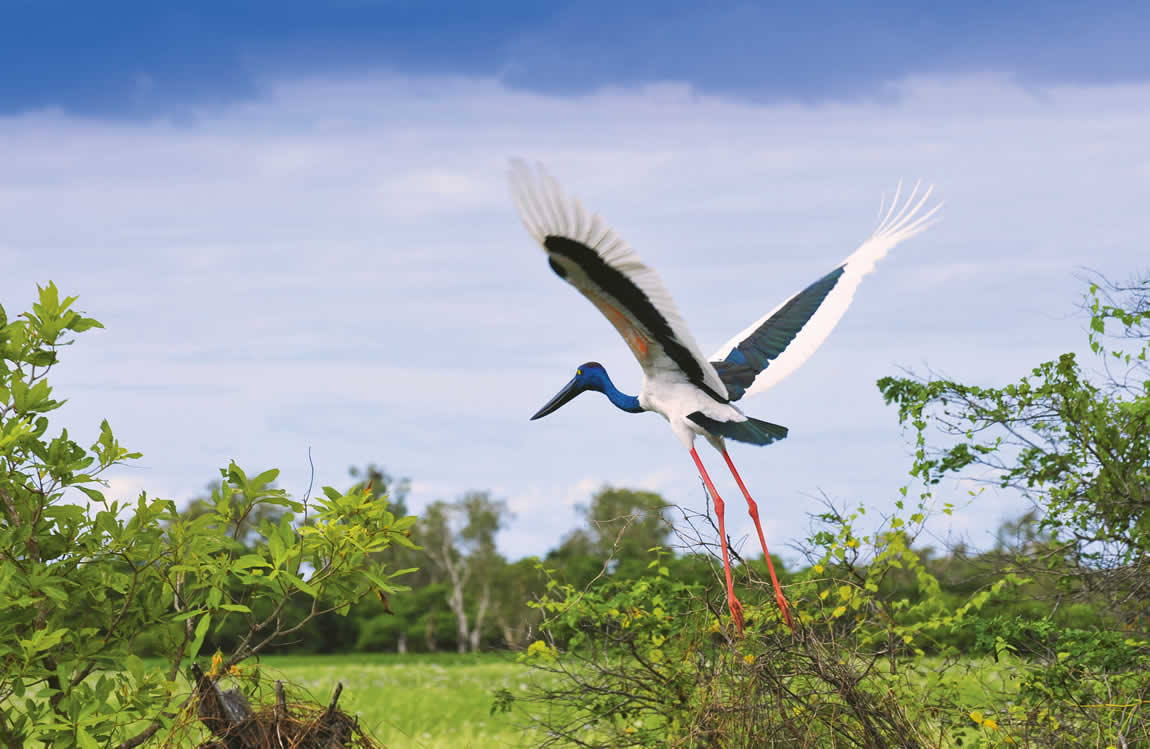 One of the real highlights of the tour is Arnhem Land. It's a great chance to meet the local Aboriginal people, see their incredible rock art up close and hear about it in their own words. Our guests often cite this as a favourite part of their trip. 
Guests also seem to really love our camping style… it's not exactly rough. It's fantastic to spend the evening just sitting around the fire and enjoying a glass of Australian red or New Zealand white. I love meeting people of different nationalities and from all walks of life – especially when they're prepared to have fun, join in and give anything a go.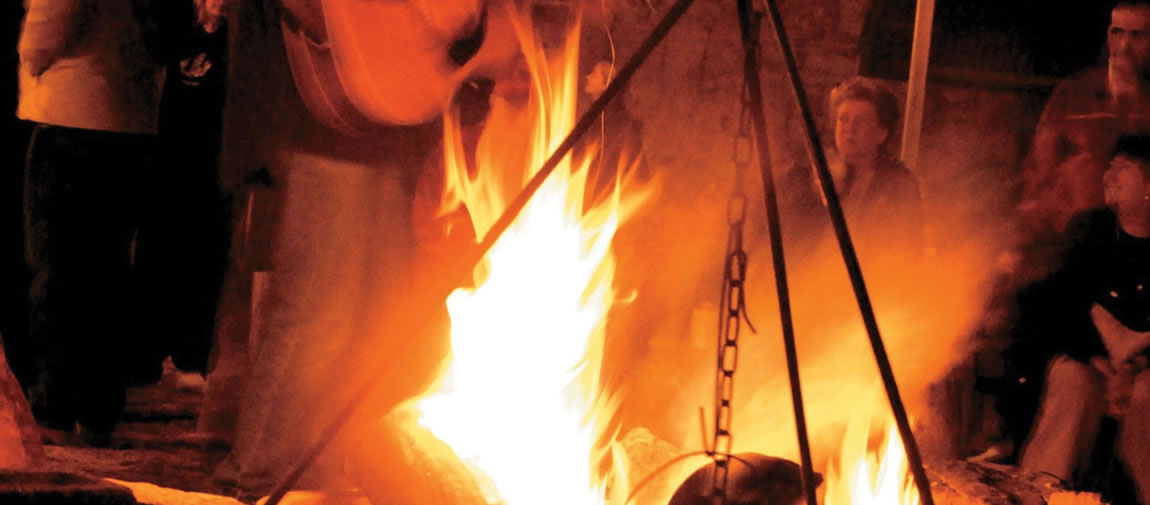 I feel that being born in the Top End gives me a special connection to this place. In a way, this is Australia's last frontier.
It's important that we maintain the indigenous way of life up here and continue to tell their ancient stories."
Find out more about holidays to Australia's Northern Territory.