Jumping in a banged-up old campervan for a big Aussie road trip may have been on your travel wish list when you were care-free, twenty-something backpacker, but now?
Well, it is still possible but with a little more luxury involved. Today you can hit the open road with the spacious functionality of an Apollo Motorhome – not a banger in sight.
Motorhome holidays are the new way to road trip. They're extremely affordable, not to mention a unique and enjoyable way to travel with lots of added benefits.
Here are just some of the advantages to exploring Australia on a self-drive motorhome holiday:

Flexible accommodation – No need for multiple hotel bookings. With a motorhome you have your accommodation waiting for you upon arrival, and once you've collected the keys, you simply drive off. Aussies also drive on the left-hand side – the same as England – so you should feel totally comfortable on the roads.
Take your time – You have the freedom to explore the country at your own pace. You can go wherever you want, when you want. There's no hotel check in or check out times, and there's no touring schedule to stick to. If you like a certain place, you can choose to stay longer and when you're ready to move on, jump back behind the wheel and set off for your next stop. You create your own itinerary.
Find the hidden gems – See all the major sights, and then venture off the beaten track to find the hidden gems. Discover local farmers' markets, cute family-run cafés and enjoy secluded beaches all to yourself. When you find somewhere special, park up and stay as long as you want.
Now if you're looking for somewhere to try your first motorhome holidays, or perhaps you're a seasoned motorhome holidaymaker, whichever the case, we've got just the place… Tasmania.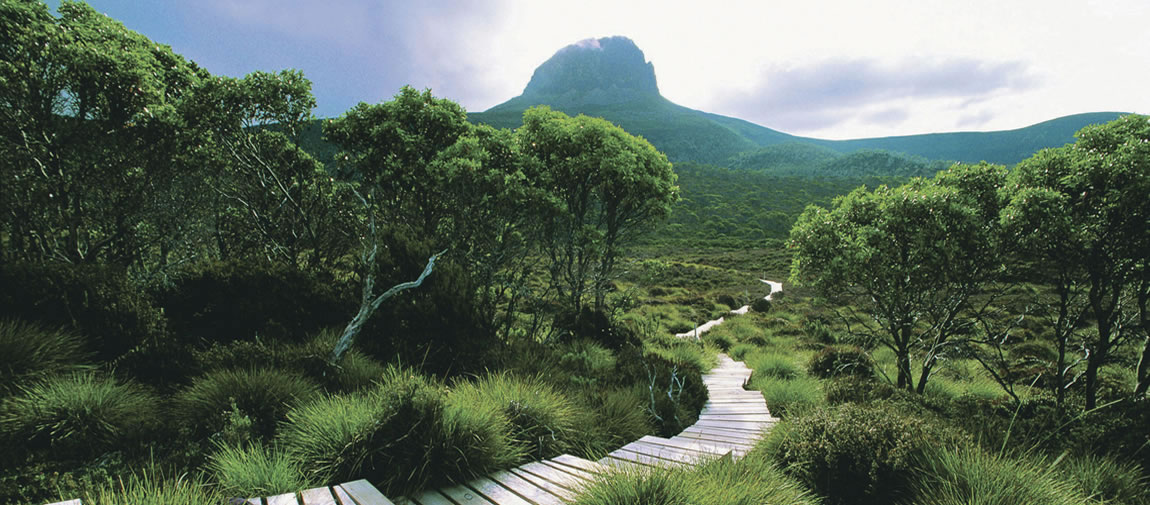 Famous for its untouched wilderness and green landscapes, Australia's island state is a road trip destination with a lot to offer. Though it may look small on a map, Tasmania is close in size to Scotland so a motorhome holiday is the perfect way to give yourself enough time to fully explore this chocolate-box isle.
Starting in Hobart, follow in the (tyre) tracks of our team of Austravellers who have shared all the must-see sights from their Tassie self-drive adventure.
The itinerary
Day 1: Hobart - Freycinet
Day 2: Freycinet
Day 3: Freycinet - Bicheno
Day 4: Bicheno - Bay of Fires
Day 5: Bay of Fires
Day 6: Bay of Fires - Launceston
Day 7: Launceston
Day 8: Launceston - Cradle Mountain
Day 9: Cradle Mountain
Day 10: Cradle Mountain - Strahan
Day 11: Strahan
Day 12: Strahan - Hobart
Day 13: Hobart - Port Arthur
Day 14: Port Arthur - Hobart
Hobart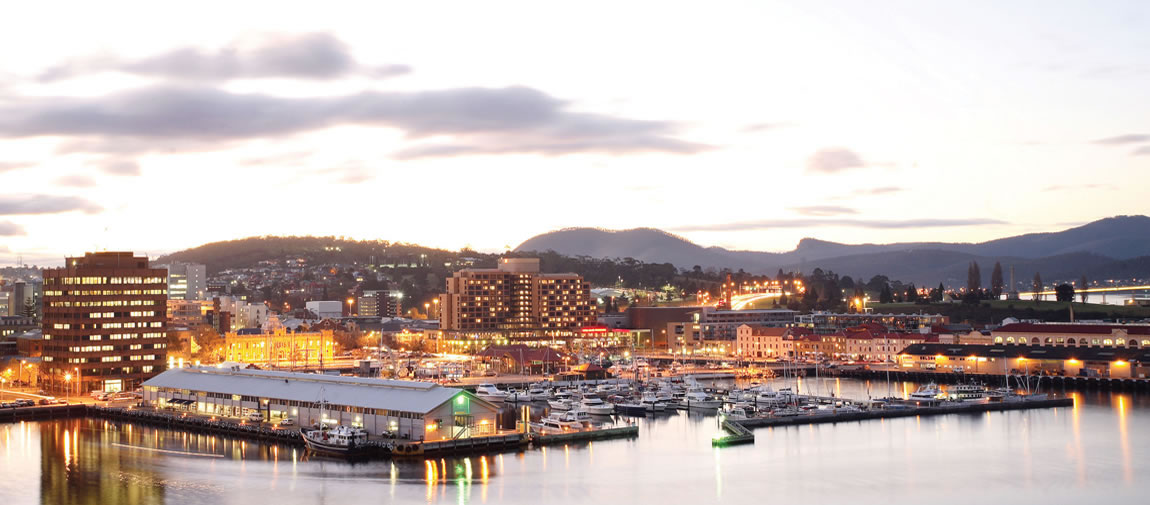 Start your journey in Tasmania's historic, waterfront capital. Here you can dine on sumptuous fresh seafood, see the stunning city views atop Mount Wellington or if you're visiting on a Saturday, the Salamanca Markets are a must visit.
Freycinet National Park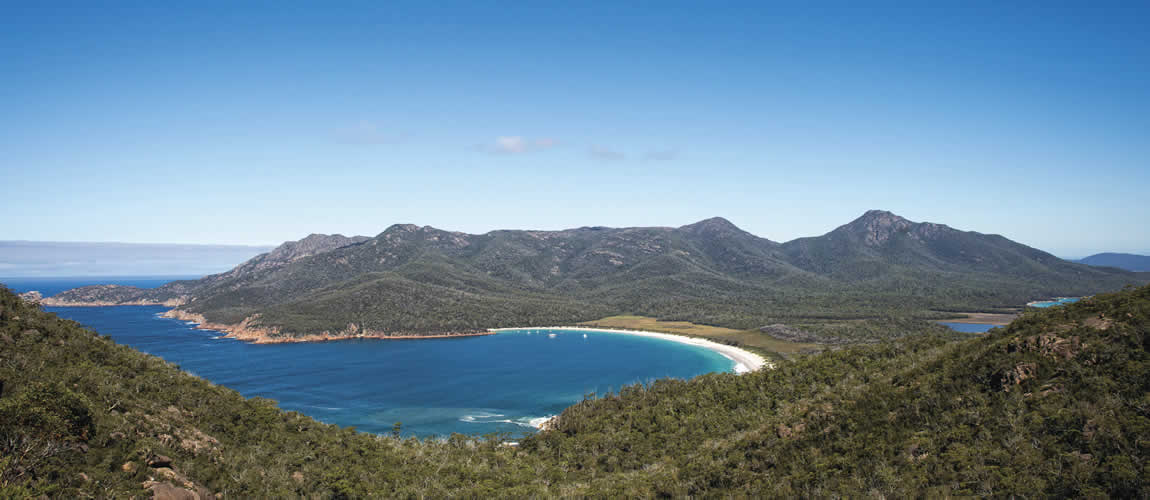 Make sure you have your camera on you for this pitstop. The unmissable Freycinet Peninsula is home to the pink-granite peaks of the Hazards Range, luxurious eco-lodges and one of the top ten beaches in the world – the picture-perfect Wineglass Bay.
Bicheno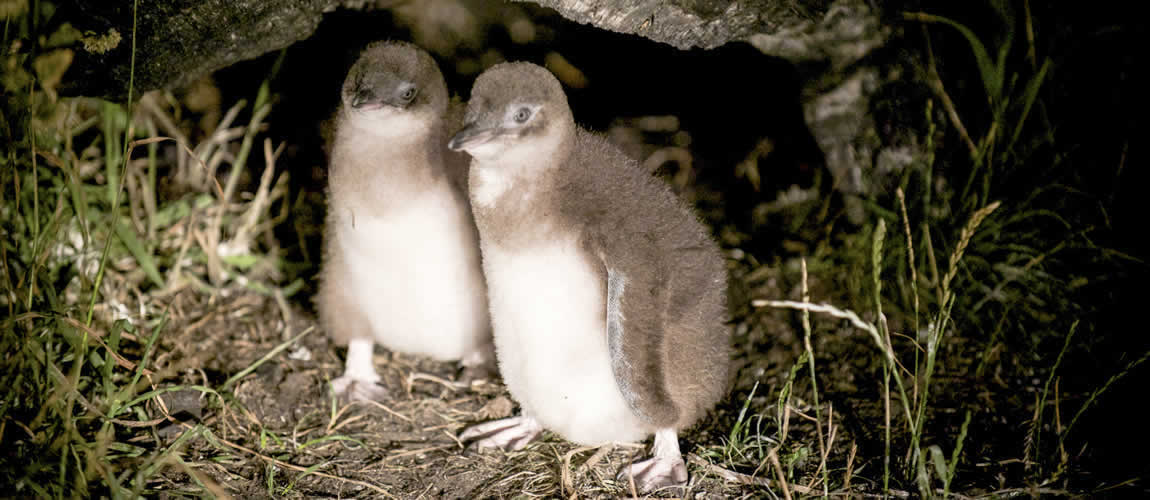 Stop in the seaside holiday town of Bicheno for the night. Don't miss the parade of fairy penguins at dusk and we recommend getting up early to walk to see Rocking Rock and the famous Bicheno Blowhole.
Bay of Fires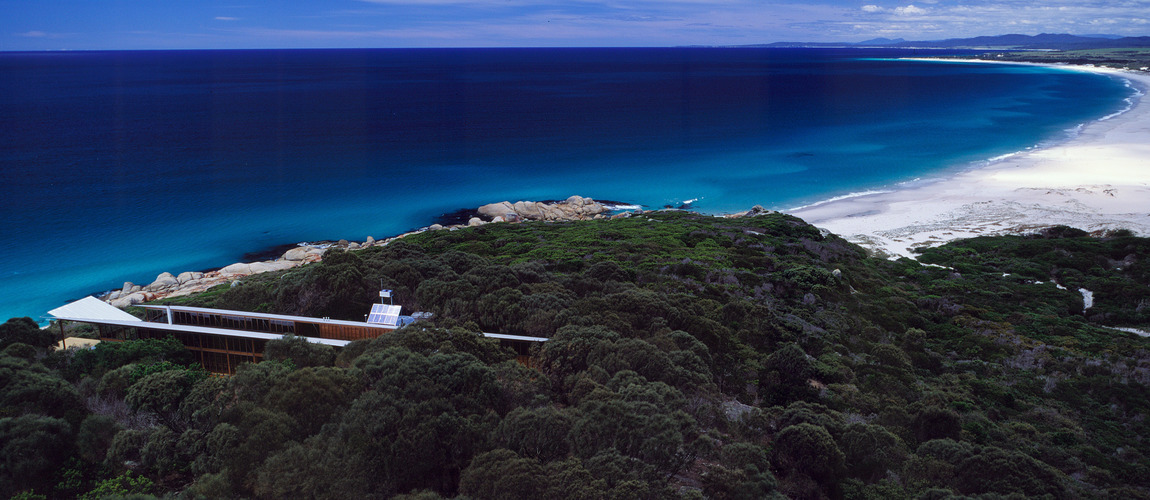 Squeaky white sand, azure waters, vibrant orange-strained boulders, and not another soul in sight – that's what you can expect when you visit Tasmania's Bay of Fires. Spend a day here exploring the area's many scenic coastal trails.
Launceston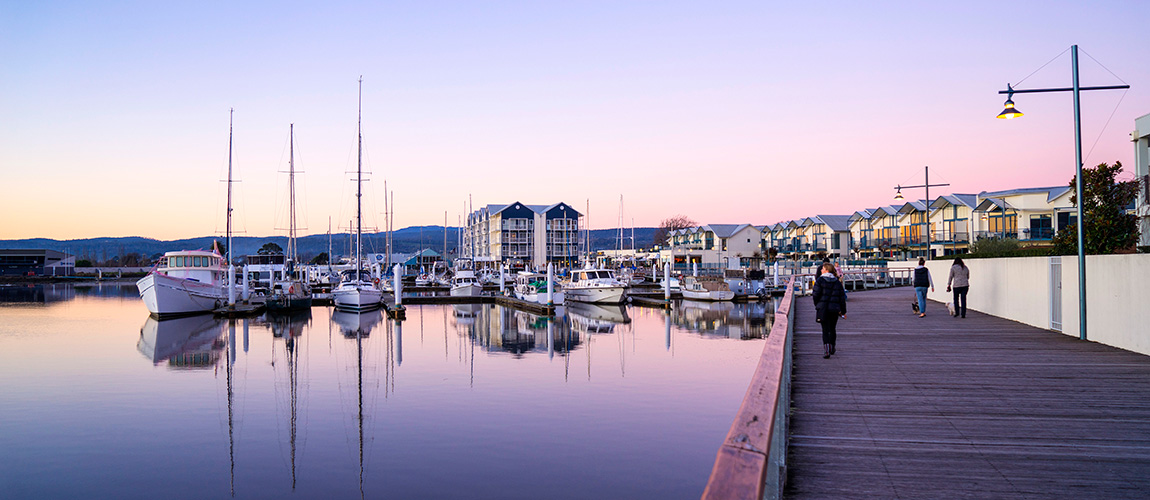 As one of Australia's oldest cities, this charming city boasts elegant colonial architecture and century-old parklands. Just a short walk from the centre, witness the vast Cataract Gorge, while further afield you'll find plenty more nature adventures such as zip-lining and Segway tours in Hollybank Forest.
Cradle Mountain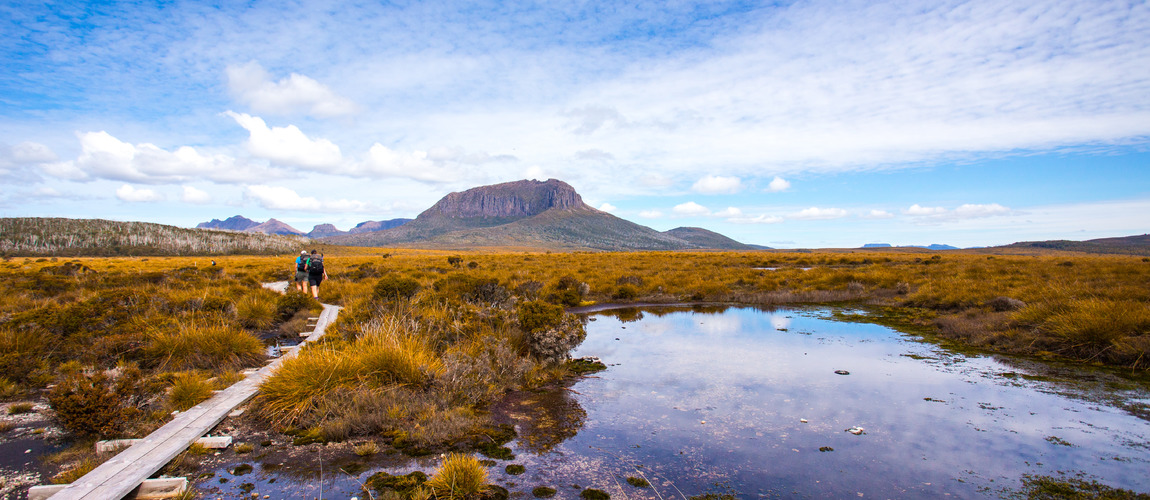 The World Heritage-listed wilderness of Cradle Mountain-Lake St Clair National Park is one of Tasmania's most visited natural wonders. Climb the mountain, explore the forest boardwalks and stroll around Dove Lake for some of the best views of Cradle Mountain's towering spires.
Strahan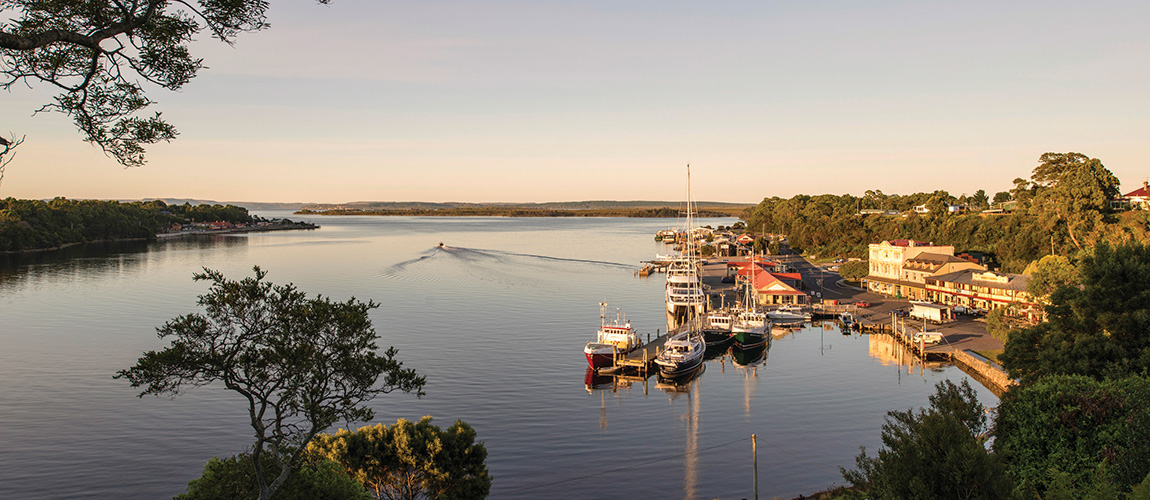 On Tassie's west coast, stay a few nights in Strahan and spend your days exploring the waterways of Macquarie Harbour, Franklin–Gordon Wild Rivers National Park and the surrounding rainforests of the Gordon River.
Port Arthur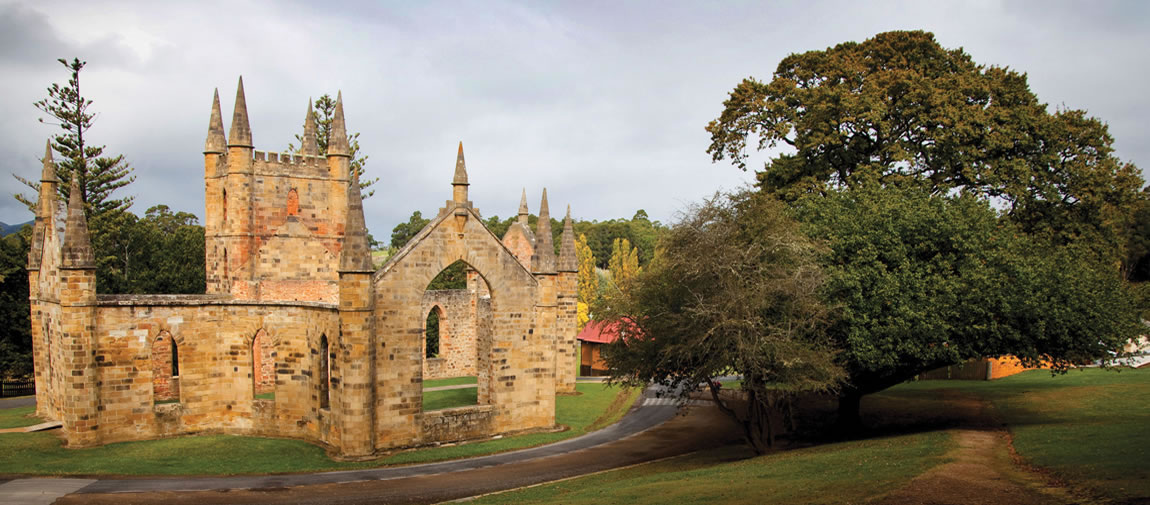 This historic site nestled on the Tasman National Park is a fascinating day trip from Hobart where you can delve into the settlement's tumultuous convict past. Or if you're planning an overnight stay here, we recommend a wildlife cruise to see the Tasman Peninsula's stunning sculpted coastline.
If you like the idea of booking a motorhome holiday, just ask one of our Travel Designers for more details and they'll be happy to help you piece together your ideal itinerary.