We go behind the wheel with David Gatward-Ferguson, owner of Nomad Safaris, to talk hobbits, history and hair-raising excursions.
Nomad Safaris is a multi-award winning company with a successful 25-year history transporting visitors in to the New Zealand backcountry. With a wide portfolio of tour options including the The Lord of the Rings and pioneer history tours by 4WD vehicle, quad bike safaris and guided walks, there is something to suit every traveller.
"There really is no typical day as a Nomad guide – that's the beauty of it. We aim to tailor each of our tours and be flexible to suit the passengers, and of course every passenger is different. Even the scenery is ever changing. 
With the variety of tours that we offer, one day you might be hiking up the mountains, the next you are four-wheel-driving through a rushing river or even hopping in a helicopter on the hunt for hobbits! The spirit of Nomad Safaris is to offer small group tours that are fun, informative and get the clients in touch with their surroundings. This means no coaches, no crowds and no microphones! It's just us, our personality, knowledge and Kiwi hospitality!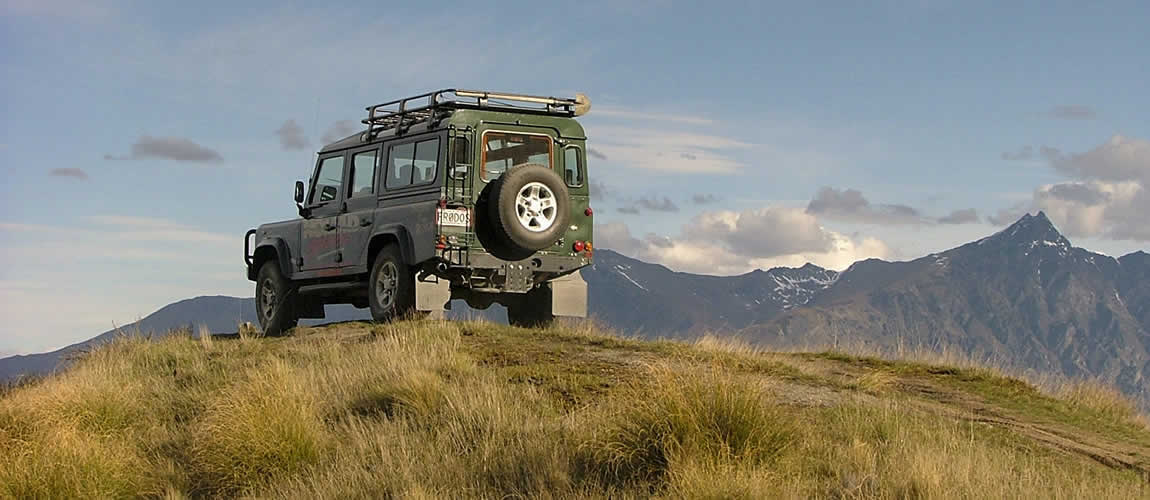 As the owner of Nomad Safaris I oversee the running of the company, but I also jump at the opportunity to get behind the wheel and share my passion for the land and its history. I've been running tours for over twenty years and still never tire of the landscape and meeting new and interesting people each day. It's a joy to show off our wonderful country and watch peoples' delight in getting back to nature.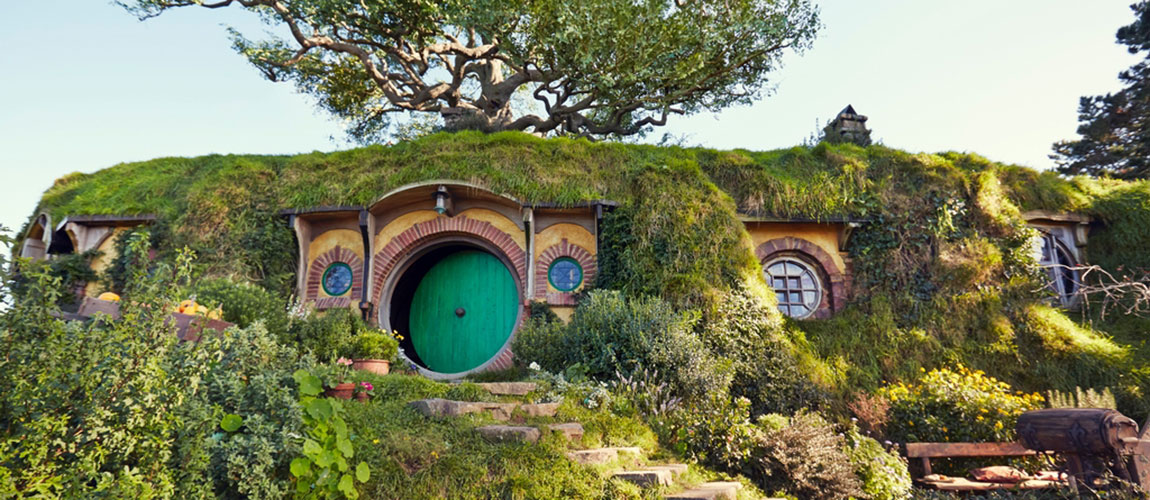 The release of the The Hobbit in 2012 sparked a renewed interest in the Lord of the Rings trilogy, the first film of which was released in 2001, and even after 13 years our Safari of the Scenes tour continues to be a top seller. Visitors love to put themselves in the movies; even if you're not a fan of the films the landscape alone is captivating and full of fascinating stories and legends. 
One aspect of the tours that everyone enjoys is gold panning. It's really hands on and connects guests with the gold mining history of the region. Our family loves this aspect of our tours so much that our daughter has become a world-class gold panner and has represented New Zealand in the Australasian Gold Panning Championships – a sport many people don't even know exists!" 
Find out more about the Safari of the Scenes tour.