The Great Barrier Reef is a World Heritage-listed marine park and one of the world's most important natural assets.
There are a number of reasons why coral reefs are vital ecosystems; they protect coastlines, provide habitats for countless marine species, and play a crucial role in climate change. So who looks after them? 
Every day ongoing research and awareness activities are conducted on the Great Barrier Reef to help protect its complex environment. One such research group is Quicksilver Cruise's environmental division, Reef Biosearch, and we were lucky enough to catch up with the Quicksilver's Head of Reef Biosearch, Russell Hore.
We're sure you'll agree that Russell undoubtedly has one of the best jobs in the world, but here he tells us what a day in the life of a marine biologist is really like, and how great it is to have a wetsuit as a uniform.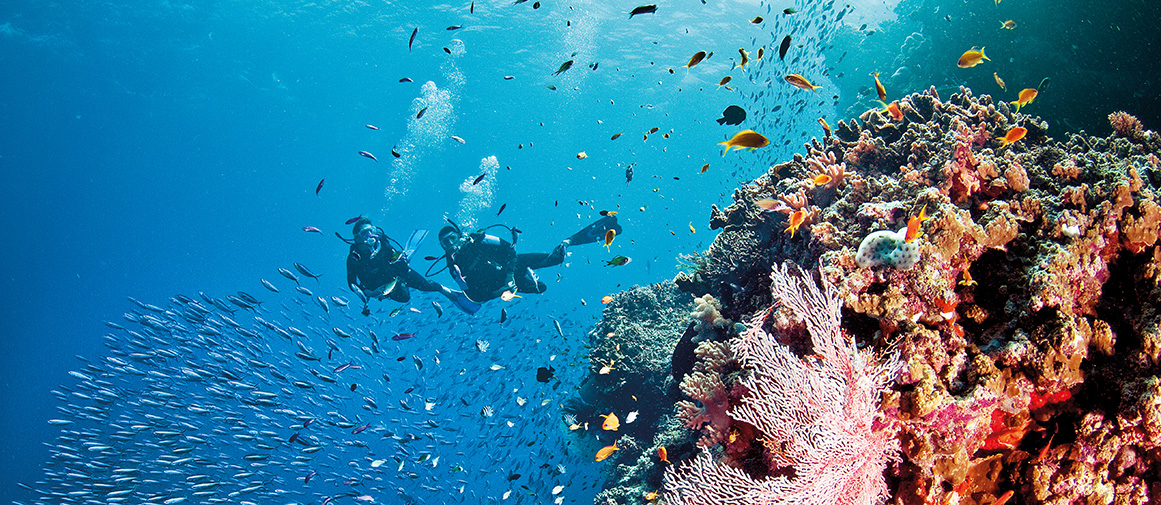 "I've been lucky enough to call the ocean my office for 24 years now and I'm proud to say the only suits we wear here are wetsuits! 
As the Quicksilver's Head of Reef Biosearch, I work as part of a team to educate, research and monitor the Great Barrier Reef and its inhabitants. 
Alongside my research on the reef I often get the chance to take small groups of keen snorkellers for once in a lifetime trips. Turning the ocean into a classroom is the best part of my job. I really hope to inspire and create new ambassadors who are as passionate about protecting the reef as I am. 
Our team of university-qualified marine biologists are passionate about sharing their knowledge each day through interactive presentations and fun, educational snorkel tours. Reef Biosearch began way back before the term 'ecotourism' was ever coined, but I strongly believe that what we do fits the bill quite nicely.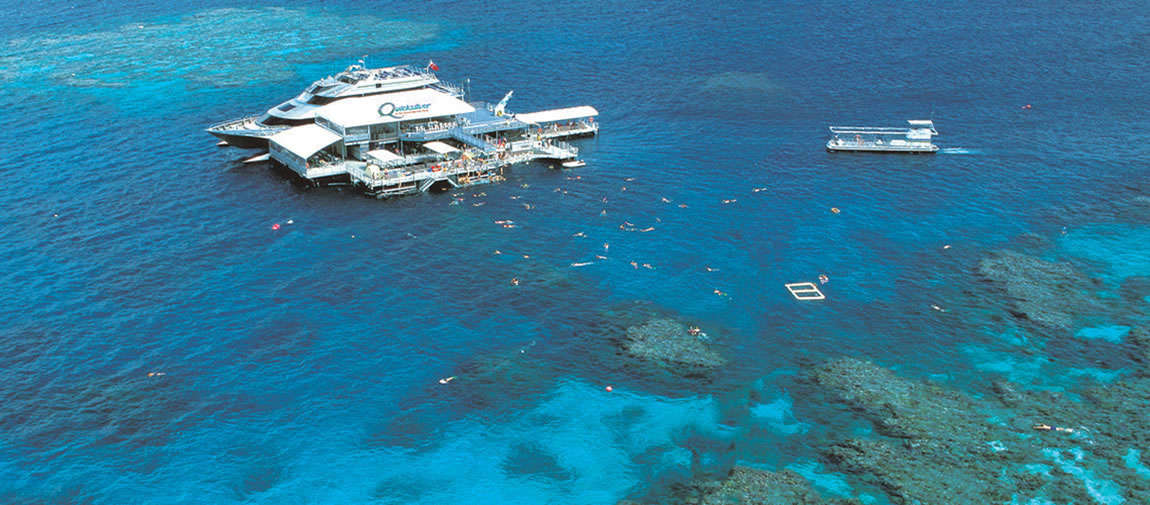 For me I think snorkelling is the international leveller. Over the years we have taken out everyone from politicians, labourers and movie stars to accountants, rock musicians and mechanics. The youngest snorkeller I've taken on a tour was only 18 months old (a very special trip!) and the oldest was a one-legged, 94-year-old gentleman from LA!
One of my fellow staff members even took out a 60-year-old blind man who had a hand-held tour and animals brought up so he could use his sense of touch and smell. We learn as much from our guests as we pass on to them, and I always make a point of spending time with at least one person on the way home to find out where they come from.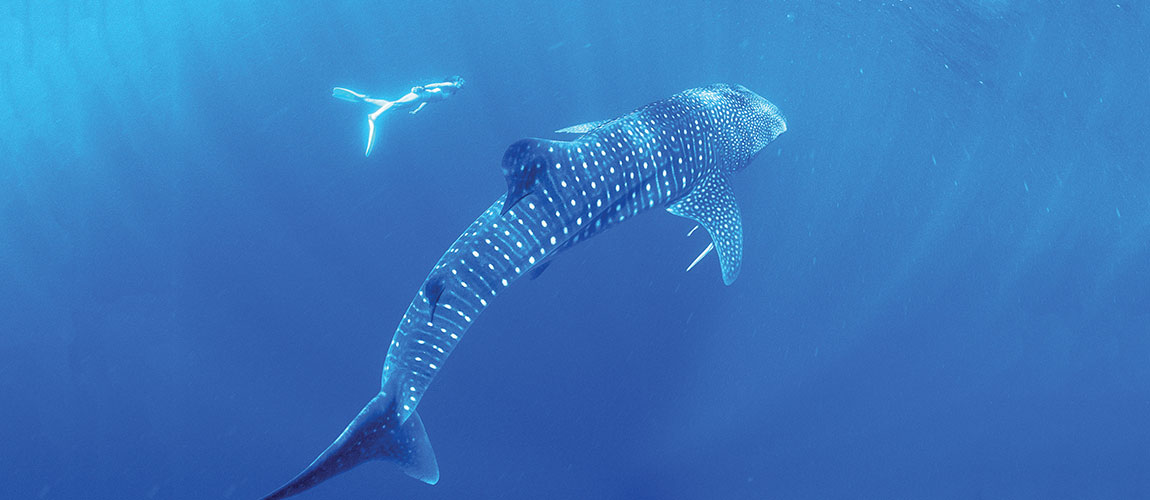 I've had hundreds of 'memorable moments' out on the reef, from swimming with whales and large pods of dolphins, to a chance encounter with a rare whale shark in several hundred meters of water. I've been lucky to witness coral spawning, humpback whales breaching and discovered several new species of jellyfish. 
The peace and serenity of the reef still amazes me each and every time."
If you want to have your own reef discovery adventure, get in touch with our Travel Designers and they'll be happy to add a Quicksilver Cruise onto your next trip to the Great Barrier Reef.