Fly non-stop from London to Perth on Qantas' new direct route and enjoy more time in Australia
Beating the in-direct route by an average of three hours each way (give or take depending on wind speed), you can treat yourself to an extra six hours in Australia; that's a quarter of a day savouring the country's wonderful landscapes, flight-sock free and firmly on the ground.
So, what can you do in those six hours? Discover rolling vineyards from the air, meet an adorable marsupial or watch Australia's most spectacular sunset. We've whittled it down to one experience from each state...
Discover Rottnest Island Experience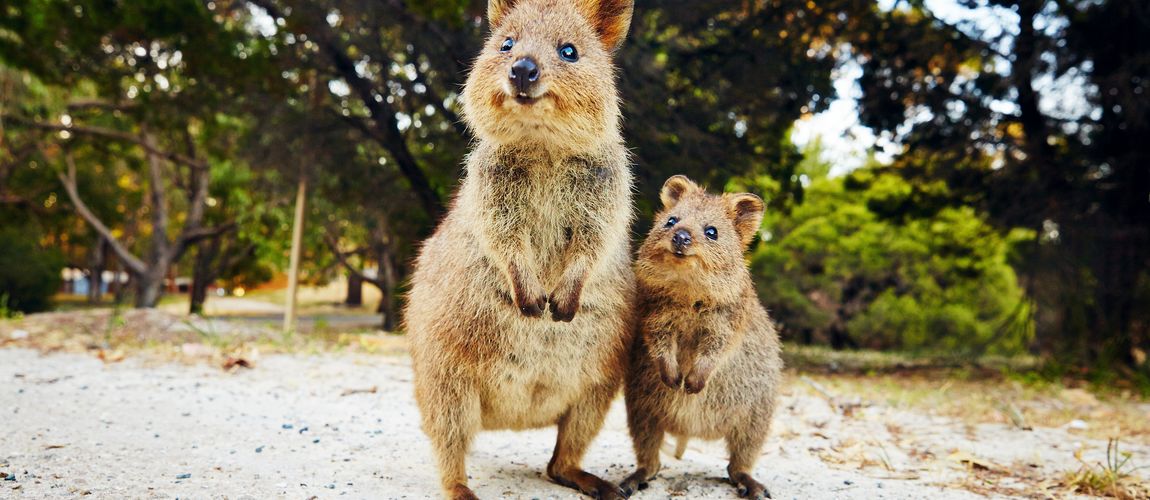 With the direct service arriving into Perth, you can venture over to the beautiful island of Rottnest with ease. Just a 90 minute ferry ride from the city, you can spend your extra three hours of saved time exploring secluded bays, fringed by untouched coral reefs, stopping for a picturesque-view picnic and meeting the adorable resident quokka, a smiley marsupial that can only be found in Western Australia. 
Ballooning over the Yarra Valley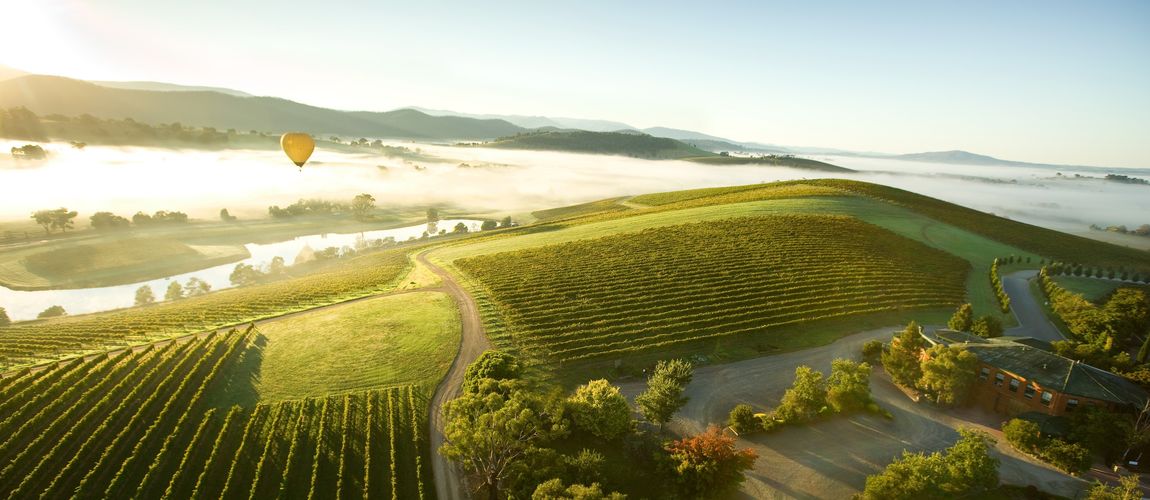 Ok, so this option may not be firmly on the ground but it's a phenomenal experience not to be missed. Rolling hills, luscious vineyards and distant mountains as its backdrop, the Yarra Valley is home to some of the most spectacular scenery, and what better way to see the sunrise above this beautiful countryside than from the air? With your six hours saved you could experience a breath-taking hot air balloon flight floating above the trailing vines and over the beautiful Yarra River, followed by a delicious champagne breakfast, and still have time to visit one of the neighbouring cellar doors. Not bad, right?
Temptation Dolphin Swim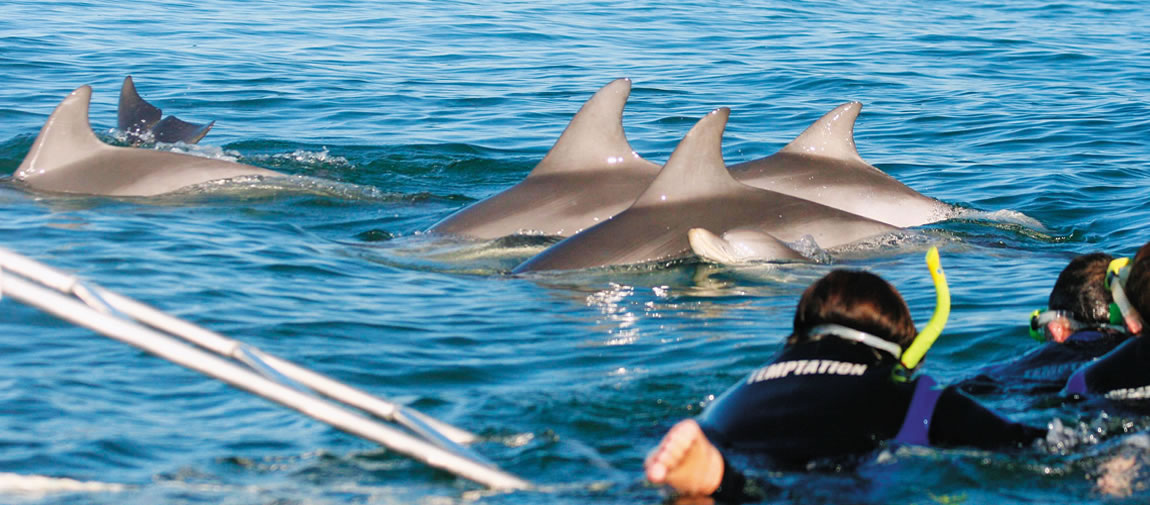 Just 20 minutes west of Adelaide from the beach suburb of Glenelg, dive into the natural habitat of the oceans most curious and fascinating creatures, the bottlenose dolphin, and swim alongside them as they twist, twirl and play around you – a truly extraordinary experience. With the tour taking around three hours, you'll even have time to enjoy a potter along Glenelg Beach and to enjoy a seafood feast whilst people watching in the sunshine. 
Uluru Sunset Tour & Scenic Helicopter Flight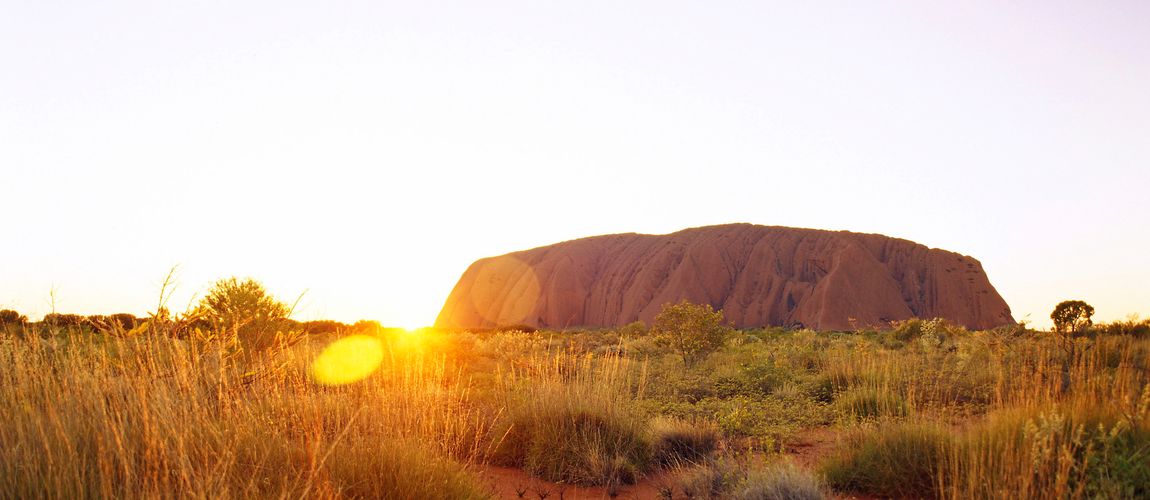 Something that Uluru-Kata Tjuta National Park positively lacks is pollution, making the beautiful sunrises and sunsets so pure you can literally see the earth and sky colours ever-change before your eyes. An extraordinary sight, witness the gradual sunset behind the famous monolith as you enjoy a glass of wine and canapes at the secluded Uluru sunset viewing area. There's even time to extend your Uluru experience and embark on an exhilarating helicopter flight, admiring the ochre landmark from above.  
Island and Whitehaven Beach cruise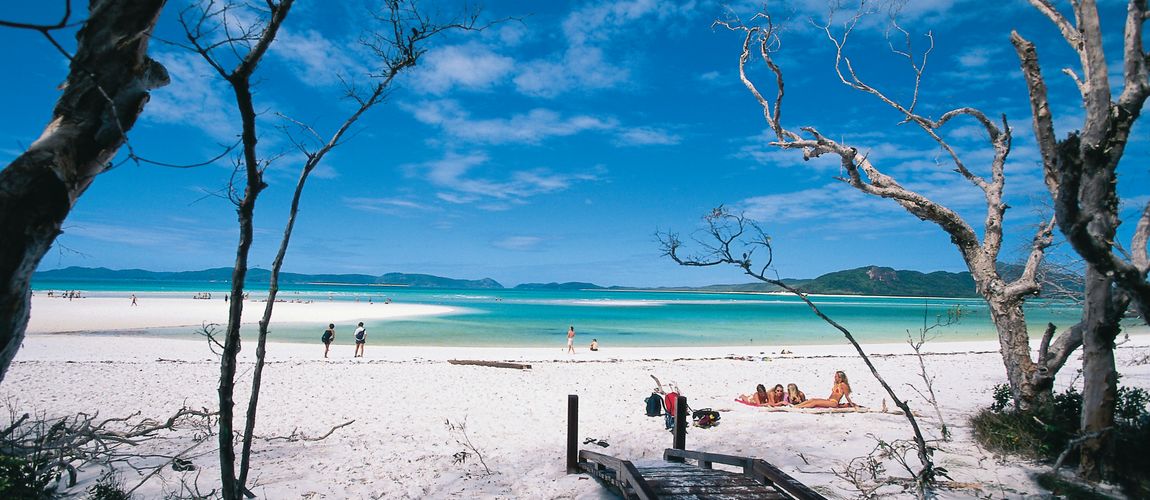 Depart Hamilton Island and be blown away by the breath-taking beauty of the Whitsunday Islands National Park. This half day tour takes you to secluded bays, inhabited islands and hidden gems that make-up this cluster of beautiful islets. An absolute 'must-see' in Australia, the most photographed beach in the country and one of Mother Nature's trophies, depart the cruise and arrive at spectacular Whitehaven Beach with time to unwind and soak up the wonderful scenery; you'll soon discover why it's voted Queensland's most beautiful beach.
Sydney Harbour BridgeClimb & Captain Cook Harbour Story Cruise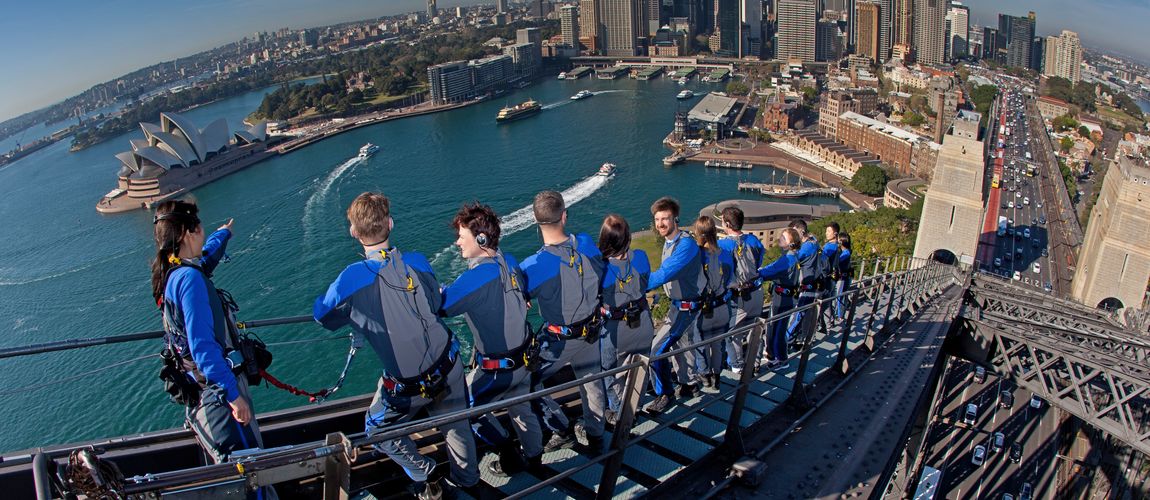 Admire the glistening harbour 1,322 steps above Sydney on the adrenaline-charged Sydney Harbour BridgeClimb. Enjoy panoramic views of the Sydney Opera House and neighbouring precincts as the traffic hums beneath you. Climb back down to the ground and view the city form a different perspective aboard the Captain Cook Harbour Story Cruise. Learn about the city from an insightful commentary and spot iconic landmarks as you cruise around the famous Sydney Harbour.
Freycinet Adventure - 3 hour kayak tour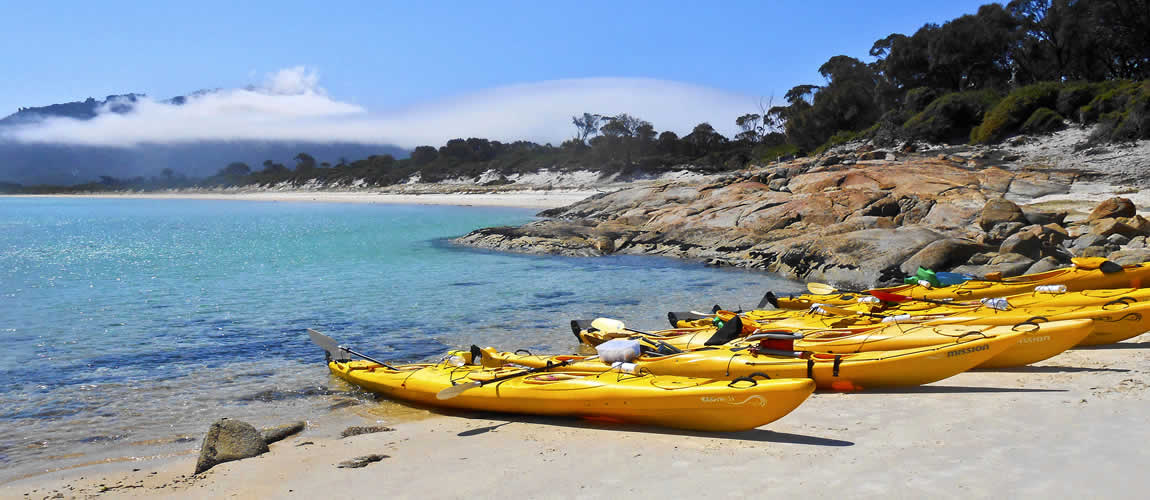 Gently paddle along the Freycinet National Park coastline and spot spectacular wildlife such as dolphins, sea eagles and penguins. Glide past pink granite mountains and explore secluded white-powdered beaches as your local guide shares insights into the beautiful national park. Finish your kayak experience with some freshly brewed coffee and light refreshments, with spare time to head over to the charming Wineglass Bay.
Whether you choose to embark on a pre-booked experience or simply potter around the cities at your own pace, pick up a car and hit the road or simply relax on the pristine beaches, we can assure whatever you choose to do, those extra hours will be remarkable.