We understand that flying to Australia can be gruelling, but the journey doesn't need to be tackled all in one go. By spending some time in another destination en route, you'll gain much more from your holiday.
Break up your flight to Australia with a stopover in an exciting Asian cities.
Sample the delicious cuisine and explore another diverse culture, all in one trip. Not only is a stopover great value for money, it'll feel like a little mini-break to prelude your big adventure Down Under.
Your only dilemma: which to choose!
Take a look at our top stopover suggestions and ideas of how to spend your time in each of these exciting destinations.
Hong Kong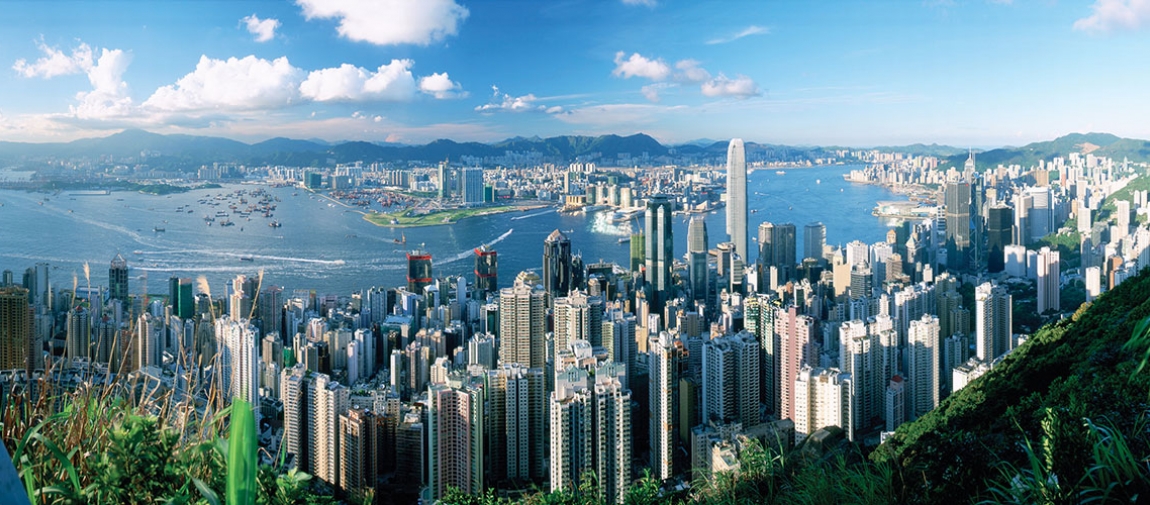 A vibrant metropolis where east meets west and ancient meets modern. The junk boats of Aberdeen Harbour contrast dramatically with the luxurious harbour-front hotels. Full of energy and excitement, Hong Kong is a foodie's paradise with over 11,000 restaurants. There's also plenty for families to do, with highlights such as Hong Kong Disneyland and the marine-based theme park, Ocean Park.
Flight times:
London to Hong Kong — 11hrs 45mins
Hong Kong to Sydney — 8hrs 45mins
Hong Kong to Auckland — 11hrs
Singapore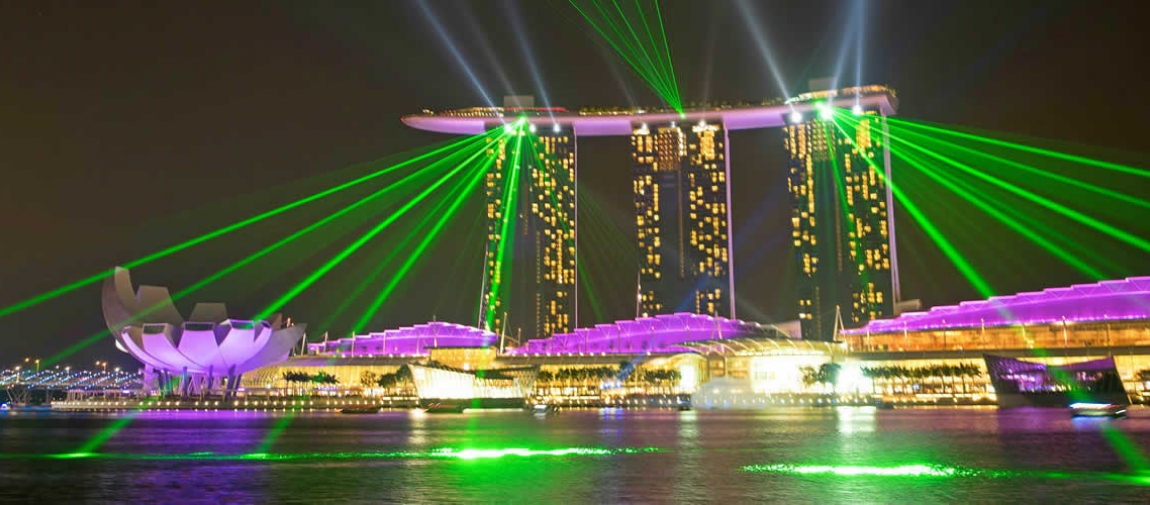 A melting pot of cultures, with a mixture of Chinese, Indian and Muslim tradition to rival anywhere in the western world, Singapore is without doubt one of the 'must see' destinations in the Far East. From colonial monuments, to the thriving cultural communities of China Town and Little India, to the Sentosa Island renovation with Universal Studios, there's so much to do and see in Singapore. On top of all this, the stunning beaches, shopping hotspots and glittering nightlife make it a truly international destination.
Flight times:
London to Singapore — 12hrs 45mins
Singapore to Sydney — 7hrs 45mins
Singapore to Auckland — 10hrs
Bangkok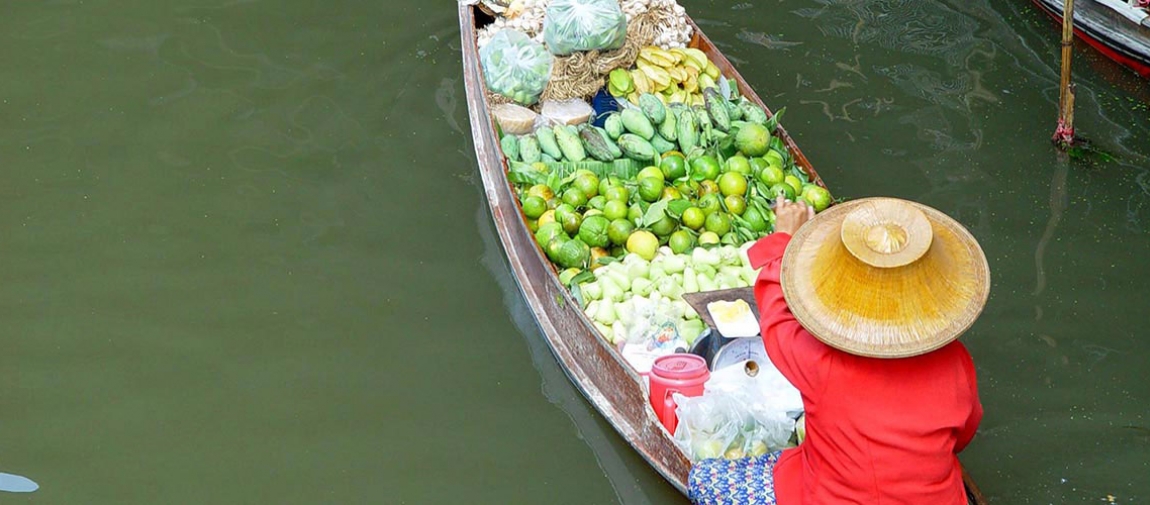 A city like no other, Bangkok is filled with a fusion of fun, culture and heritage. The new age of sophisticated hotels, bars and restaurants of Sukhumvit along with its famous markets and grand temples ensures that this cosmopolitan city is a 'must see'. Bangkok tours will give you the opportunity to explore the palaces and temples and take in the sights and sounds of this thrilling city in the time you have.
Flight times:

London to Bangkok — 11hrs 30mins
Bangkok to Sydney — 9hrs 15mins
Bangkok to Auckland — 11hrs 30mins
Kuala Lumpur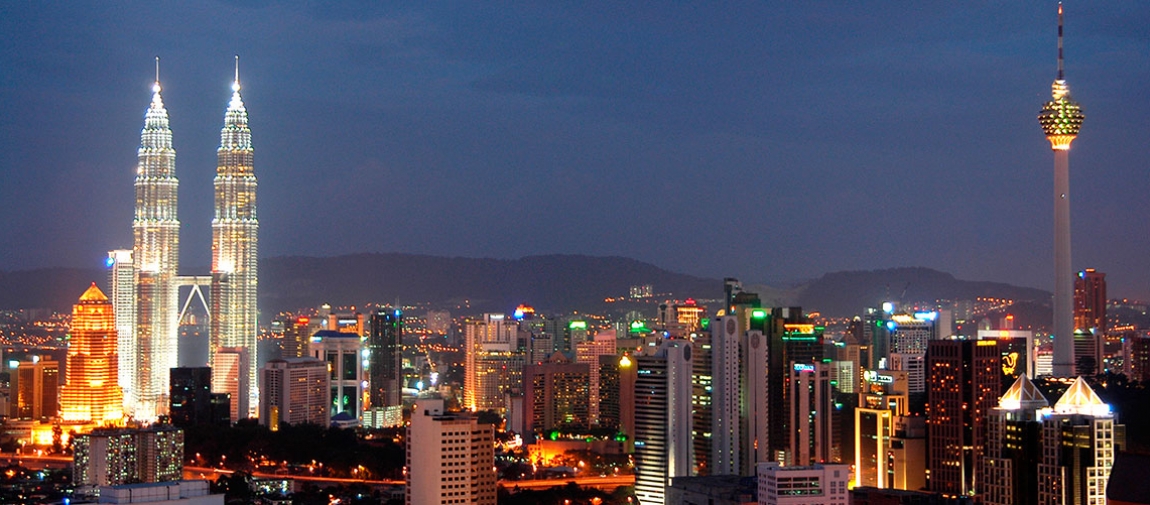 KL — as the locals call it — is the perfect introduction to Asia. A stay here offers an excellent variety of shops, local restaurants and colourful markets. Enjoy a city tour to learn about the Malaysian capital's changing skyline, which includes the world-famous Petronas Towers, mosques, colonial buildings and temples.
Flight times:

London to Kuala Lumpur — 12hrs 30mins
Kuala Lumpur to Sydney — 7hrs 30mins
Kuala Lumpur to Auckland — 10hrs 15mins
These are just a handful of the impressive city stopover options that you can pair with your holiday. Where will you discover on your way Down Under?