Queensland is a tropical, coastal and cultural state with so much to see and do. The best way to experience as much as you can of Australia's sunshine state is to embark on the tours that take your fancy.
To help you figure out what the top things to do are in each place, we have handpicked some of our favourite experiences across Queensland:
1) Kuranda Railway and Skyrail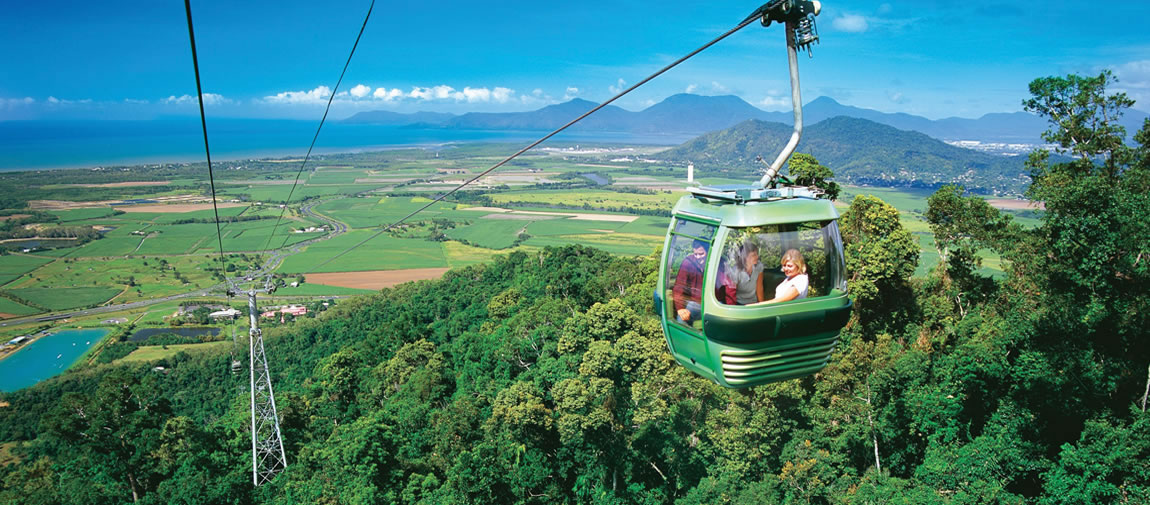 Kuranda, the village in the rainforest, has the most stunning surroundings you can imagine. A big part of enjoying this area of north Queensland is the journey to the village. With the Kuranda all-inclusive day tour, you'll board the Kuranda scenic train to journey past spectacular waterfalls on the way up to Kuranda. There's also the chance to see the rainforest canopy from above on the Skyrail cableway on the way down to Caravonica Lakes. Be sure to also explore the local markets of Kuranda to pick up some handcrafted souvenirs before your return trip. 
2) Hot air ballooning Cairns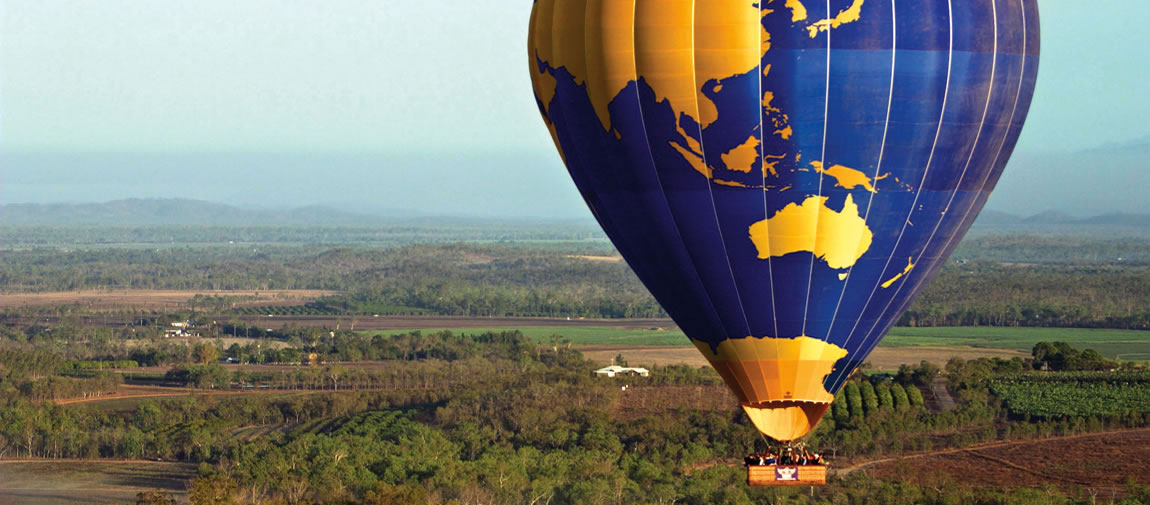 Enjoy a Cairns day tour in a hot air balloon, floating gently above the Atherton Tablelands while a knowledgeable guide helps you spot the native wildlife in the sky and plains below. The Atherton Tablelands region is a scenic and unspoilt area linking the rainforests and national parks of the northern tropics. It's a fertile plateau an hour inland from Cairns, and with an elevation of up to 1,280 metres, it offers some of the very best views of Queensland. 
3) Tour Fraser Island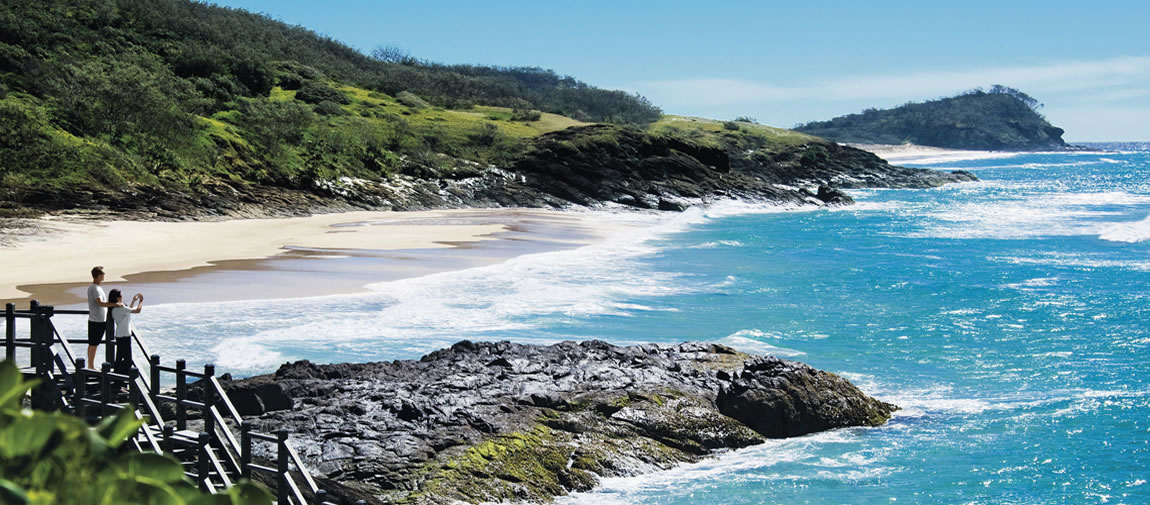 The World Heritage-listed Fraser Island off the coast of Queensland is, at 120 kilometres long, the largest sand island in the world. Fraser Island has rainforests, swamps, eucalyptus woodland, and of course, the famous Seventy-Five Mile Beach. The Fraser Island Discovery tour is a 4WD adventure on a 20-seat coach that shows you the sights and sounds of this fascinating island. Enjoy an Aussie BBQ and a swim in a freshwater lake to end your day.
4) Dive the Great Barrier Reef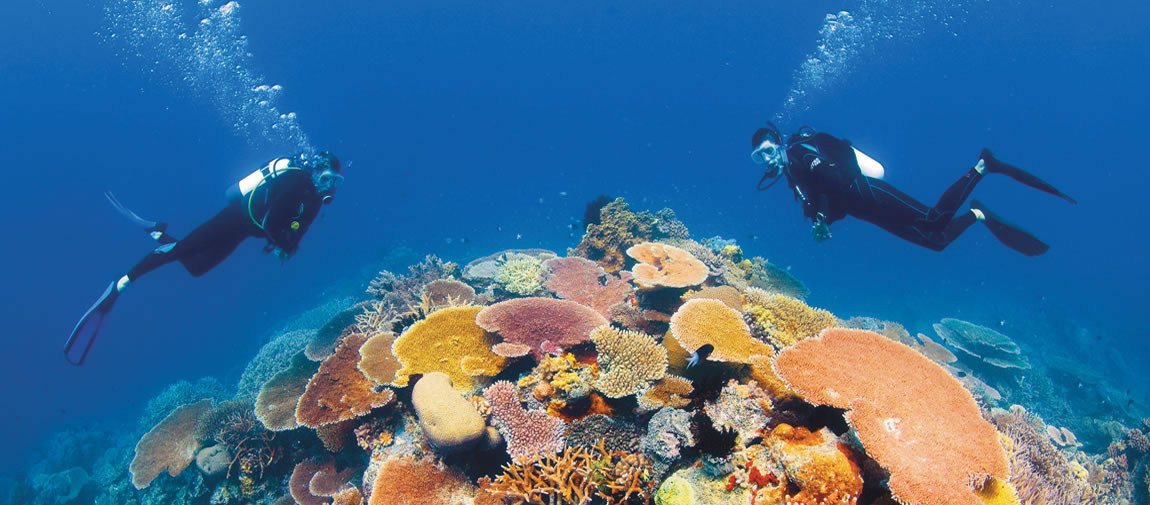 One of Queensland's biggest draws is the underwater wonderland of Great Barrier Reef. You could dive here every day of your holiday and always see something new, so at the very least a day tour to the outer reef is essential. Our Quicksilver tour takes you to a floating activity platform on Agincourt Reef, where you can choose to dive, snorkel or enjoy the marine life from the underwater observatory. 
5) Mirimar cruise to Brisbane's Lone Pine Koala Sanctuary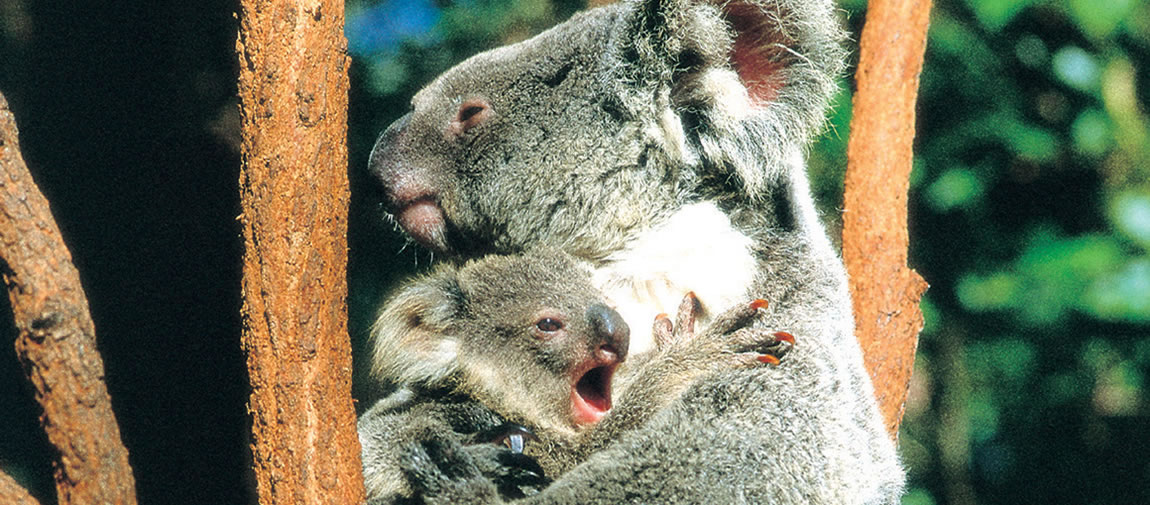 Catch the boat from the centre of Brisbane and take in some of the city's picturesque waterfront suburbs as you head down Brisbane River to Lone Pine Koala Sanctuary. This is a fantastic place to learn about and encounter some of Australia's famous indigenous wildlife. Feed kangaroos and cuddle koalas before taking the boat back after this relaxing and educational half-day tour.
6) Mossman Gorge walk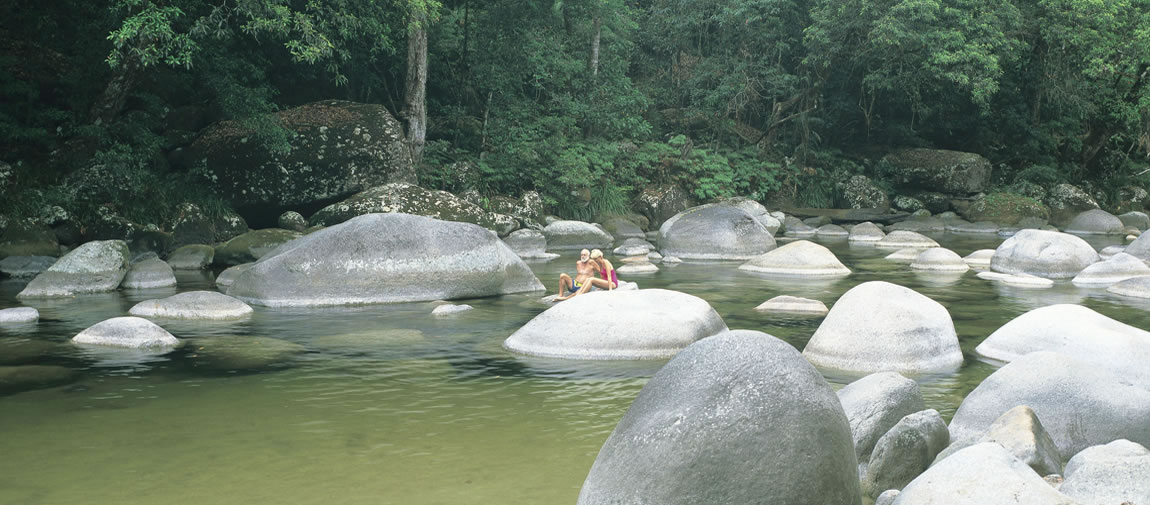 A place of pristine rainforest, dramatic waterfalls and canopy-covered lakes, Mossman Gorge in Daintree National Park really encapsulates tropical Queensland. On the Mossman Gorge Dreamtime Walk you'll wander peacefully through the rainforest as your indigenous guide shows you how plants are traditionally used in Aboriginal culture and how to source food in the bush. Cool off with a dip in a water hole and sample some traditional damper before your return. 
Queensland has an experience to suit every type of traveller, from those looking to relax to underwater explorers. Pick your perfect day tours right here.