Tropical North Queensland is diverse and spectacular, with breathtaking views all around. But then, that's what happens when you discover two World Heritage-listed areas coexisting right next to each other.
However long you plan to spend here, do try to tick our top seven sights off your list.
Diving the Great Barrier Reef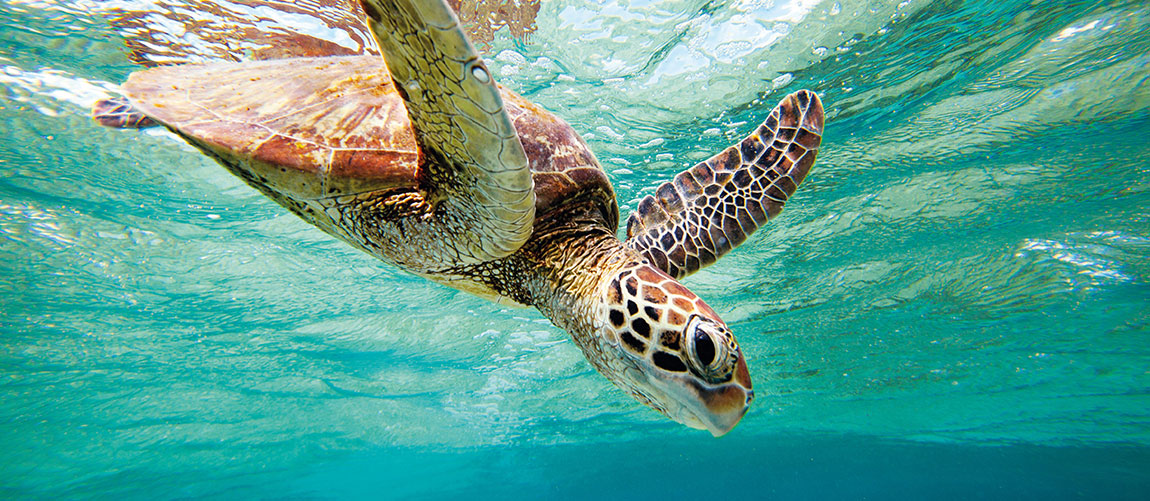 The Great Barrier Reef is one of Australia's best-loved treasures. It's the largest living thing on the planet, with over 600 types of hard and soft coral making up the 1,430 mile long ecosystem. Under the water are thousands of species of marine life, including multi-coloured fish, turtles, dolphins and whales.
Submerging yourself into this bright and beautiful underwater world is an unforgettable experience and you'll soon see why. You could be swimming with dwarf minke whales, snorkelling with turtles and just exploring this network of colourful life. Tropical North Queensland is the ideal base to explore all that the reef has to offer.
The reef islands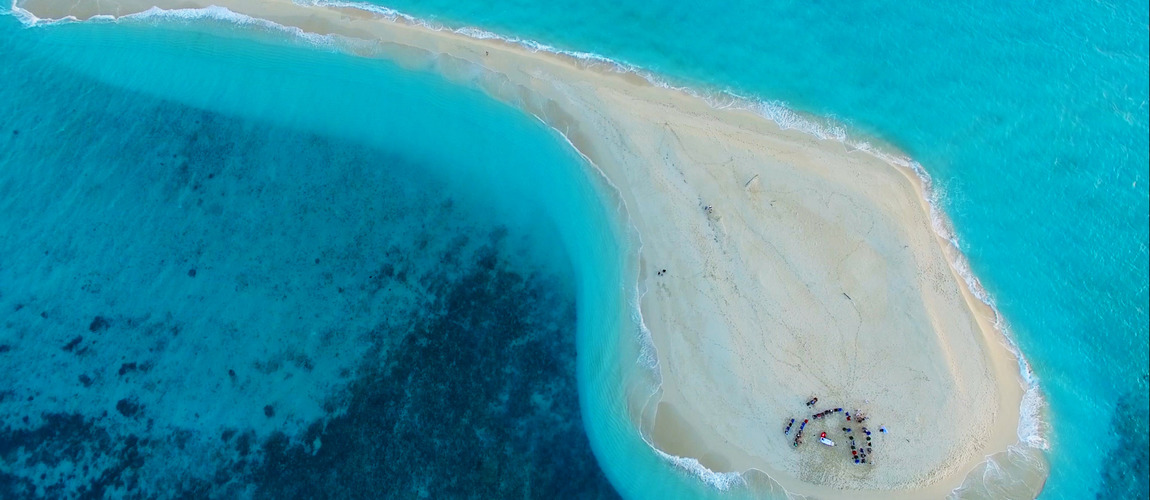 The Great Barrier Reef boasts more than 100 enchanting islands and cays, each with its own twist on paradise. Perhaps two of the vast array of hidden gems well worth exploring are Green Island and Fitzroy Island.
Fitzroy Island is a rainforest National Park surrounded by the Great Barrier Reef; with its lush green covering and rocky outcrops it has many vantage points to take in views of the exhilarating coral sea. Green Island is the closest reef destination to Cairns; here you can sail on a catamaran, relax on the beach or explore the island by foot.
Northern beaches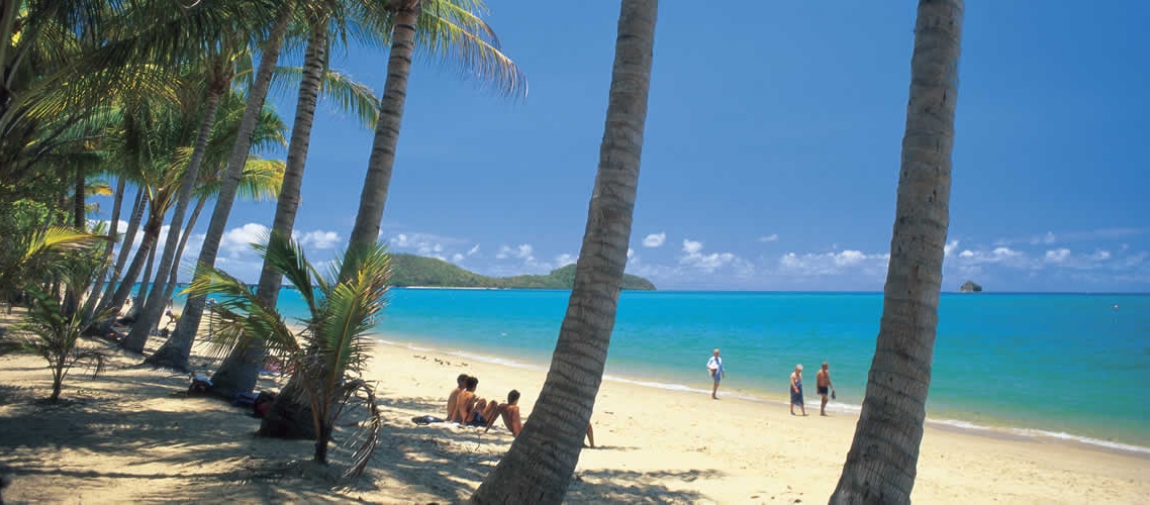 Queensland is blessed with some of the most beautiful beaches in the world so no trip to the sunshine state is complete without visiting one, or more likely many! On the North Queensland coastline you have plenty of fine silica sand and clear turquoise water to choose from. Stretching for 16 miles and starting just 15 minutes drive from Cairns this picturesque string of beaches each has its own character.
One of the best ways to get around and make sure you see the most of these beaches is by hiring a bicycle and seeing them at your own pace. Trinity Beach is popular with families, while Palm Cove has become a luxury honeymoon destination. Whatever your reason for visiting, there's a North Queensland beach to suit.
Lush rainforests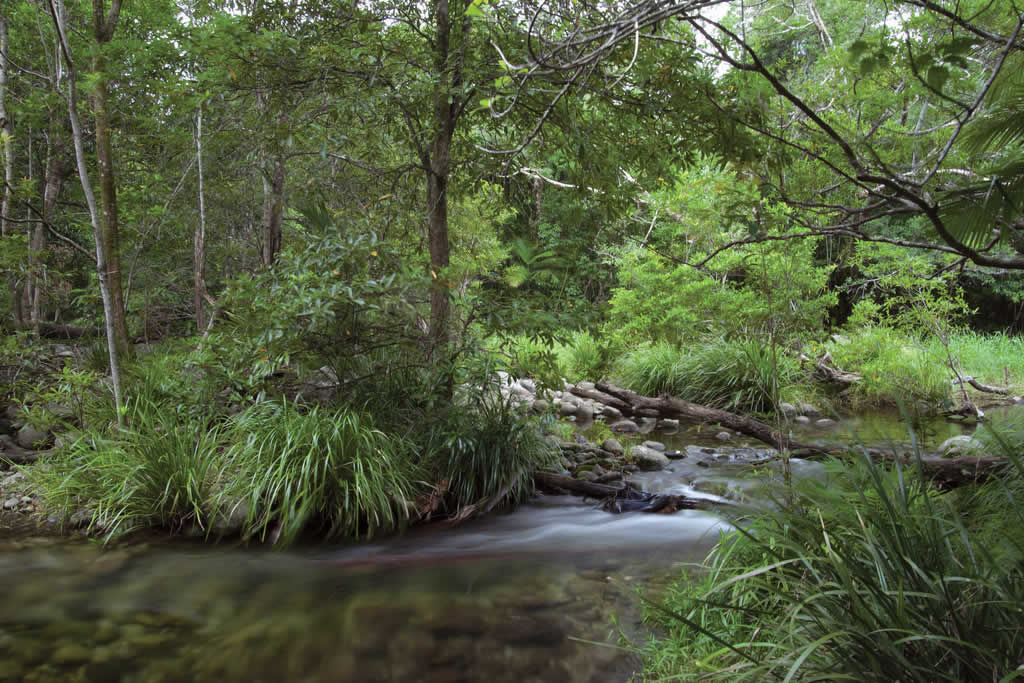 As well as the Great Barrier Reef, this part of the world is famous for the Daintree Rainforest, which contains the oldest rainforest in the world. Closer to Cairns is the Wet Tropics rainforest, which surrounds the city. Both rainforests include lakes, waterfalls and clearings that offer visitors the chance to connect with this ancient ecosystem.
The Wet Tropics rainforest is home to one of the world's most endangered species, a flightless, prehistoric looking bird, called the Southern Cassowary. For a different perspective on the forest wind your way along the Kuranda Railway as you take in the sounds of an untamed tropical paradise and sights of rugged mountains and waterfalls tumbling into deep ravines.
Flying over the Great Barrier Reef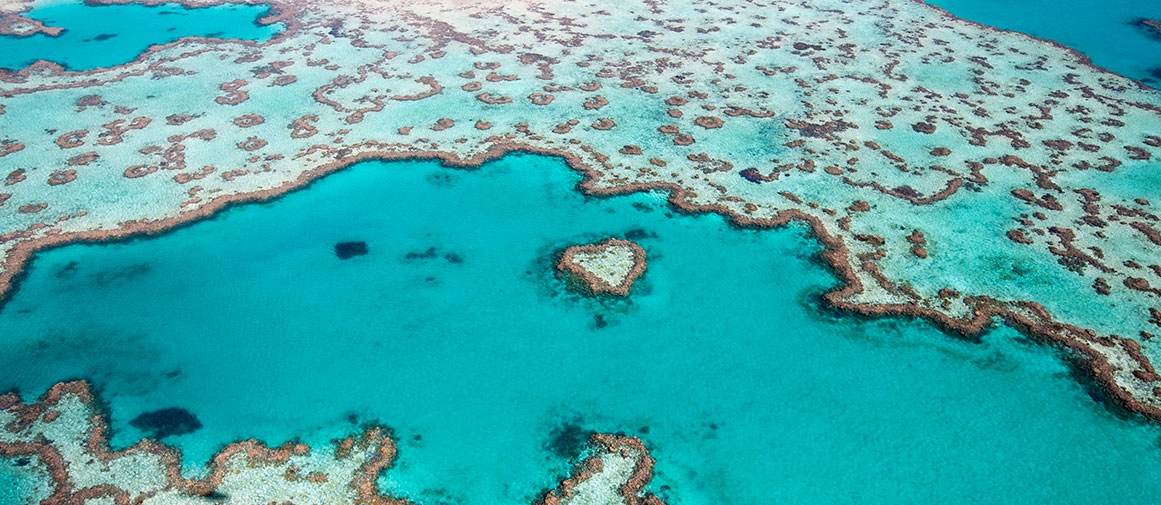 The wonders beneath the surface of the Great Barrier Reef are unrivalled, but for a different outlook think about seeing it from above. The coral that makes up this vast reef stretches across such a huge area off the Queensland coast that it's visible from space. While a helicopter can't take you quite that high, the coral is no less impressive from one of the flights regularly departing from Cairns or Port Douglas.
Tropical life of Cairns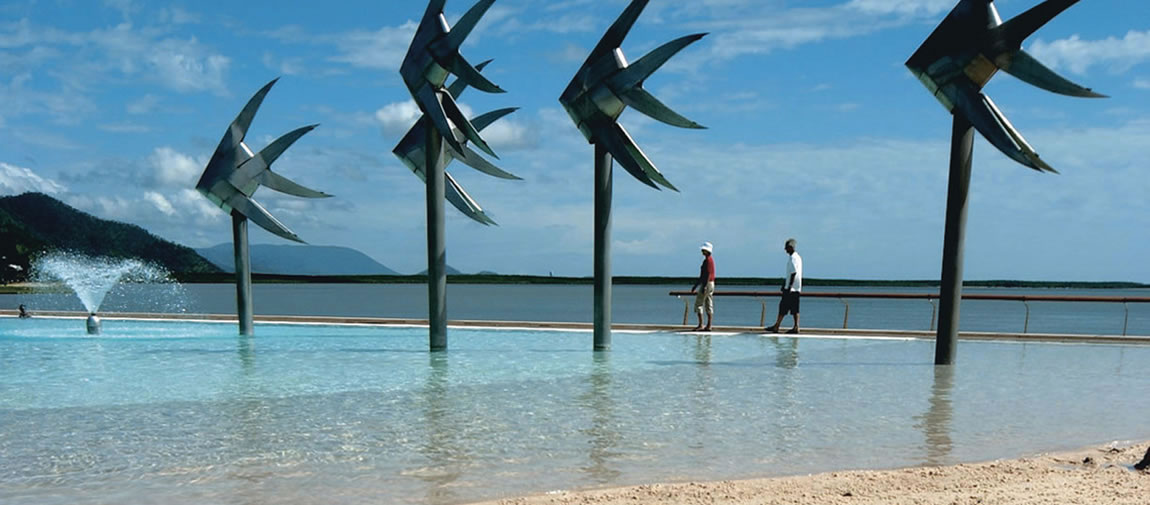 Residents of this cosmopolitan city love it here and so do visitors, with regular free entertainment, marina cruises and secluded freshwater swimming holes all used frequently by the locals and guests alike.
The accommodation here ranges to suit backpackers or honeymooners, so with views out to the reef in front and the looming mountains of the rainforest behind, Cairns is a fascinating place to while away a week or two.
Cape Tribulation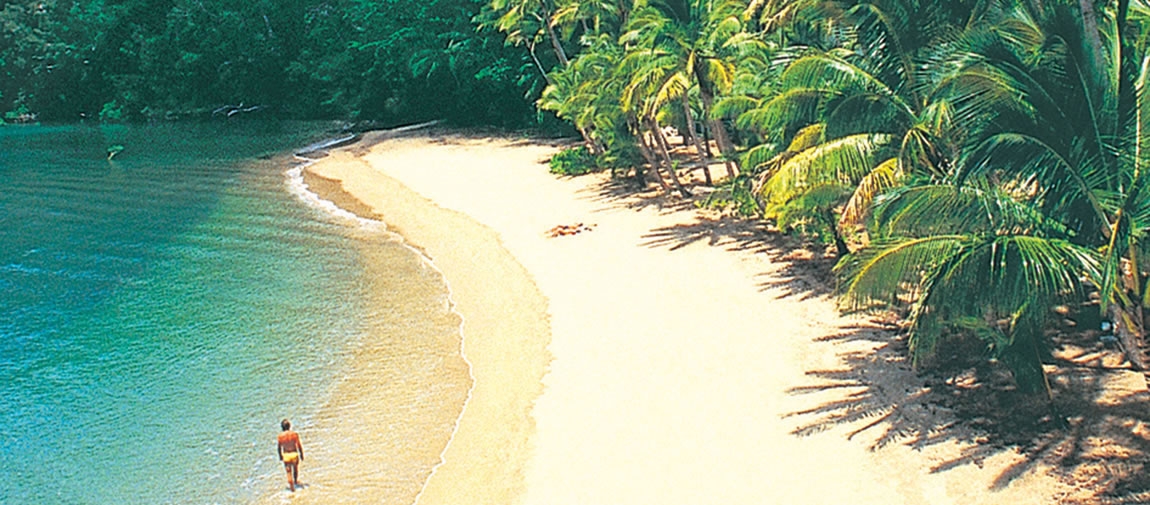 Experiences don't get much better than stepping out of a humid rainforest straight into the cool beach breeze and turquoise sea. Cape Tribulation is well worth seeking out: secluded beaches with nothing on them but palm trees and shells evoke thoughts of Robinson Crusoe. 
Perhaps join a local guide on a bushwalk or take in the sights on a Daintree river cruise. There are many options to enjoy views of this incredible part of Australia, and when you get into the sea make sure to turn around and look at the towering mountains behind you — a sight that will stay in your mind forever. 
To find more about this fascinating region, visit our Queensland page.