It may be on the other side of the world, but Australia isn't just a destination to relocate to or visit family members. You can spend any length of time Down Under - it doesn't need to be months or years.
Here's some of the best things to do and places to visit when spending two weeks in New South Wales. 
Sydney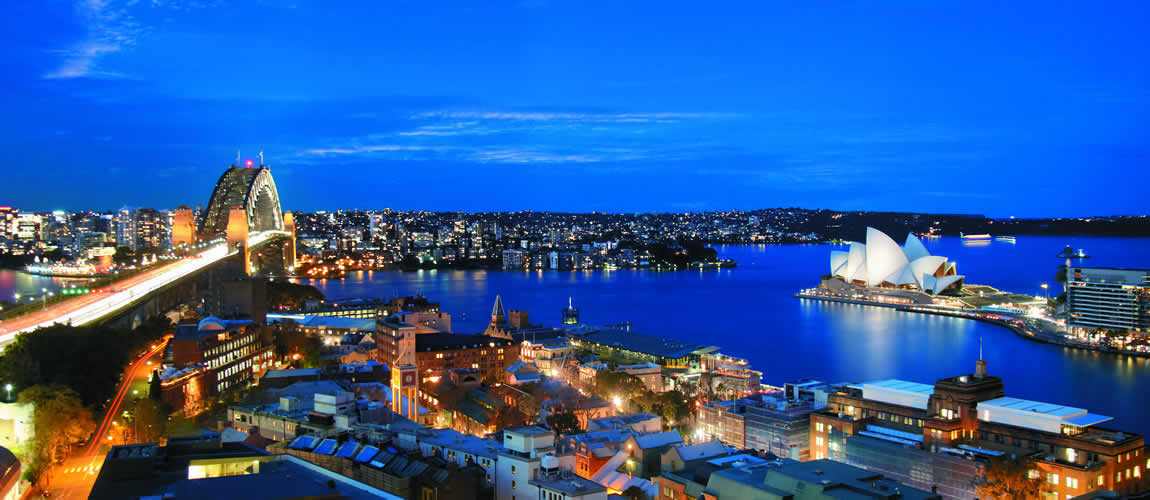 The state capital is one of the best places to visit for an introduction to Australia. The first few days of your stay should be spent taking in the iconic sights, the lifestyle and tastes of this cosmopolitan city.
The city has two of Australia's most famous landmarks, Sydney Harbour Bridge and Sydney Opera House. You cannot visit without seeing these up close — and both look great from the ground — but for an added thrill and superb views of the famous harbour embark on a guided Harbour Bridge climb.
Sydney may be a major city, but it's also alive with wildlife. In the centre of Sydney is the Botanical Gardens where you can see the likes of cockatoos and lorikeets enjoying life in the many different types of flora. But the real stars of the show are the flying foxes, or fruit bats, that roost in the trees during the day and migrate to prime feeding grounds east of the city at sundown. For more inspiration on what to do in Sydney, read our top seven reasons why you must visit. 
Beaches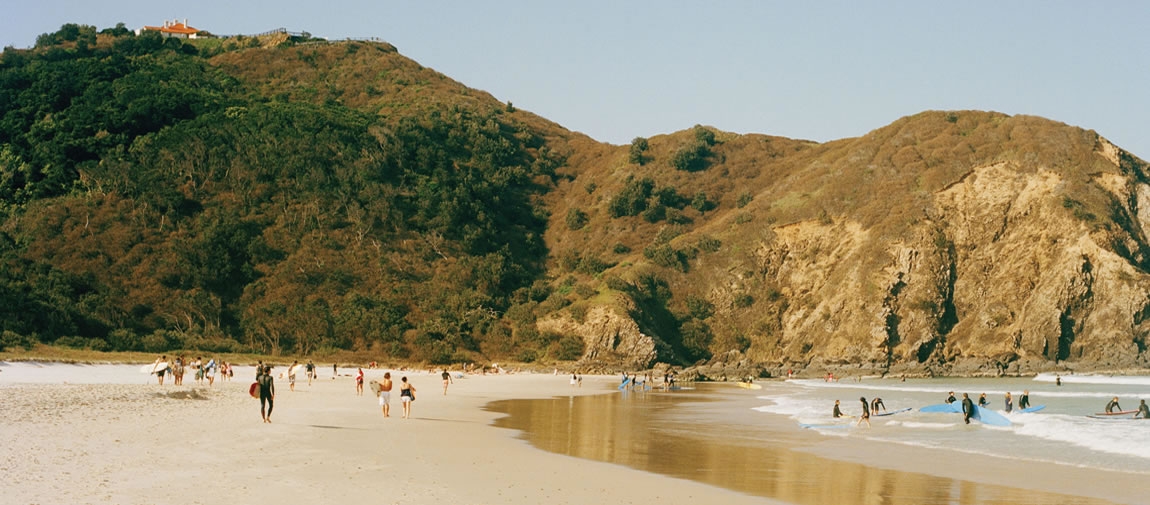 Admittedly, you could spend months solely on the NSW beaches. If you visited one a day, you would be staying in New South Wales for more than two years, but since you've got just a few days try our favourite beaches for size.
Australians love their beaches, so dive right into the action by learning to surf, if that's your thing. Sydney's Bondi Beach is suitable for professionals or pretenders, while a more secretive spot in the surfing fraternity is Spooky's Beach on the NSW north coast, which is 20 minutes from Yamba and very secluded.
Seven Mile Beach at Coolangatta is set within its own national park, surrounded by sand dunes and coastal forests. It's picturesque and isolated, perfect for a chilled picnic on a spare day. Other beaches with relaxed vibes include Currarong Beach, near to Jervis Bay, and Treachery Beach near Seal Rocks, which is far from the beaten track. 
Scenic drives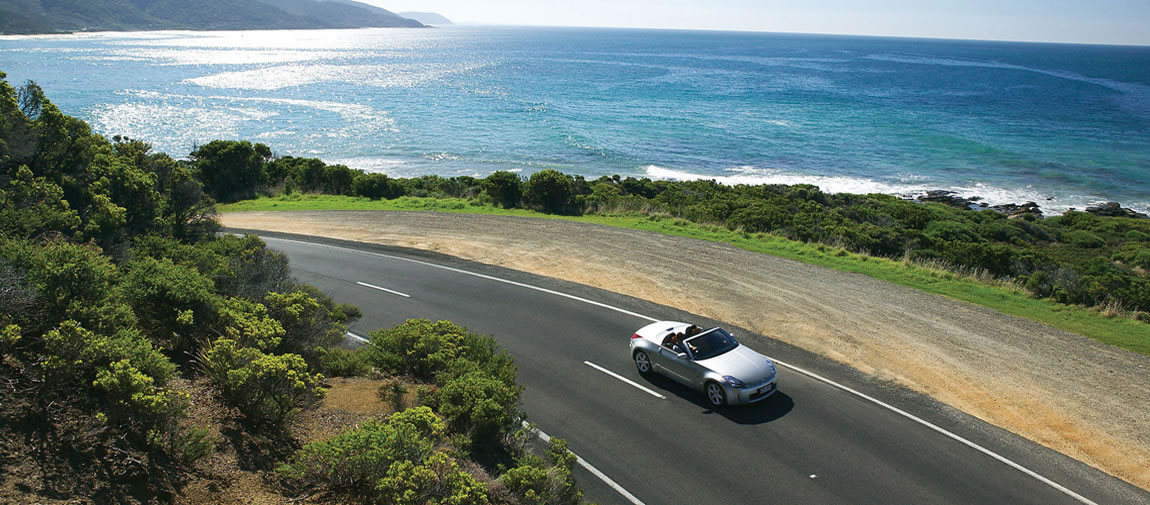 Moving from destination to destination on your fortnight adventure is exciting in itself. This state has winding roads, coastlines and cliffs to see, with many fine restaurants and wineries along the way.
Perhaps the most scenic of all the drives in NSW is the Grand Pacific Drive, a 140-kilometre route starting south of Sydney and going all the way to Wollongong. On the way you'll cross the Sea Cliff Bridge, which offers the best views on the entire drive and is a great place to stop for a walk. 
Wildlife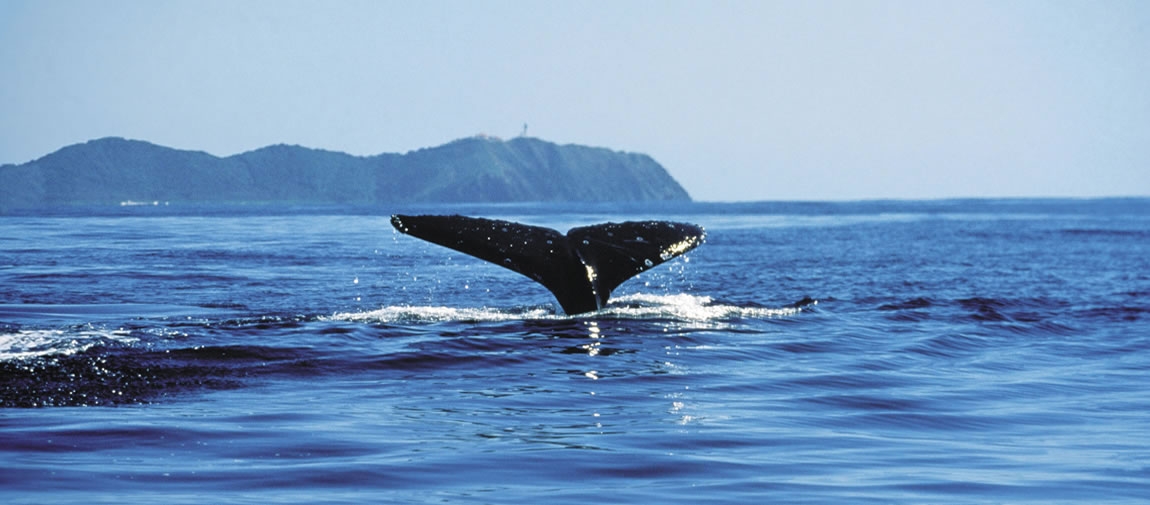 On your two-week holiday in New South Wales, you simply must take in the wildlife that exists in this diverse state. There are many land and sea animals to see here, which include turtles and whales at Solitary Island Marine Park and little penguins on Montague Island.
There are many tours to embark on, from dolphin cruises, swimming with seals and bird watching. Majestic whales choose to migrate just off the NSW coast, so in season it's possible to witness these great beasts skimming past the shore. If diving and snorkelling takes your fancy, head to Lord Howe Island to discover an underwater world buzzing with life; a wonderful way to finish your two-week break in New South Wales.