Australians celebrate Christmas in much the same way we do, with a tree, presents, decorations, and so on. The big difference is... the weather.
Our Christmas coincides with some of the worst weather of the calendar year; however the Aussie Christmas is smack-dab at the height of summer, giving their traditional Christmas a warm and balmy vibe.
Here's a rundown of what you can expect from a Christmas Down Under...
Seasonal traditions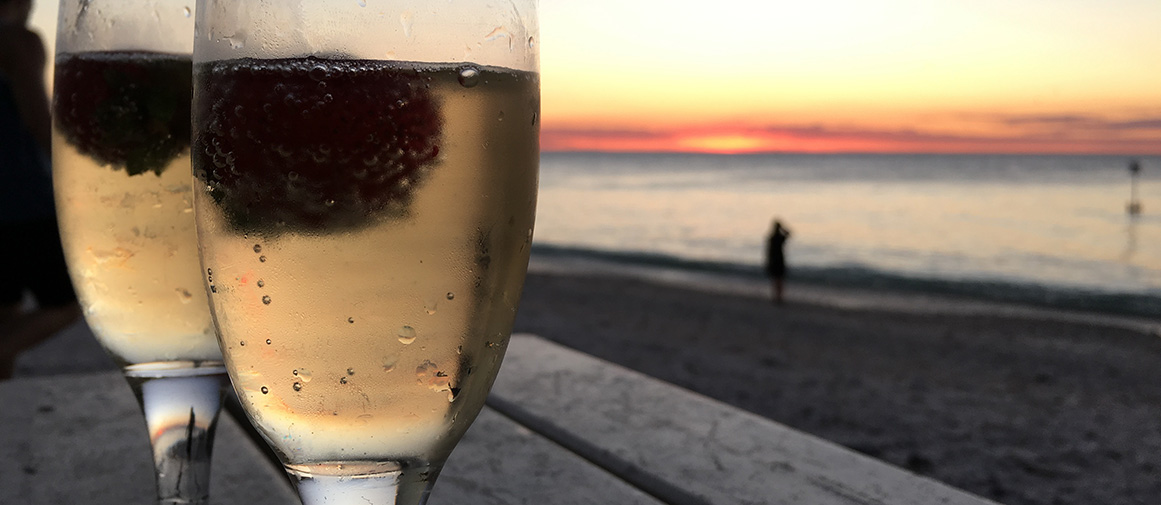 Although you'll still get traditional Christmas cards, they are likely to be adorned with surfing Santas and kangaroos with Santa hats. Seasonal snowmen and red-breasted robins are quite rare for obvious reasons. On Christmas morning Aussies open their presents in much the same way we do in the UK. And in much the same way, they'll crack open the Bucks Fizz and indulge in a champagne breakfast too. The only difference is that you can pair it with a beautiful sunrise. 
Parties and gatherings
Whichever way you look at it, the festive season is also party season, especially in the cities in Australia. Whether that's a road-block (neighbourhood street party), or house and pool parties – Christmas is a great opportunity to get together. There's an open-door policy at Christmas with many Aussies accepting that friends, 'relos' (relatives) as well as passers-by will pop in to celebrate the festive season. 
Festive food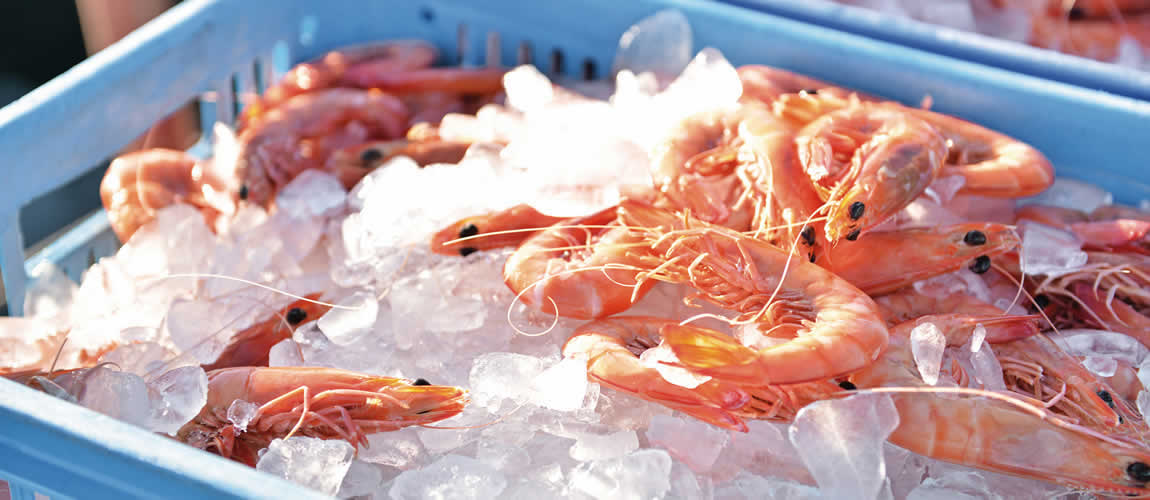 The better you can barbeque, the better your Christmas will be. Aussies spend a lot of time around the grill during December and they are experts in the art of outdoor cooking – no burnt offerings here. Turkey will also be on the menu at Christmas. It's traditional over there too. However, when the heat is up, Aussies have been known to include prawns, oysters Kilpatrick and cold meats in their enormous Christmas meal.
Pool dining
When the weather gets too hot it is not uncommon for Christmas lunch to be served to guests on floating trays while they cool down in the swimming pool. As such 'floaties' (pool inflatables) are a popular gift at Christmas, particularly the armchair variety with drinks holders conveniently attached.
Water-based activities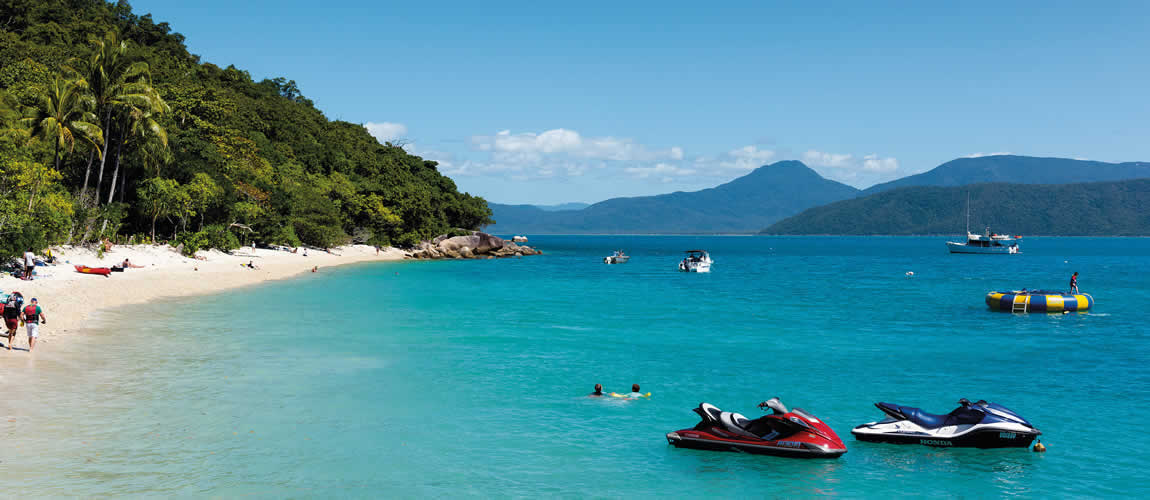 Aussies love the water and love to party in a big way. One of the best is a party on a boat, on the river, or in the harbour. Many Aussies also hit the beach at Christmas, and due to the high temperatures, early mornings and late afternoons tend to be peak time. Body boarding, surfing paddle boarding, swimming, snorkelling, kayaking and even dragon boats are all popular activities.
Ice-cold drinks
Aussies drink stubbies (small bottles of beer), served in a stubby holder (beer bottle chiller) taken direct from an Esky (cool box). The beer should be ice-cold – warm beers are seen as a crime against humanity in Australia.
Outdoor festivities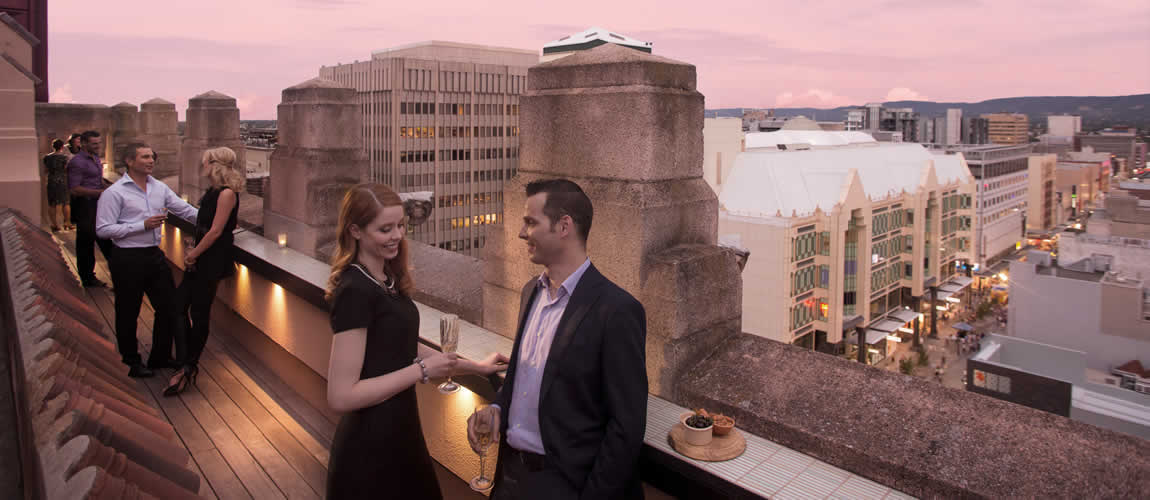 Rooftop bars become increasingly popular and capture the summer fun during the Christmas period. It doesn't take much to get Australians out in the open air. In fact, they'd rather be outdoors than anywhere else. Christmas time is also festival time – more outdoor fun. From film or food gatherings, to full-on music festivals, it's just another excuse for Australians to get out and enjoy the sun. It's all part of what makes an Aussie Christmas so memorable.
Think you'd like to experience a different, hotter kind of Christmas?
Book a holiday to Australia next year to see first-hand the festive celebrations that take place Down Under.