Events
Australasia's thrilling events scene is unlike anywhere else in the world. Whether it's seeing in the New Year with the spectacular fireworks lighting up the famous Sydney Harbour Bridge, or feeling that adrenalin rush as engines roar and cheering crowds muffle out all other sound at the Formula 1 Grand Prix, we're sure you'll be blown away.
And the fun doesn't stop there, why not enjoy the world's second largest Fringe Festival in Adelaide, experience Sydney's spectacular Vivid Festival or witness one of the many varying sporting events hosted across the region each year? Australasia has an endless list of must-see attractions, coupled perfectly with an enviable events calendar for a truly unique experience.
We've put together a sample of event itineraries to inspire you. Get in touch with one of our expert Travel Designers to find our more or to tailor-make your experience.  
There are 6 itineraries to choose from below. Use the filters to refine your options.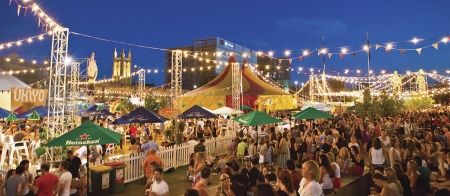 21 Day Suggested Itinerary
Witness the Southern Hemisphere's largest open access arts festival, bursting with a creative and colourful atmosphere.
Great for
Adventure
Beaches & boats
City sights
Culture & history
Food & wine
Wildlife & nature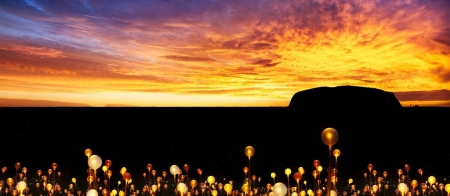 15 day Suggested Itinerary
Combine the spectacular city of Sydney with the breathtaking Field of Light exhibition and magical Great Barrier Reef.
Great for
Adventure
City sights
Culture & history
Food & wine
Wildlife & nature