Round the World Trips
Discover numerous destinations in one incredible trip and circle our amazingly diverse planet.
The world is waiting to be explored and we can provide incredible itineraries covering all corners of the globe. Our expert Travel Designers are round-the-world specialists who can transform Southern Hemisphere travel into globe-trotting opportunities, experiencing beautiful islands, fantastic cities, amazing cultures and breathtaking scenery. It's never too late to embark on the adventure of a lifetime. Whether you have one, three or six months to spare, there's an itinerary to suit you.
Combine the sights of Singapore with the Maori culture of New Zealand, then relax on the white-sand beaches of Fiji before ending your adventure in Los Angeles. Or to tick off several must-see destinations, indulge in the Asian cities of Dubai and Kuala Lumpur before travelling to the cool city of Melbourne and iconic Sydney. Continue your journey with a slice of paradise in Hawaii, and top it all off with a stay in San Francisco to see the Golden Gate Bridge and infamous Alcatraz.
See below for a range of dream round-the-world itineraries, or get in touch and we'll help you create your own personalised trip.
There are 3 itineraries to choose from below. Use the filters to refine your options.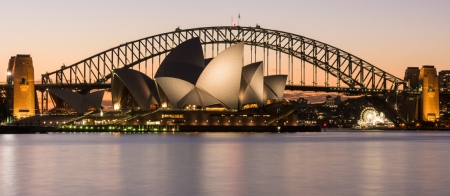 Singapore - New Zealand - Australia - Cook Islands - LA
26 Day Luxury Suggested Itinerary from £7,695 per person
Embark on a luxury round the world adventure; take in Asian and US city sights, New Zealand's Maori culture, Australia's Sydney Harbour & Cook Island's palm-fringed beaches.
Great for
Adventure
Beaches & boats
City sights
Culture & history
Food & wine
Luxury travel
Round the world
Wildlife & nature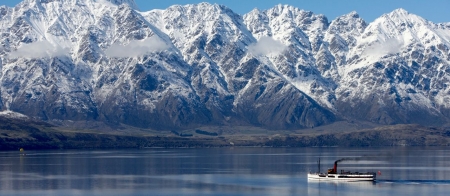 Los Angeles - Cook Islands - New Zealand - Singapore
21 Day Suggested Itinerary from £3,999 per person
Circle our wonderful planet and discover the celebrity culture of LA, the tropical paradise of the Cook Islands, the stunning landscapes of New Zealand and finally Singapore.
Great for
Adventure
Beaches & boats
City sights
Culture & history
Round the world
Visiting friends & family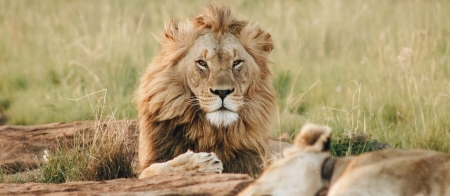 South Africa - Australia - San Francisco
15 Day Suggested Itinerary from £4,899pp
Experience unforgettable moments on this two week round the world trip, from spotting the big 5 on safari, golden beaches in Australia and bustling city of San Francisco.
Great for
Adventure
Beaches & boats
City sights
Round the world
Wildlife & nature
How we create your trip
Browse

Be inspired - then click on the Contact Us link or call us to get in touch to start planning.

Create

Our Destination Specialists will work with you to take you through your itinerary and once you're 100% happy with your travel plans, simply pay your deposit and start getting excited about your trip.

Travel with confidence

If you have any questions in the lead up, during or even after your holiday, we're always just a call away. We hope you have an amazing holiday!