In partnership with the Penguin Foundation
Today, Phillip Island's little penguin colony flourishes, with over 32,000 of our feathered friends calling the island home. But the colony's plight was an altogether different story back in the 1980's when, without help, it was predicted there would be no penguins around to see in the millennium.
With careful intervention, a lot of hard work and the passion of many, the colony has been carefully restored to its natural habitat and a disastrous future was reversed. In partnership with the Penguin Foundation, we're determined to keep it that way by raising funds for this worthy cause in 2018.
The Austravel and Penguin Foundation partnership supports a project which has, over 25 years', seen a former housing estate on the Summerland Peninsula returned to prime penguin habitat. Covering 360 hectares (900 acres), the Government of Victoria launched a crucial buy-back scheme in the 1980's which saw more than 200 houses and other infrastructure destroyed, with the last house removed in 2010. The area is now a fully protected area for both penguins and other wildlife, yet the hard work must continue.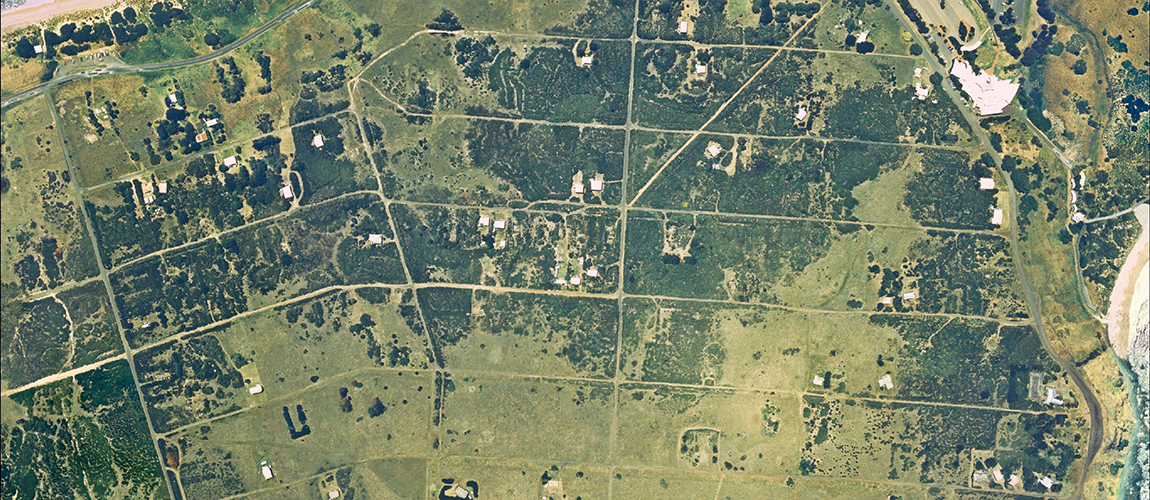 Before the project, 2002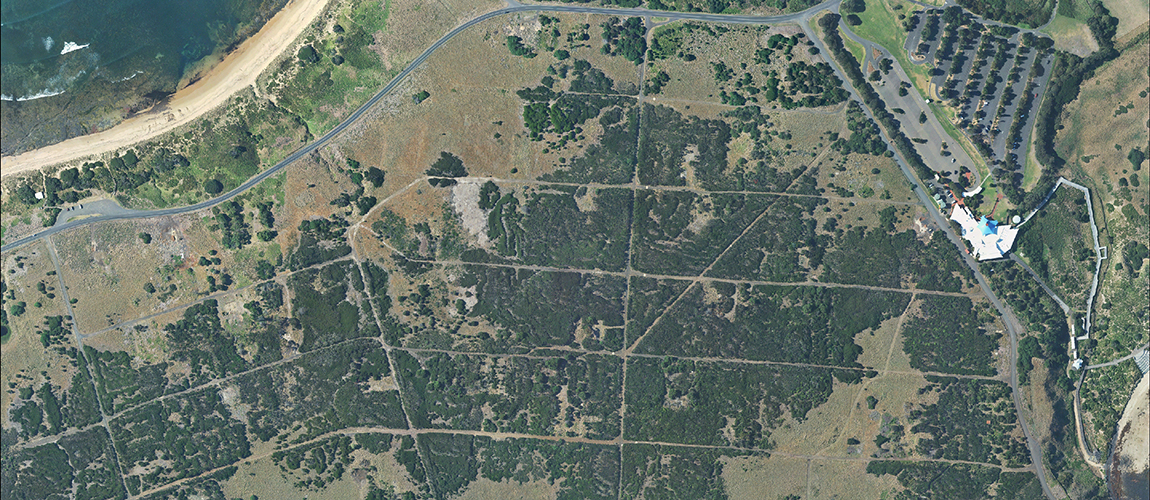 Current protected area
To date, revegetation and restoration of the area has been successful, however invasive weeds still cover around three hectares (seven and a half acres) of this protected area. These weeds impact the sandy soil, stopping the little penguins from digging their burrows, as well as increasing the risk of the spread of fire, which could have devastating consequences. With your help, funds raised by the partnership will enable the Penguin Foundation to grow indigenous plants in Phillip Island Nature Parks' nursery and rehabilitate this distressed area through an integrated weed control and revegetation program, ensuring that the Summerland Peninsula remains a healthy penguin breeding habitat for many years to come.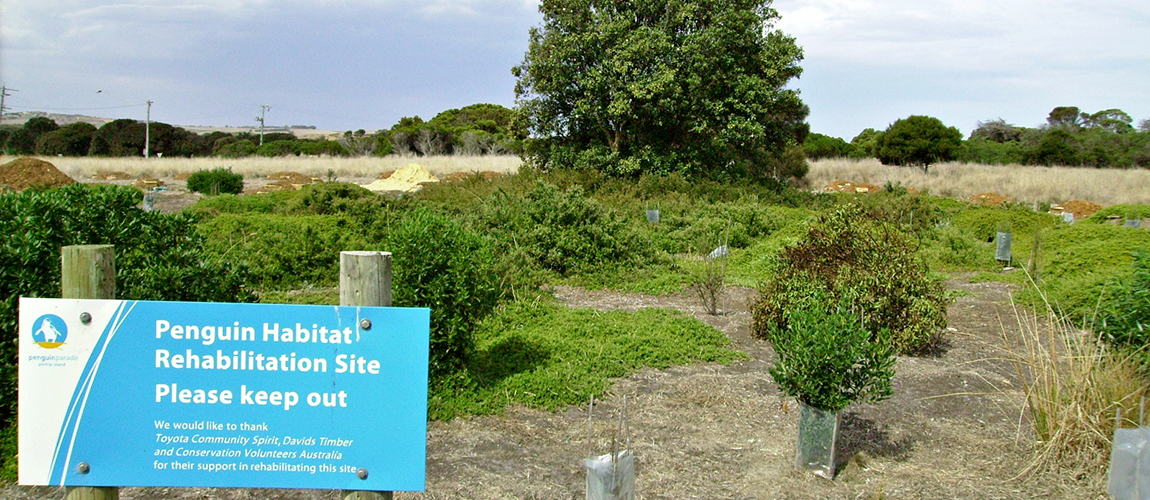 Penguin habitat area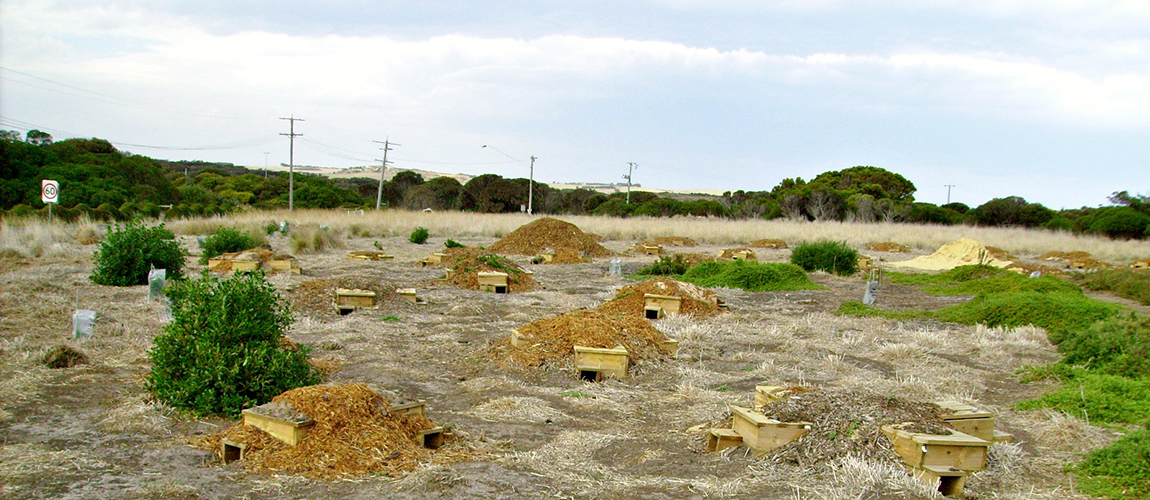 Penguin burrows
Visiting Phillip Island
Just a couple of hours south of Melbourne and worthy of at least a few nights stay, Phillip Island has a lot to offer any visitor with a love of nature. Despite being an island, it's easily accessed via a bridge making it a popular stopping off point for those en route to Sydney or vice versa.
Don't miss!
For your chance to get up close to thousands of penguins as they literally pour in from a day's fishing at sunset and waddle awkwardly onto the beach, ask your Travel Designer for more information about the Penguin Parade.

Nobody home?
Don't worry! Little Penguins spend around 80% of their life in the ocean.