When you think of Queensland, do you imagine glorious sunshine with postcard-perfect beaches and huge rainforests home to unique native creatures?
That's what Evie, our Marketing Intern, had expected too. But little did she know she was in for a culinary adventure too. Here are some of her foodie highlights from her travels around Queensland.
"Dining out in Australia is refreshingly different from the UK. The biggest difference is that you can take advantage of eating outside, and Queensland in particular definitely has the weather for it!
Another great part of eating in Australia is that whether you are in a local surf club or top-notch restaurant, you can almost guarantee the food will be fresh. Caught-that-morning seafood, market-fresh veggies and warm-out-of-the-oven baked goods; food was an unlikely, but certainly a very memorable, portion of my trip Down Under. 
Eating outside is encouraged, and why wouldn't it be when you have the warm climate? Whether you are by the coast or in the lush hinterland, eating outdoors is always an option.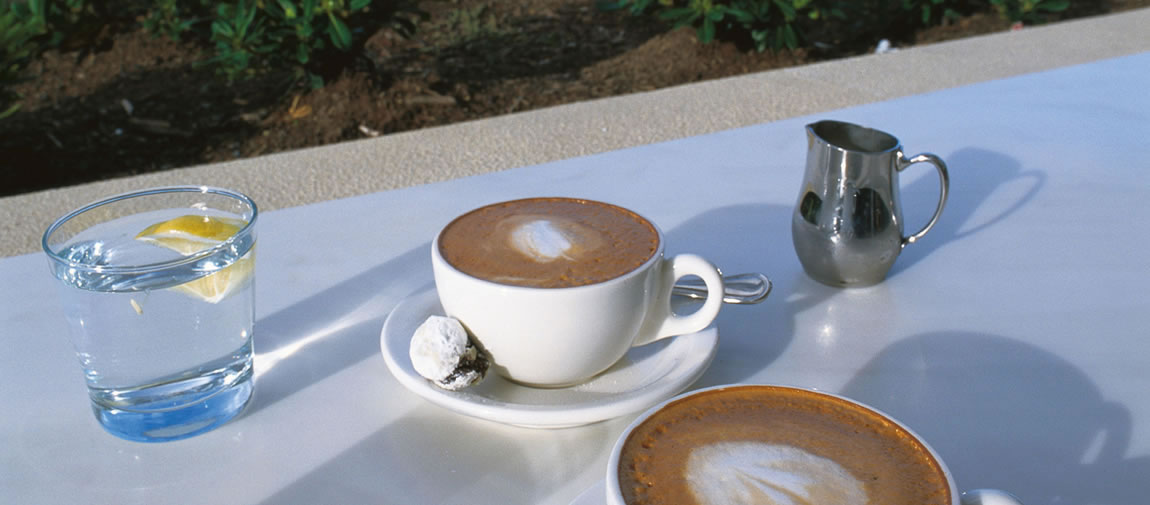 Most tours we embarked on offered morning tea which meant stopping off in beautiful locations for a spot of tea, coffee and lamingtons (a delicious Australian cake). Of course, the only downside of taking your tea outside is you may be joined by a curious goanna lizard.
On the Gold Coast, I dined at Currumbin Beach Vikings Surf Club. Here I watched waves lap the long expanse of golden sand, with the high rises of Surfers Paradise in the distance whilst tucking into fresh battered fish and chips – beach dining at its best.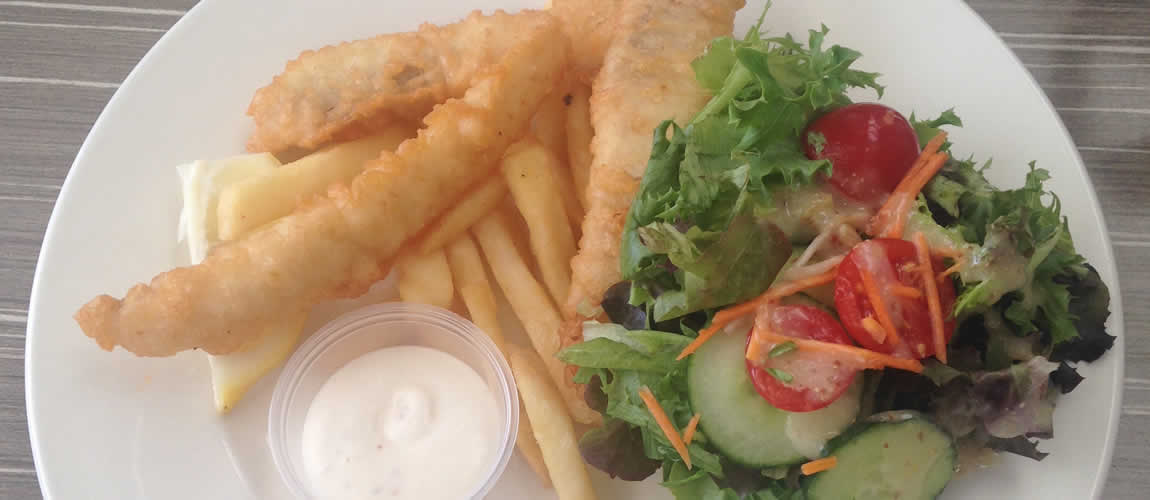 If you get the chance, I certainly recommend eating at an Aussie surf club. Most have extremely envious beachfront locations and very reasonable prices.
Queensland certainly makes the most of the coast and is home to some of the best seafood restaurants in Australia. When in Cairns, I enjoyed a meal at the acclaimed Ochre Restaurant which creatively serves native ingredients and regional produce such as game, herbs and seafood.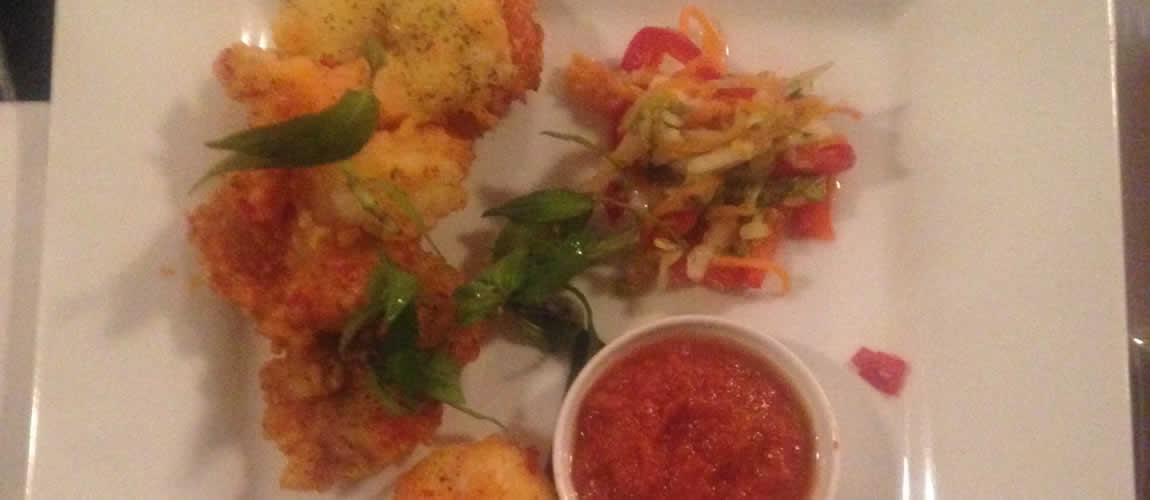 Barramundi (a meaty white fish with a taste similar to sea bass – extremely popular in Queensland) was served with a chilli tomato lemon myrtle sauce for us to sample. We were also served crocodile, something I had hoped to try during my visit. It reminded me of chicken in texture but with a much saltier taste. If given the chance, I'd certainly eat it again.
Admittedly one great thing about eating in Queensland is you're not limited to just one plate!
Barbecues are of course a national Aussie activity, and Queensland didn't shy away from them. I need more than one hand to count the amount of delicious sizzling barbecued steaks I enjoyed while out there. And it was no problem to pop back to the barbie for seconds. We wouldn't want any going to waste now, would we?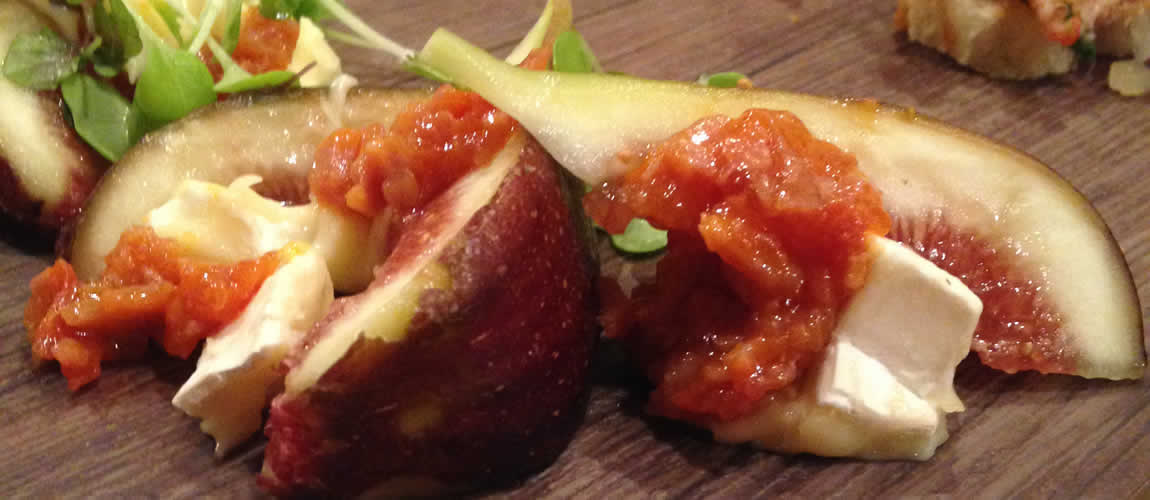 Now buffets normally mean mass-cooked, greasy (and often cold) food, but QT Hotels Bazaar Restaurants revamped my idea of them. I was lucky enough to try Bazaar Gold Coast and Bazaar Port Douglas and both were super funky and contemporary, and instantly made everyone's eyes bigger than their bellies.
Steaks and dumplings made to order, fresh seafood, a whole roast pig, pizza, cured meats, salad, the choice was endless. The desserts made you feel like a kid in a candy shop. There was an old school pic'n'mix counter to top your ice cream among many other traditional desserts. The only problem was leaving enough room in your stomach for them.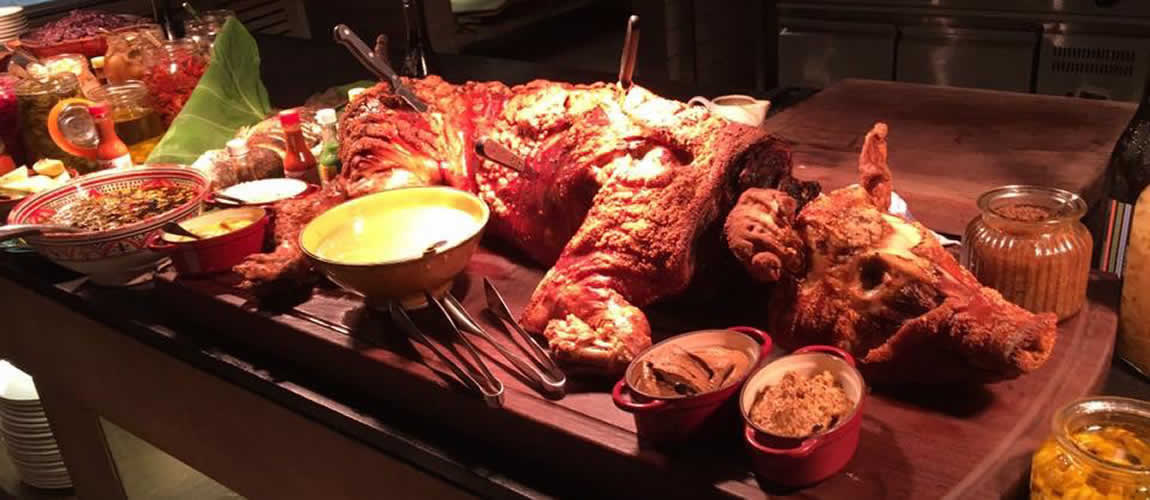 I am already dreaming of (and salivating over) my next trip to Australia and will certainly be factoring in what foodie delights the other Aussie states have to offer."