The 2015 Ashes series is finely poised at 1-1. While the action continues in England we take a look at Adelaide, the location of the second Test when the Ashes takes place in Australia.
Iconic moments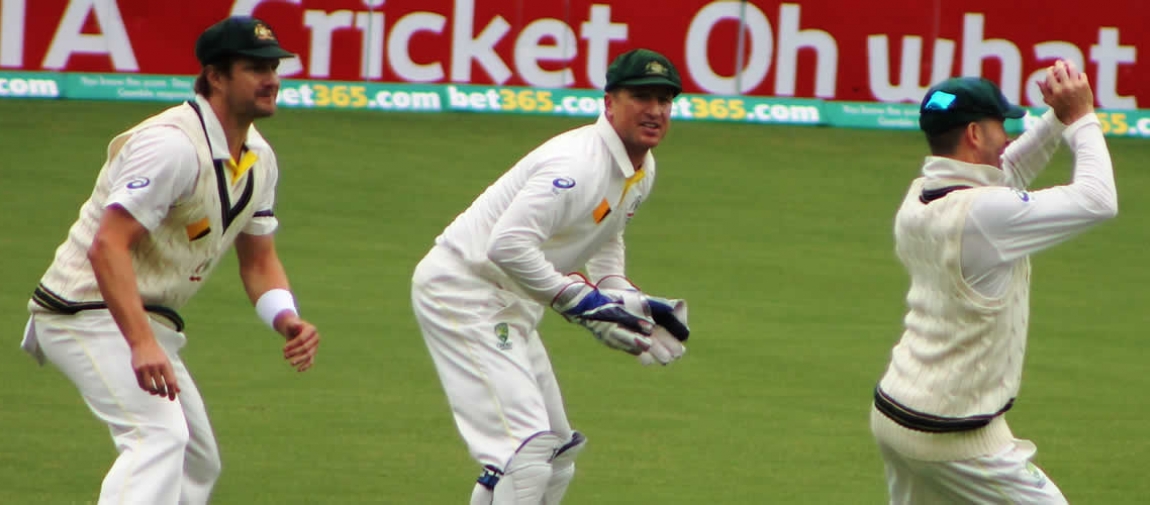 England: the "Bodyline" series
The third match of the 1932-33 series became one of the most famous and controversial in Ashes history. England's tactic of bowling short at Australia's batsman had already caused anger down under but at Adelaide the issue came to a head when two Australians, Bill Woodfull and Bert Oldfield were struck by bouncers from fast bowler Harold Larwood. After England won the test, Australia complained that the "Bodyline" tactic was unfair, something England captain Douglas Jardine rejected and he, along with the English cricket's governing body the MCC, threatened to withdraw from the tour unless the Aussies withdrew their complaint. It took the intervention of the Australian Prime Minister to calm the situation and save tour, which England won 4-1.
Australia: Warne makes it possible
Although 1-0 down in the 2006 series, England had produced a much better performance in the first 4 days of the 2nd Test and the game looked to be heading towards a draw. However, once Andrew Strauss was dismissed in controversial circumstances, Australia's legendary leg spinner Shane Warne started to tie down England's batsman, forcing them into mistakes. England were bowled out for just 129, with Warne taking 4/49. In no time at all, the Baggy Greens chased down the 168 they needed for victory and went 2-0 up in the series. 
Iconic Player
Darren Lehmann
The current Australia coach is no stranger to scoring runs at the Adelaide Oval. Between 1987 and 2007, Lehmann became South Australia's highest run scorer ever, scoring 10,500 runs at an average of 55. He also played a key role in helping SA win the Sheffield Shield domestic competition in the 1995-96 season. Lehmann struggled to break into the Australian test side at a time when it was incredibly competitive but he still managed to play in 27 tests and scored hundreds against the likes of the West Indies and Sri Lanka. Since retiring he has cemented his reputation as one of the best coaches in the world, leading the Aussies to a 5-0 Ashes series victory over England in 2013-14 and World Cup triumph earlier this year.
Iconic landmarks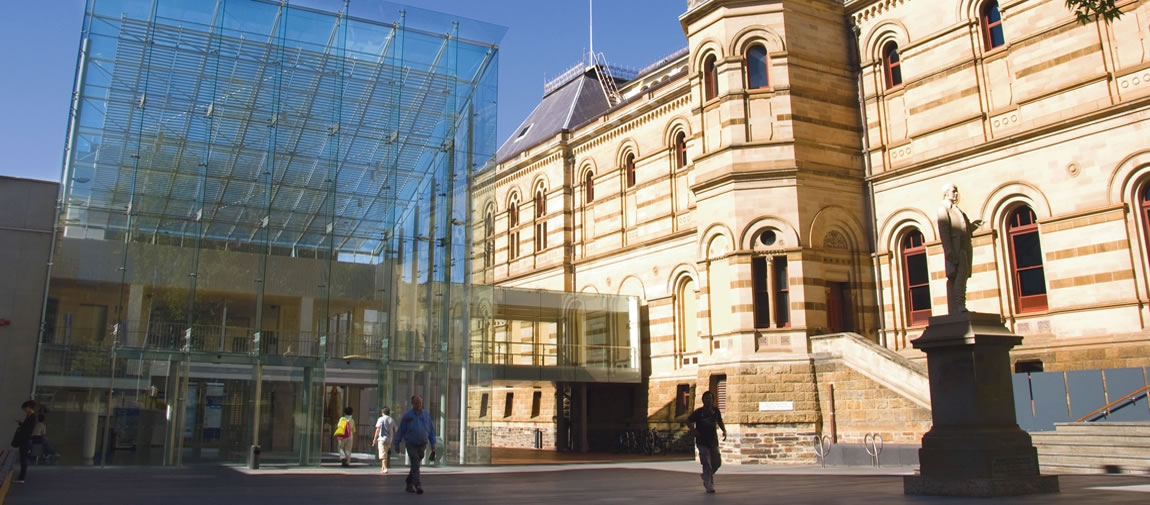 Glenelg Beach
Adelaide's most popular beach resort, in Glenelg you can enjoy classic seaside charm with busy beachfront shops, cafes and evening entertainment. Access Glenelg by a 25-minute ride on a vintage tram from Adelaide's North Terrace and once there you can enjoy activities such as swimming with dolphins, snorkelling or joining a fishing charter.
Adelaide Botanic Garden
Situated in the north-east corner of Adelaide's city centre, this is a great place to relax and get away from the hustle and bustle. This tranquil oasis has a wide range of native plants as well as many from all over the world. Species present here include the once considered extinct Wollemi pine, which existed with the dinosaurs, and the Amazonica waterlily.
Art Gallery of South Australia
Escape the midday sun in the hushed calm of the Art Gallery of South Australia. Home to one of Australia's best art collections, the building itself is worth visiting for its architectural beauty alone. However, there is some serious art to enjoy here too, with permanent exhibitions dedicated to Australian, Aboriginal, Asian, European and North American art, plus much more to boot.
Kangaroo Island
If you are a nature lover, then Kangaroo Island is an absolute must. Native kangaroos, koalas, wombats, seals and echidnas are found in abundance and genuinely in the wild. Known for its diverse landscapes, native bushland, adventure and amazing wildlife, Kangaroo Island is one of the treasures of South Australia and provides another great reason for visiting Adelaide.