Destination Executive, Laura, tells us about exploring New Zealand's North and South Island, and the thrill of jumping off the Auckland Sky Tower.
It was my second time in Auckland. My first was five years ago while backpacking with friends through Australasia.
I fell head over heels for the incredible landscapes and jaw-dropping scenery of New Zealand. I always wanted to go back but never thought I would get the chance. So when work offered me the trip to explore the North and South Island, you bet I leapt at the opportunity. 
Where did you go?
We started our 10-day tour of the South Island with two nights in Christchurch before taking a day trip to . Just 75 kilometres from Christchurch, this little French and British settlement sticks in your mind for its quaint colonial architecture, great art galleries, cute cafés and its nature cruises around the bay.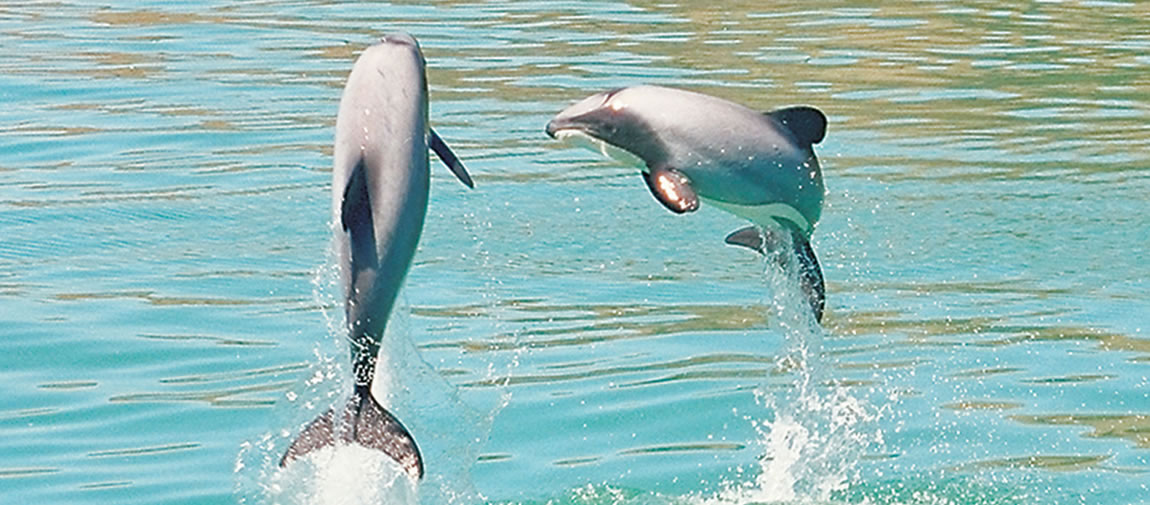 While on a cruise we were lucky enough to spot dolphins leaping out of the water – it was such a magical sight!
What would you recommend?
Keeping on the wildlife theme, we worked our way up the South Island to Kaikoura for a whale watching cruise. Something I would recommend for anyone visiting this part of the country.
To be honest, I wasn't sure what to expect. I'd never seen a whale in the wild before and I didn't really think we'd see one up close. But after a short wait, we caught sight of two sperm whales and a large pod of dolphins dancing around the front of our boat. Seeing such magnificent creatures against a backdrop of snow-capped mountains is an experience I'll never forget.
Heading further north we spent some time wine tasting in Blenheim before visiting the stunning Abel Tasman National Park in Nelson. From there, we then took the ferry from Picton across to Wellington on the North Island.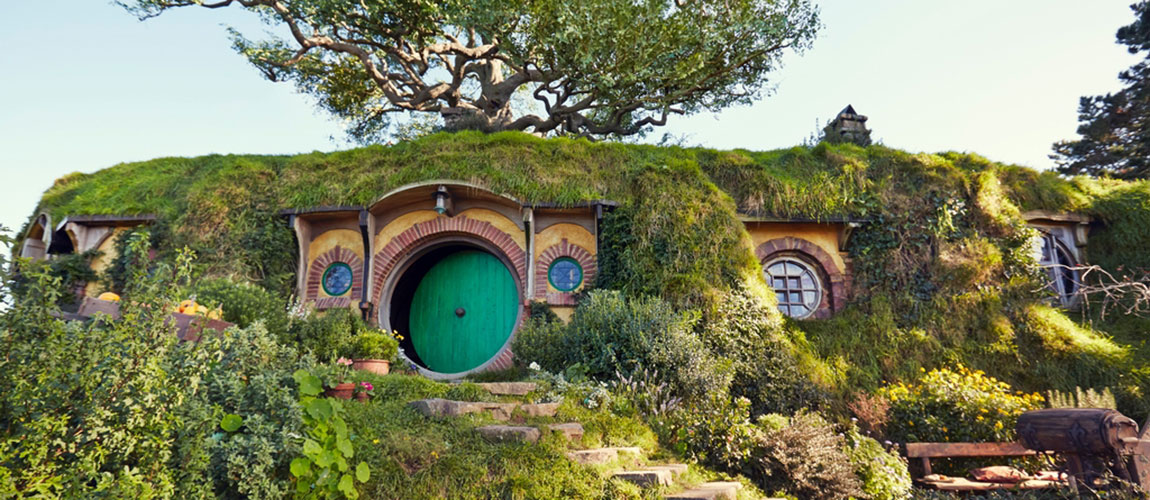 While in Wellington we went on a Hobbiton Movie Set tour to visit the workshops where the films were created - an absolute must if you're a Lord of the Rings fan like me. After the tour, you can even enjoy a complimentary drink in The Green Dragon (an exact replica of the pub in the film). The Girdley Amber Ale is well worth a try!
What was your highlight?
Known for its adrenaline-fuelled experiences, New Zealand is full of different activities to try.
When in Rotorua I was lucky enough to have a go at white water rafting, jet boating and the Skyline Luge. But the most incredible experience I had during my trip was jumping off the Auckland Sky Tower.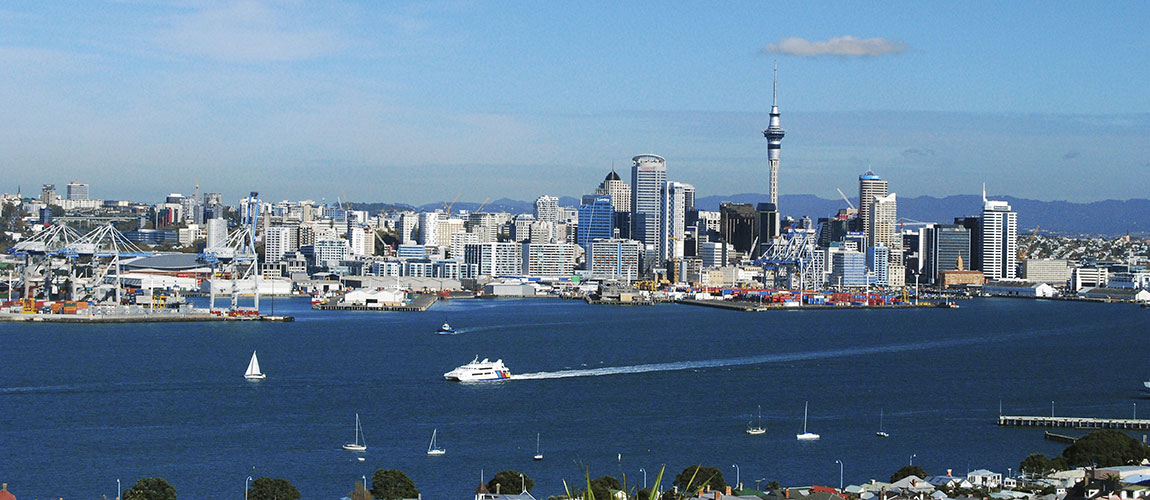 Leaping a total of 192 metres from the top of the tower, with the most incredible views as you fall, was by far the highlight of my trip. It's not quite as scary as a skydive or a bungee jump, so perfect for a first time thrill seeker. If you don't fancy the drop, you can still visit the top of the tower to see the spectacular city skyline. 
Although my trip was fast paced, I managed to see loads of both North and South Island. I think two weeks is an ideal amount of time in New Zealand, though I would definitely recommend doing a self drive so you can explore at your own pace.
There really is something for everyone in New Zealand, with beautiful diverse landscapes across the islands; it honestly is a must-see destination. I cannot recommend a visit to this amazing country enough, and I'm already planning to return for a third time!
Where's next on your travel wish list?
Definitely New Zealand - again. You can never go too many times. I love it.