New Zealand is blessed with some of the most incredible scenery on the planet. See towering mountains, rugged coastlines, alpine forests and much more.
One of the best ways to take in the country's most jaw-dropping landscapes is by hiking one of the country's 'Great Walks'.
1) Lake Waikaremoana Great Walk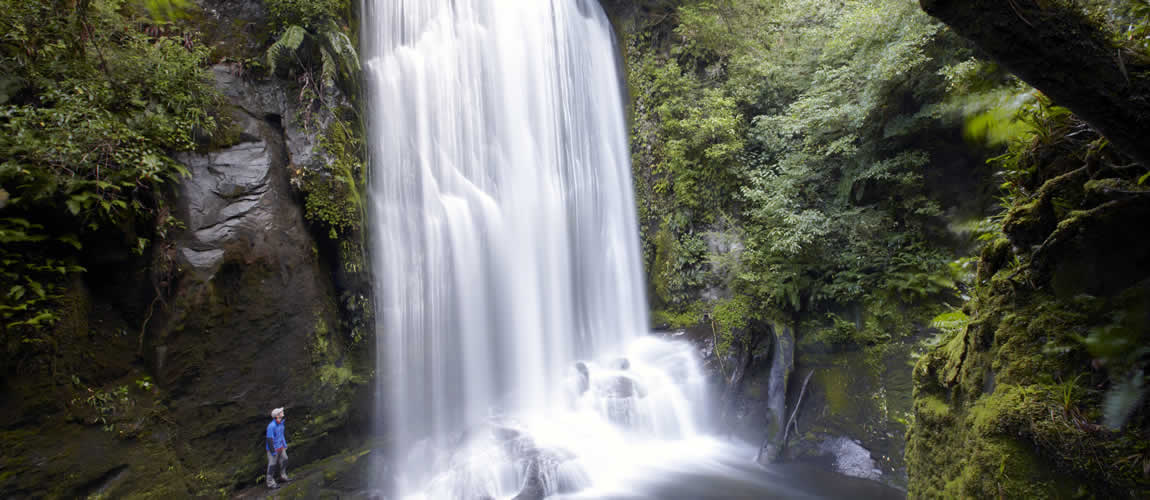 Location: Te Urewera National Park, North Island 
Close to: 2 hours from Wairoa
Distance: 46 kilometres
This walk is rich in Maori heritage as you venture through the green surroundings of Lake Waikaremoana. This track has the largest area of forest in the North Island, and its mystical charm brings to mind the Ngai Tuhoe (Children of the Mist) tribe, whose ancestors set up home here. Along the shores of this huge lake you'll come across remote beaches, waterfalls and misty valleys.
2) Kepler Track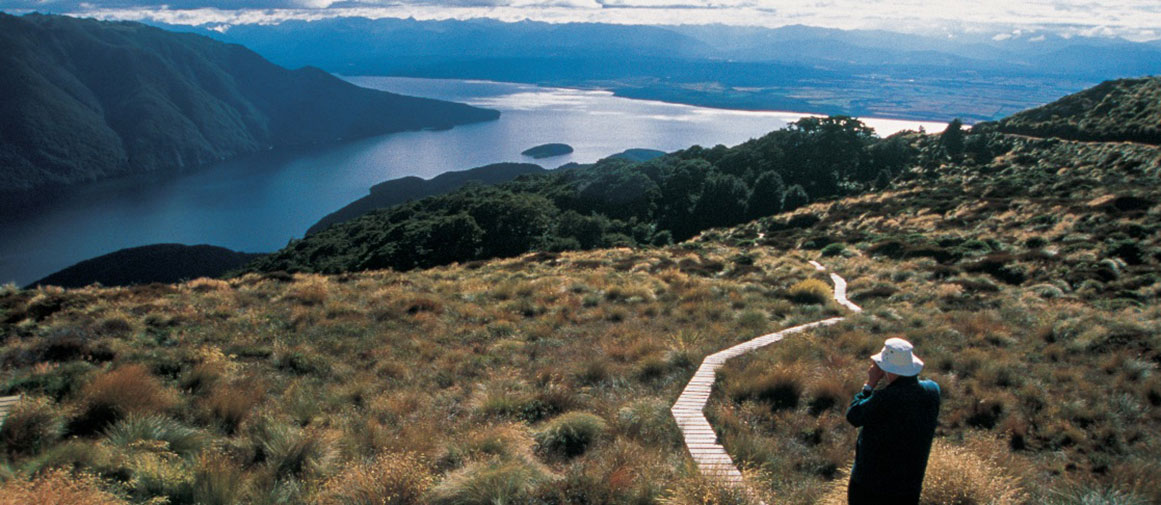 Location: Fiordland National Park, South Island
Close to: 5 kilometres from Te Anau
Length: 60 kilometres (loop)
Head up above the Fiordland clouds on the Kepler Track as you make your way to the summit of Mount Luxmore. The views when you get to the top are spectacular, but along the way you'll explore the limestone wonder of Luxmore Cavesalso, enjoy swing bridges and find secluded shores lined with beech forest. As the hike is a loop you'll be back where you started a few days later.
3) Rakiura Track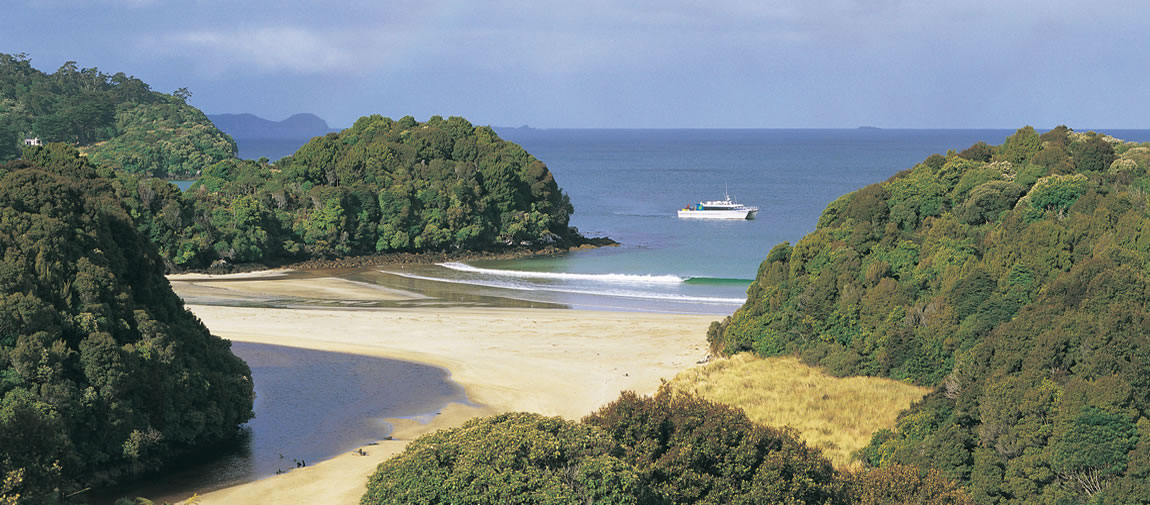 Location: Rakiura National Park, Stewart Island
Close to: 10 minutes from Oban
Distance: 32 kilometres (loop)
Situated on Stewart Island, southwest of New Zealand's South Island, this walk is a gentle track suitable for families and those who may not have hiked for a while. The walk explores coastline, forest and gives you the experience of island wilderness with native birds - including the famous kiwi - for company.
4) Whanganui Journey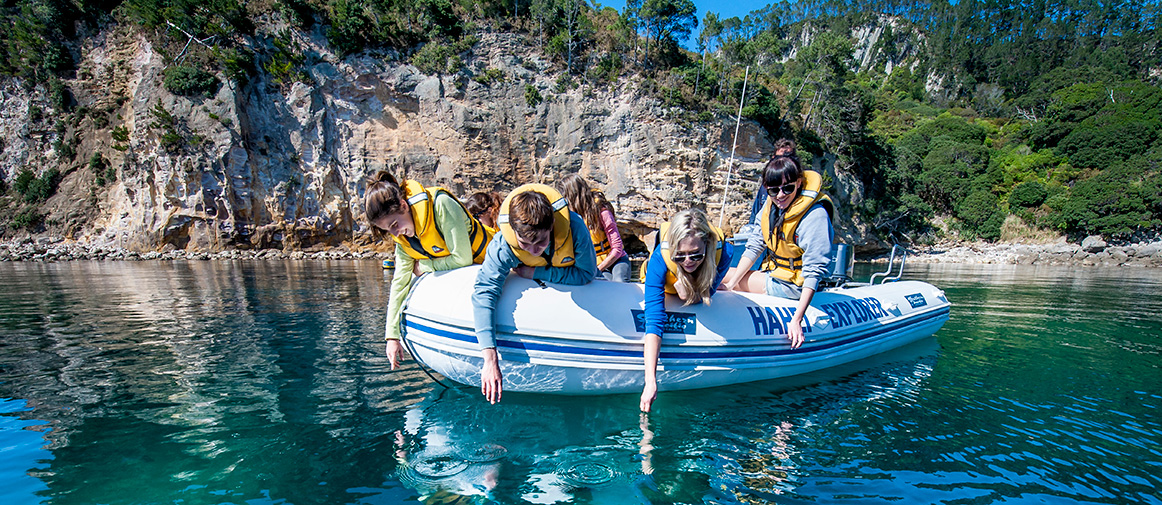 Location: Whanganui National Park, North Island
Close to: Accessible from Taumarunui and Ohakune
Distance: 145 kilometres
Get in a kayak, canoe or dingy for this memorable trip on the Whanganui River from Taumarunui to Pipiriki. Although not strictly a hike, the journey contains short walks in order for you to see even more of the dramatic landscape. The trip takes in the Kirikiriroa Peninsula, Tamatea's Cave and Autapu Rapids.
5) Abel Tasman Coast Track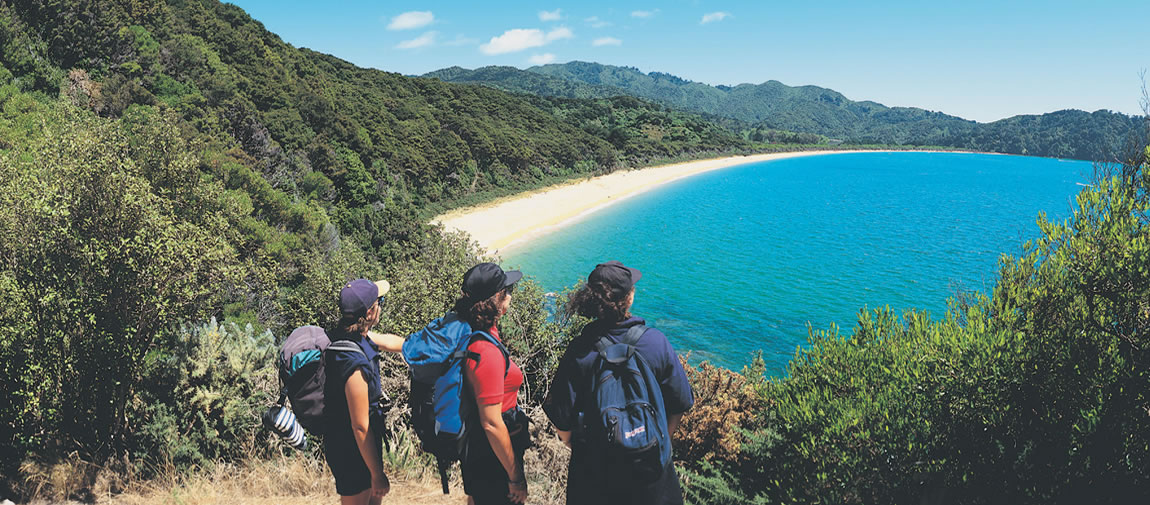 Location: Abel Tasman National Park, South Island
Close to: 1 hour from Nelson
Distance: 55 kilometres
A short drive from Nelson and you're in Abel Tasman National Park where you can listen to relaxing native birdsong on this coastal forest trek. The walk past crystal-clear waters and granite cliffs is quite easy going, but you'll have the option of canoeing or being taken round in a water taxi if and when your feet need a break. We also suggest a stop on the way at Tonga Island Marine Reserve to snorkel with the fascinating marine life.
6) Heaphy Track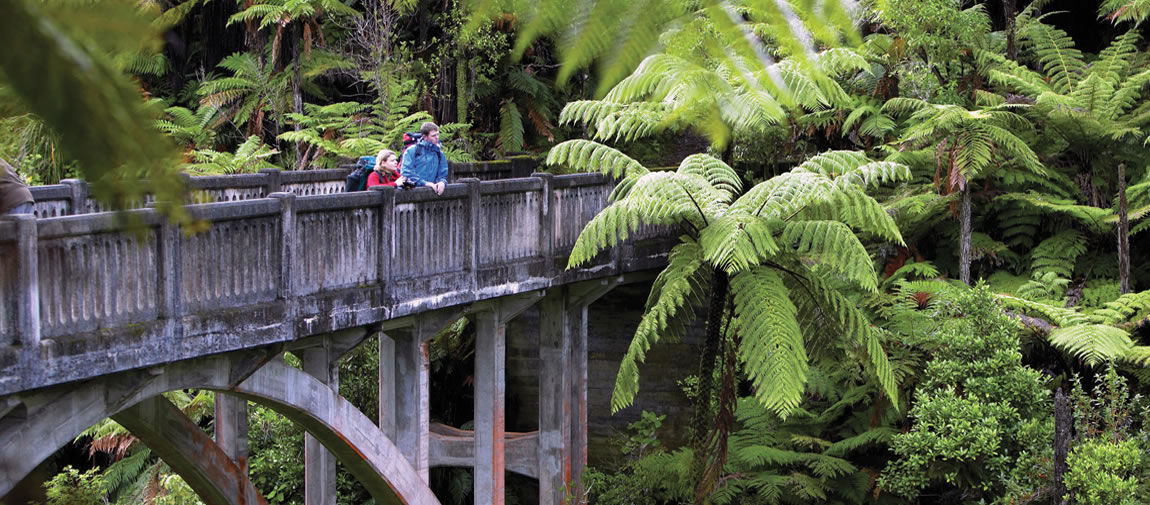 Location: Kahurangi National Park, South Island
Close to: 1 hour 45 minutes from Westport to the western end of the track
Distance: 78 kilometres
This hike takes in all types of natural beauty that you would expect to see in New Zealand. Mountains, coastlines and beech forest merge together as you venture down to the Heaphy River, cross through kahikatea-rich forest and finally out to the wild seas of the west coast.
7) Tongariro Northern Circuit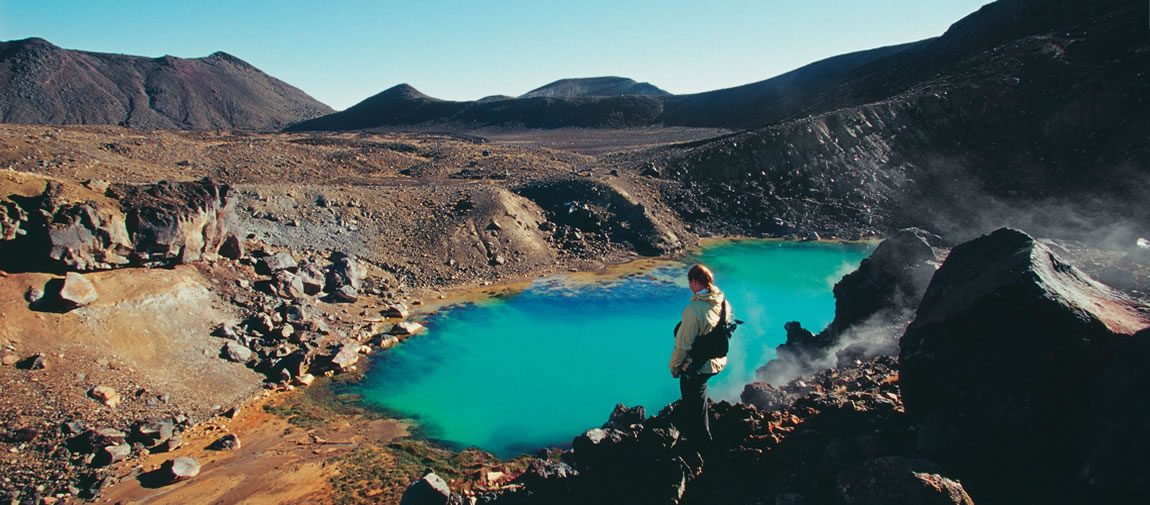 Location: Tongariro National Park, North Island
Close to: 1 hour 30 minues from Taupo
Distance: 43 kilometres
See the North Island's spectacular volcanic landscape. Craters, bright-blue lakes and hot geothermal geysers can all be seen on this Tongariro walk. It's a great place to learn about the ancestral heritage of the Maori people and take in the region's three mighty mountains, Mount Tongariro, Mount Ngauruhoe (Mount Doom in the Lord of the Rings) and Mount Ruapehu. The views are so incredible, you won't know where to look first.
8) Routeburn Track
Location: Kahurangi National Park, South Island
Close to: 45 minutes from Queenstown 
Distance: 32 kilometres
Climb high above the ice-carved valleys of the Southern Alps and traverse their peaks on this thrilling alpine adventure. See the mountains reflected in the lakes below as you keep your ears open for the chirp of the yellowhead, a rare endemic bird, high in the trees above. The starting point of this track is near Glenorchy, and just a short bus ride from Queenstown.
9) Milford Track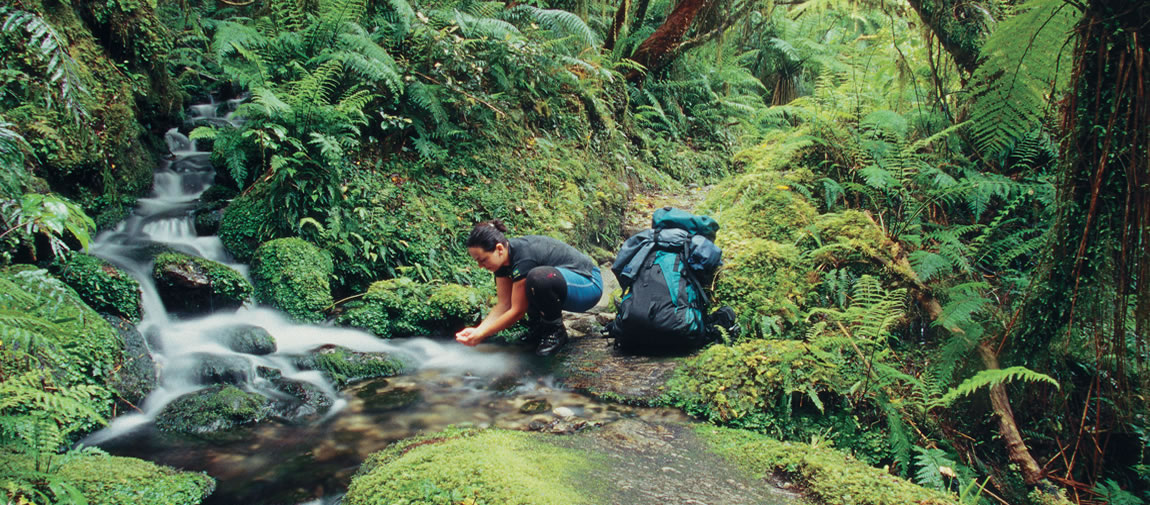 Location: Fiordland National Park, South Island
Close to: 1 hours 30 minutes by boat from Lake Te Anau
Distance: 53 kilometres
Situated in the breathtaking Fiordland National Park, Milford Track is a feast for the eyes with its rugged, fern-covered peaks rising dramatically from the ocean. After crossing suspension bridges and manoeuvring alongside rivers, you'll end at Milford Sound - probably the most famous body of water in the whole region.
New Zealand's Great Walks let you fully appreciate the unique landscape of New Zealand, so leave enough time for outdoor exploration when you next head to the land of the kiwi.