Anyone can book a spa holiday at a luxury hotel, but to really get a feel for a country you need to venture off the beaten track.
You don't necessarily have to visit Australia with nothing but a backpack for company, but there are plenty of quirky places to stay on your holiday Down Under to make your trip unique.
Deactivated lighthouses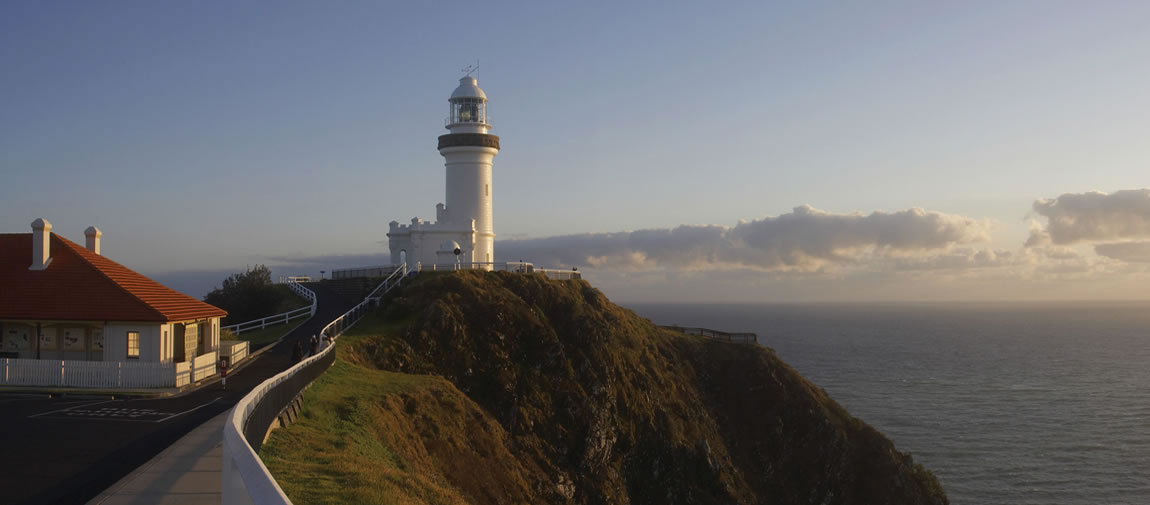 In a bygone era, lighthouses were the guiding light for ships to help them pass safely around the rocks through the night. Now, however, many of Australia's 350 beacons of the sea — which were deactivated in 1983 — have a new purpose: to give the nation's guests a secluded, interesting stay with stunning views overlooking the ocean. Where better to spend the night than on top of Cape Byron or on Kangaroo Island?
Hahndorf
Not everything Down Under revolves around the barbecue and seafood. Although Australia has a strong Anglo-Celtic history, there are pockets of other cultures too. Few are more interesting than Hahndorf, just 20 minutes from Adelaide. Named after the captain of the Lutheran ship which brought settlers here in 1839, Hahndorf is a little piece of Germany far from home that has remained throughout the years. So enjoy viewing the 100-year-old trees and antique shops by day and stay in traditional German lodgings by night.
Fraser Island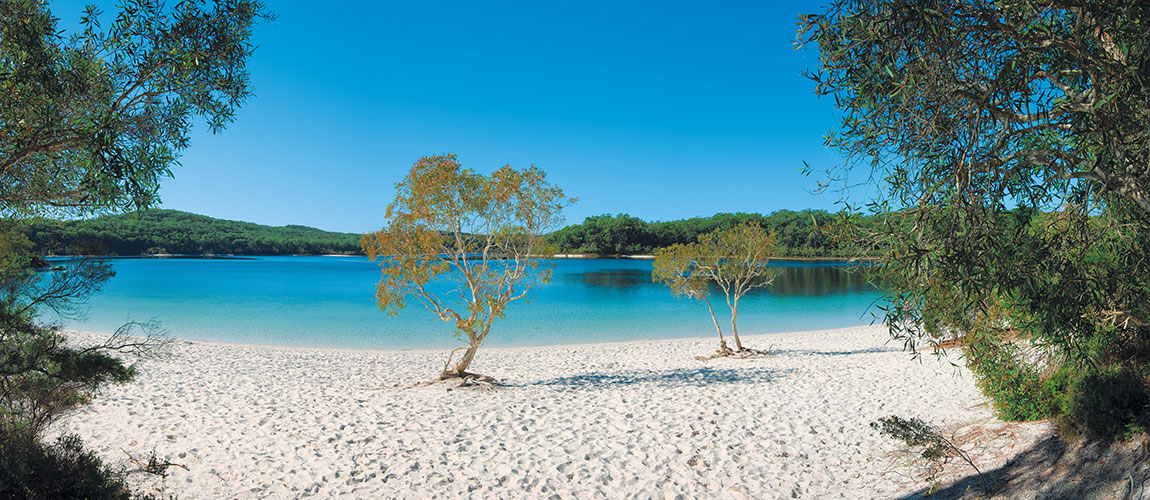 There are some beautiful beaches in Australia, but for something a little different look no further than Fraser Island. The largest sand island in the world has several different options for accommodation, from eco-friendly lodges to beachfront cabins and even camping. Staying on the island ensures that you're perfectly placed to embark on a Fraser Island Tour, for the chance to spot some of the 350 species of bird that inhabit the island or swim in the rock pools.
Coober Pedy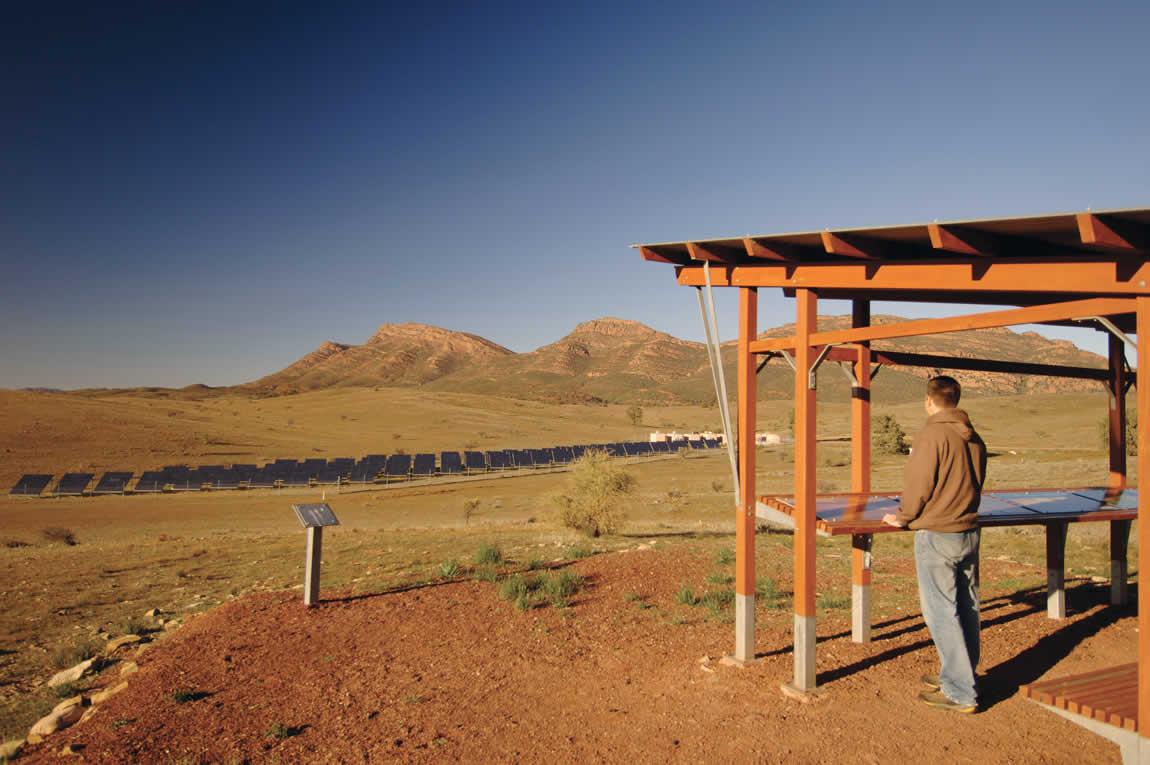 Experience the life of an opal miner at the intriguing Coober Pedy mines. Back in 1916, miners used to blast holes underground to release the opal, which was gathered up in the soil. Here you can discover what it was like to live below the surface of the earth. There are tours to go on and museums to visit, and afterwards the accommodation will truly stand out from anywhere you have been before. Consider a night or two in an underground motel or pitch a tent in a campsite beneath the earth's surface – perfect for all adventurers out there.
The Kimberley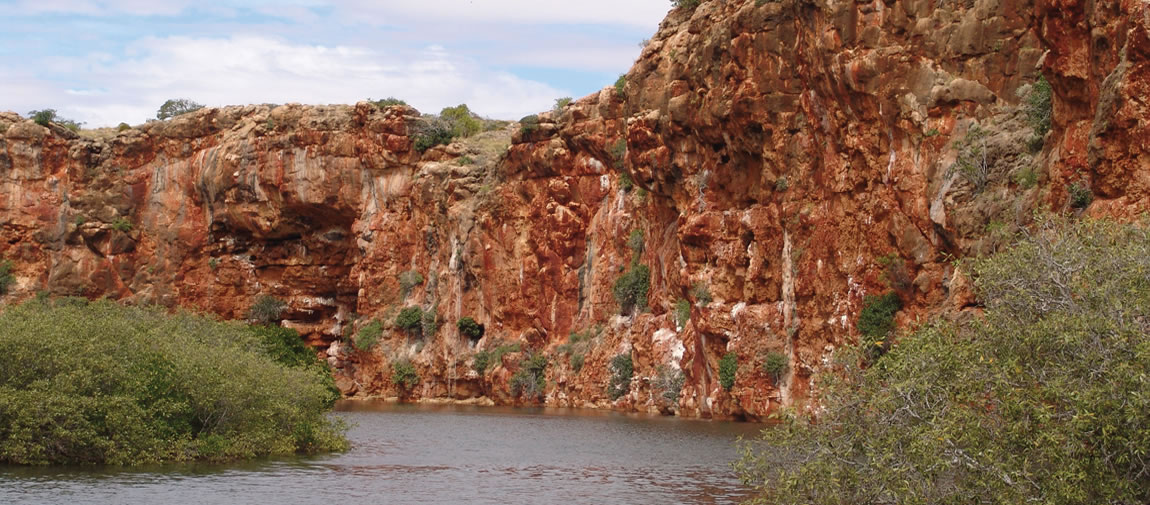 Western Australia has many outstanding landmarks, and the Kimberley has some of the very best wilderness views.  At the Kimberley forget everything you think you know about waterfalls. Here, the combination of strong tidal currents and narrow cliff passages create the Horizontal Falls – a must-see on your trip to Oz. The Kimberley has accommodation suitable for all budgets so you don't need to miss out. Whether you camp in a wilderness retreat or rent a beachside villa, just make sure you take the time to see what The Kimberley has to offer.
Where's the quirkiest place you've stayed Down Under? Let us know on our Facebook page!