With iconic landmarks, breathtaking natural parks and more than 2,000 kilometres of coastline, there are so many things to do in New South Wales.
Tours are a great way to enjoy everything that this beautiful state has to offer. Here are our suggestions for days out in New South Wales.
Harbour cruise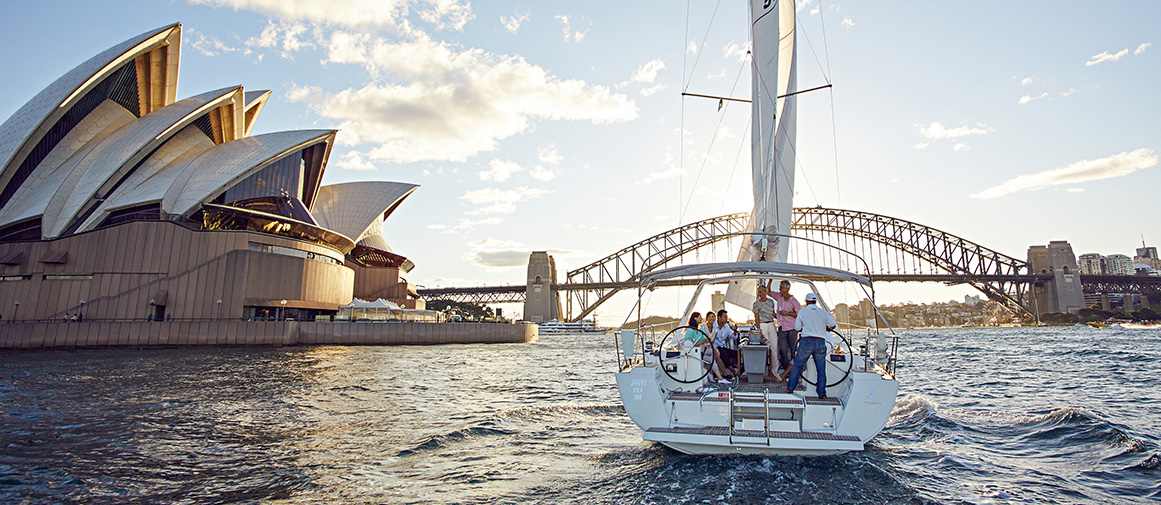 It's important when in Sydney to take in all the famous landmarks – the Sydney Opera House, the Sydney Harbour Bridge and the harbour itself. The best way to view all three on one trip is on a Sydney Harbour cruise. You'll enjoy an informative commentary as you sail past the sights of the harbour, as well as beaches, marinas and exclusive waterfront properties. 
Blue Mountains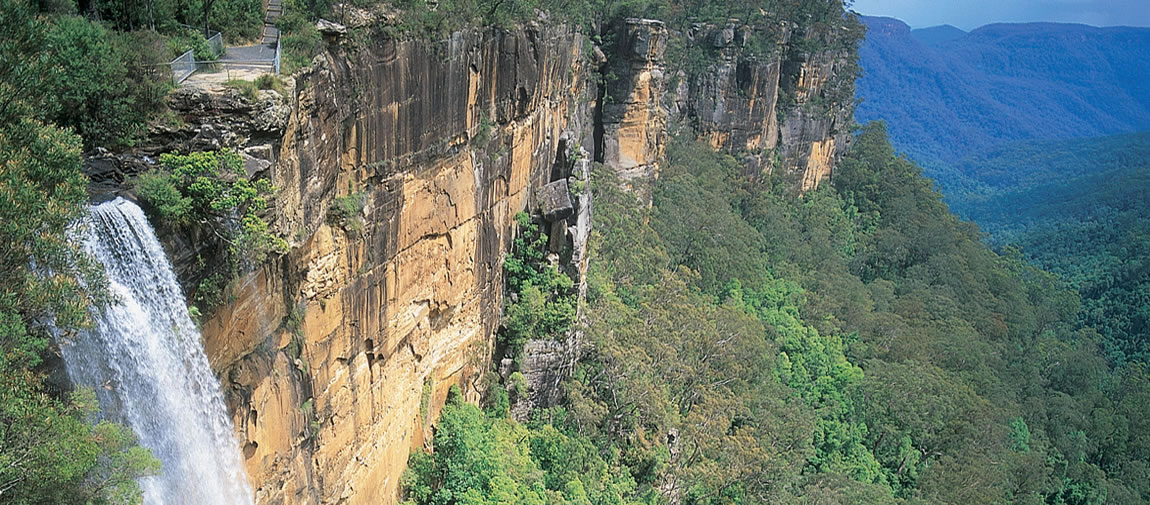 Just 100 kilometres from Sydney is the spectacular Blue Mountains National Park. For a memorable and attraction-packed day tour, we recommend the Blue Mountains High Country Ecotour which takes guests to the hidden gem of the park and the Euroka Clearing. There are scenic lookouts to enjoy, opportunities to spot grazing kangaroos as well as a delicious lunch to look forward to. This is the Blue Mountains as they should be seen.
Harbour BridgeClimb
The Sydney Harbour Bridge is quite a sight from the ground, but for great panoramic views of the city you need to get to the top of it. Climbing Sydney Harbour Bridge is the ultimate experience in this exciting city; just choose a daytime, dawn, twilight or night climb and enjoy the views of the harbour beneath you.
Sydney Opera House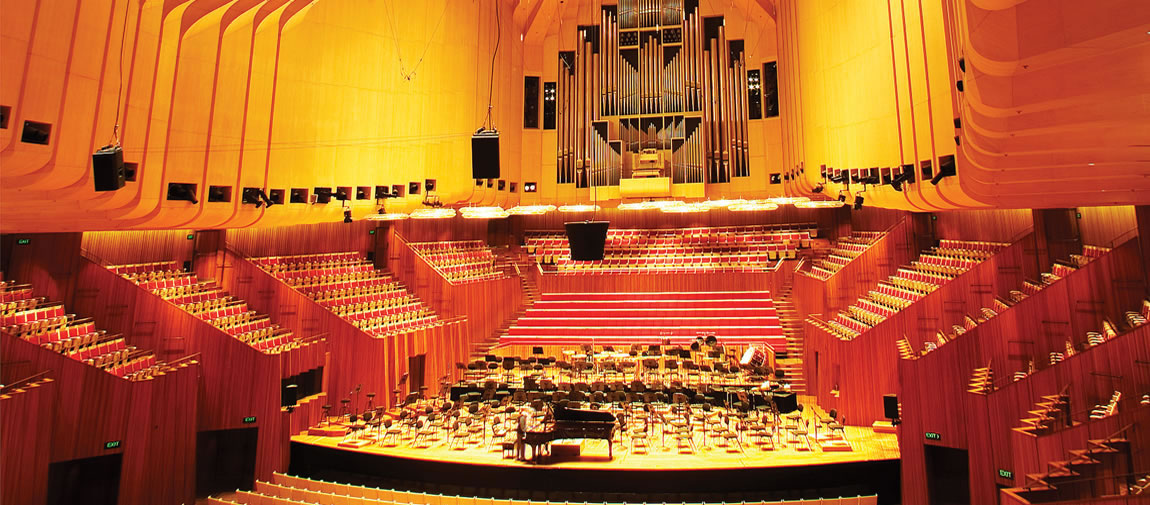 One of the most iconic buildings in the world, this magnificent architectural feat welcomes more than 250,000 visitors every year. You can experience the magic with a Sydney Opera House guided tour where you will learn about the history and hear the behind-the-scenes stories with a backstage tour. You can also have breakfast in the green room and see the concert hall from the point of view of the conductor.
Hunter Valley wine region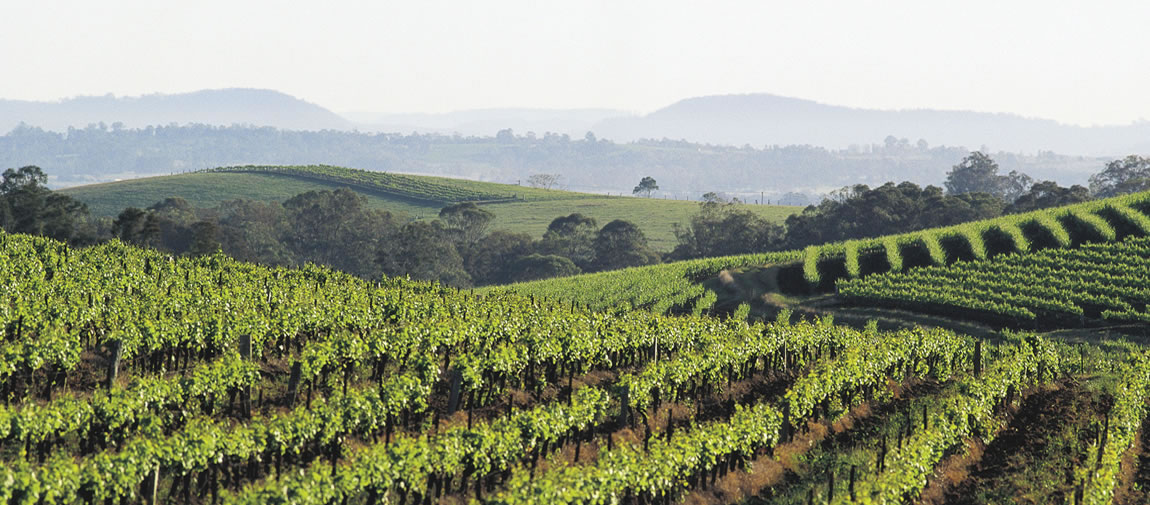 A trip to Australia isn't complete without visiting one - or preferably more - of the legendary wine regions. New South Wales' contender is the Hunter Valley, famous for its world-class shiraz and Sémillon. A tour of this region will take you through the Ku-ring-gai Chase National Park and out to the Hawkesbury River. You will then head down into the valley itself to sample some of Australia's finest grapes.
Kayaking at Byron Bay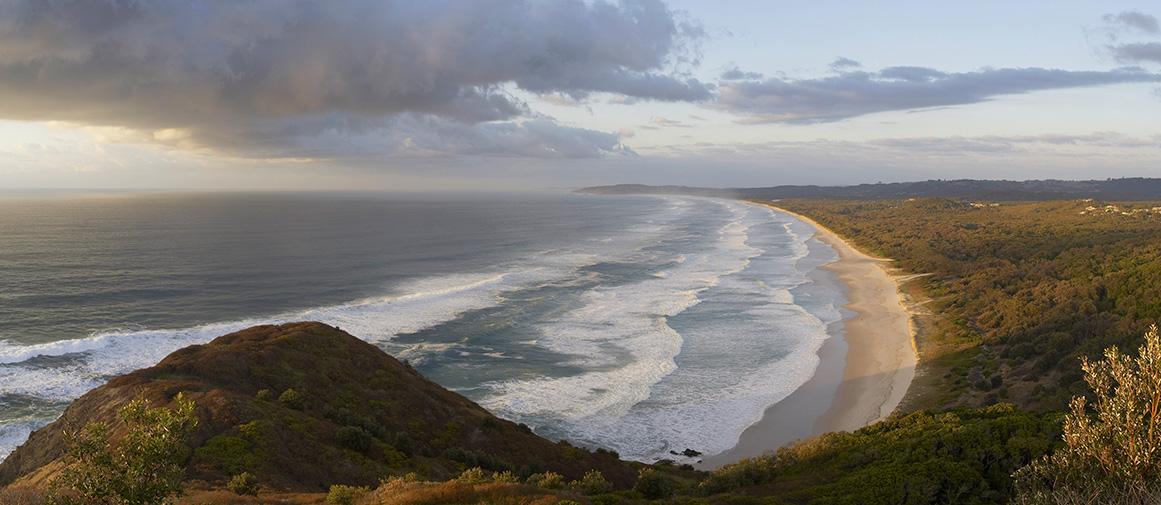 New South Wales has a wonderful stretch of coastline, so it would be a shame to miss out on some aquatic fun during your stay. Head to Byron Bay, one of New South Wales' most famous beaches and try a spot of sea kayaking - a relaxing way to spend a sunny afternoon.
Whether you're looking for a gourmet retreat or coastal adventure, New South Wales has something for everyone. Fill your next Austravel holiday with some of these exciting day tours to experience the best of this beautiful state.