In honour of Austravel's Us and Aus campaign, which compared British towns and cities with their namesake Down Under, we've decided to turn it into a competition. Which is better: the UK or Australia?
As part of the campaign, a selection of UK and Aussie bloggers swapped gift boxes full of items that reminded them of home. It got Austravel thinking: what does Britain do best and can our friends on the other side of the world teach us a thing or two?
Marmite vs Vegemite
For those in the UK, Vegemite is Australia's attempt to replicate Marmite. For those in Australia, Vegemite is that spread that tastes better on toast than Marmite. Except it's a strange texture and is too salty, of course.
As you might expect, there was plenty of 'mite' exchange between the UK and Australian bloggers, but without doubt the strangest was a packet of Vegemite Dairy Milk. No, us neither. Fortunately, there's no liquid Vegemite bursting out of the middle, just a hint of the flavour in the chocolate itself. Still, the combination alone puts us off.
Austravel's verdict: UK 
Eastenders vs Neighbours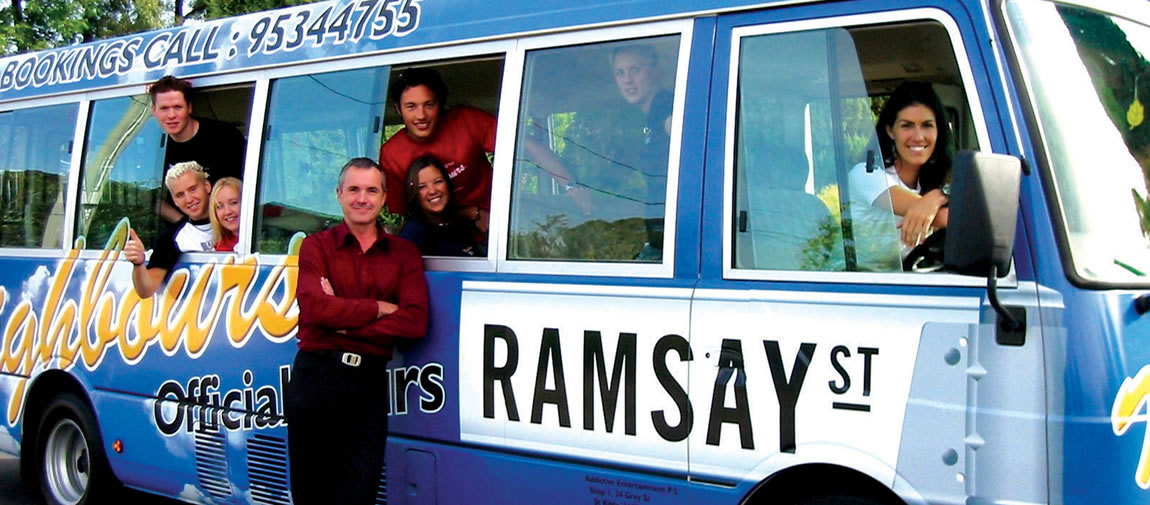 From a purely travel perspective, there's no contest. Erinsborough, where Neighbours is set, is hot and sunny with beaches full of attractive people. Walford, the fictional east London borough home of Eastenders, is gloomy and occupied with angry people primed for a scuffle in the Queen Vic. "Leave it out!"
Both soaps cover a wide mix of both grim and amusing storylines, so they're fairly even on that score, but we know where we'd rather hang out. And with a Ramsay Street Tour, you can be there too.
Austravel's verdict: Australia
Animals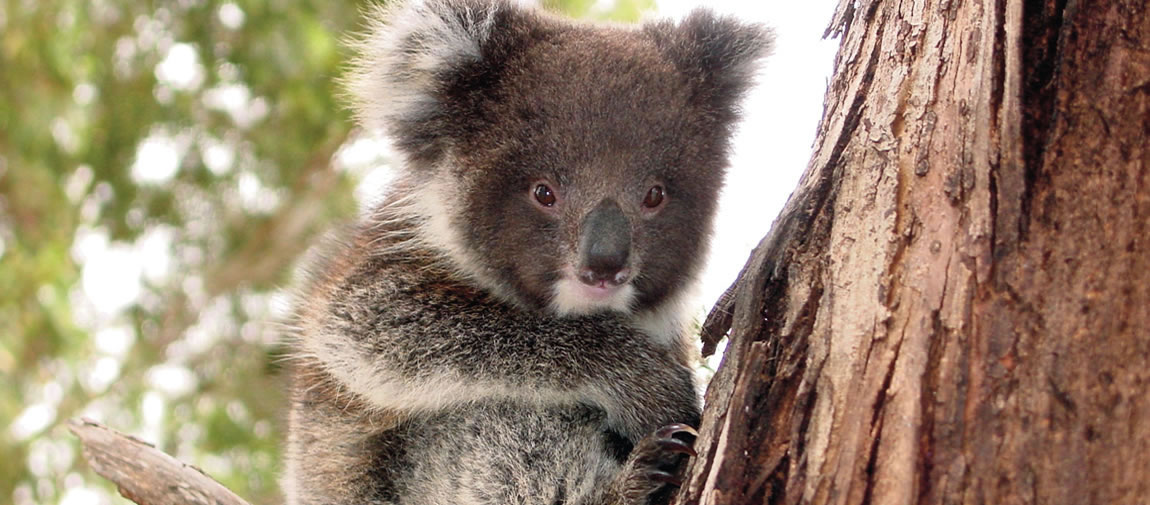 At first glance, this might seem like an unfair category in our oh-so scientific UK vs Australia competition. And it is, because Australia's national animals include the hopping kangaroo, the cuddly koala and the incredibly photogenic quokka. We're not saying hedgehogs, badgers and robins don't have a certain charm of their own, but Australia has so much unique wildlife that it's one of the top reasons people visit.
On the flip side; Britain's spiders are tiny, the scariest thing that lives in our waters is the fictitious Loch Ness monster and whoever heard of anyone being eaten by a cow? Possibly something for us to cling on to, then.
Austravel's verdict: Australia
Alcohol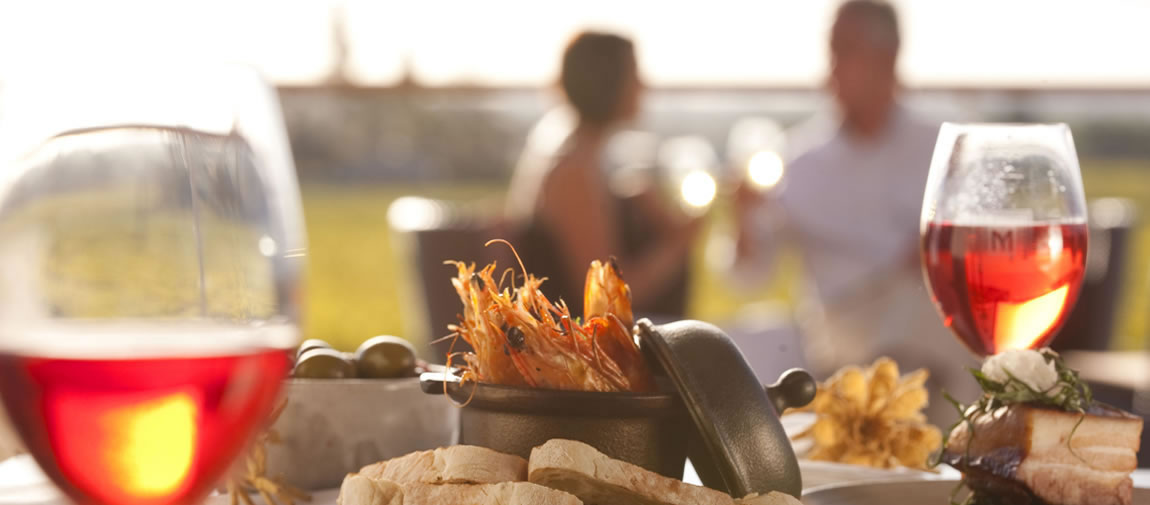 Australian lager exports, such as Foster's, don't represent what's actually available Down Under. James Boags or Cascade Premium Lager, sipped from a small glass straight from the freezer is how they do it in Australia: and with the sunny skies, it tastes better there.
What's more, some of the world's best wine comes from Australia, with over a billion litres produced per year. Barossa Valley in South Australia and New South Wales' Hunter Valley are world-renowned wine-producing regions. We do have plenty of our own vineyards in the UK, which as well as being somewhat hampered by a less-than-helpful climate, the wines produced are often expensive.
Austravel's verdict: Australia
Sport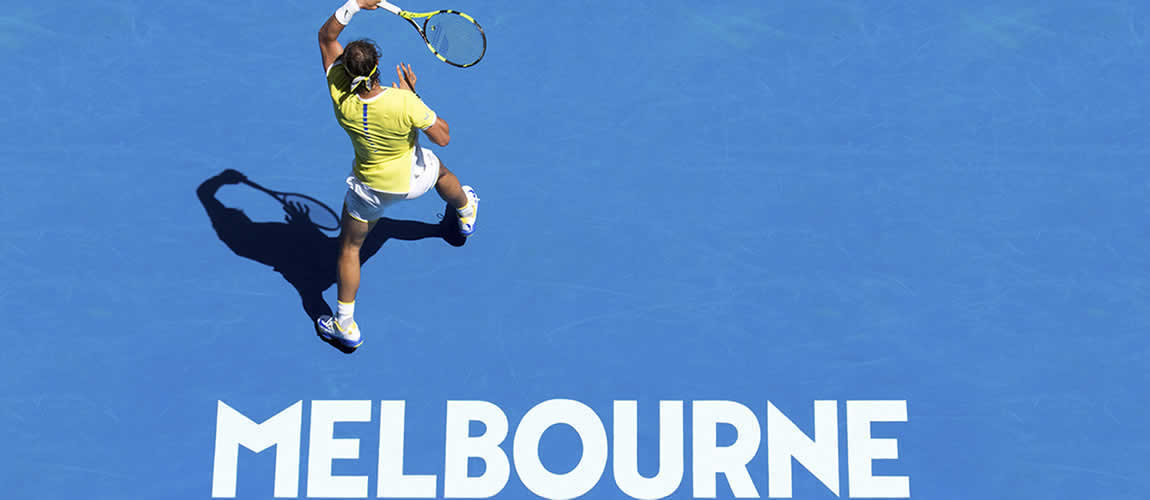 Fresh from England's dismantling of Australia to retain the Ashes, at first glance you might think the UK wins this category easily. On closer inspection, however, it becomes clear that the UK does in fact win this category easily. For a start, all four home nations are above Australia in the world rankings for the world's favourite sport, football.
The Rugby World Cup is on the horizon; with Australia marginally better than the UK sides, but a world champion Formula 1 driver and a tennis player in the world's top three makes sport a non-contest.
Austravel's verdict: UK
Surprised by any of our results? You may well prefer Vegemite, or perhaps you'd rather a photograph with a hedgehog than a quokka, but we can all agree that Australia — with its culture, quirks and cuisine — is a destination worth visiting time and again.