With Chinese New Year around the corner, we're giving the blog limelight to the fascinating capital city of China, Beijing. We'll uncover all the must-visit sights and must-do experiences that you can encounter in just 48 hours.
A stopover in Beijing is not only a great way to break up the journey, but a fantastic opportunity to experience a complete diversity of culture, indulge in delicious cuisine and soak up some magnificent sights. Step out of your comfort zone, bring your walking shoes, and be ready to discover this vibrant city. 
The Great Wall of China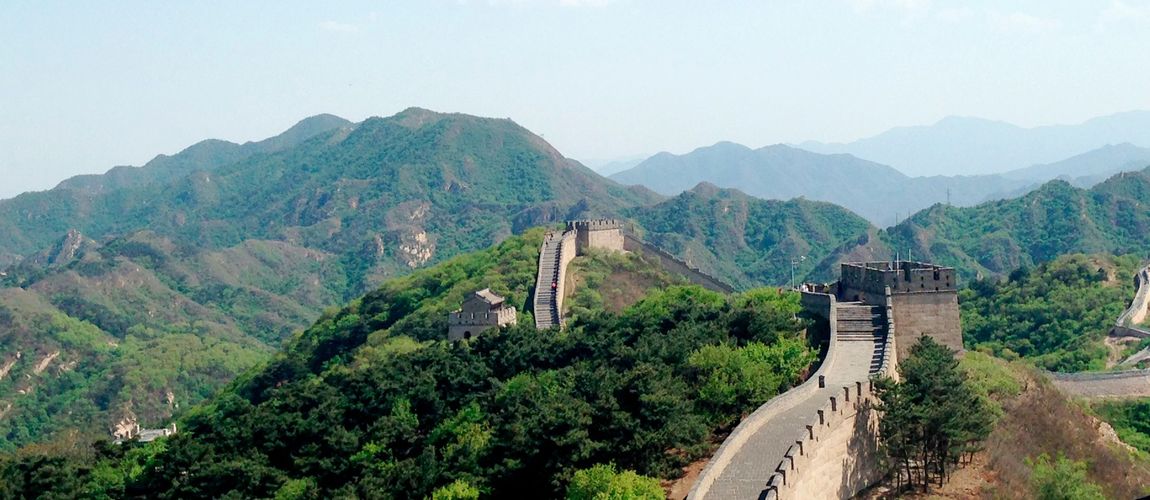 If you're spending time in Beijing, then a visit to the magnificent Great Wall of China is an absolute must. Only an hour and a half from the city, you can stroll along one of the Seven Wonders of China with ease, taking in the stunning mountain surroundings that encompass the famous landmark. 
Savour the delicacies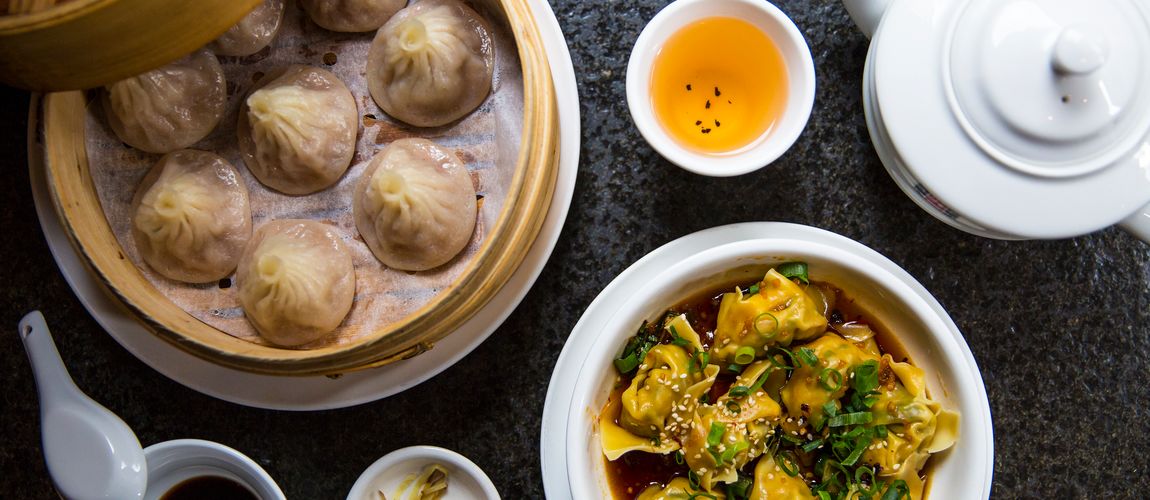 Beijing showcases some of the most sumptuous flavours in China. From chilli-spiked crayfish to crispy Peking duck, fluffy steamed dumplings and flaky pastry flatbreads, we can assure you that you'll find something that will tantalize your taste buds. Follow the delightful aromas down the foodie-haven of Wangfujing Street and we're sure you'll discover some delicious local delicacies.
Forbidden City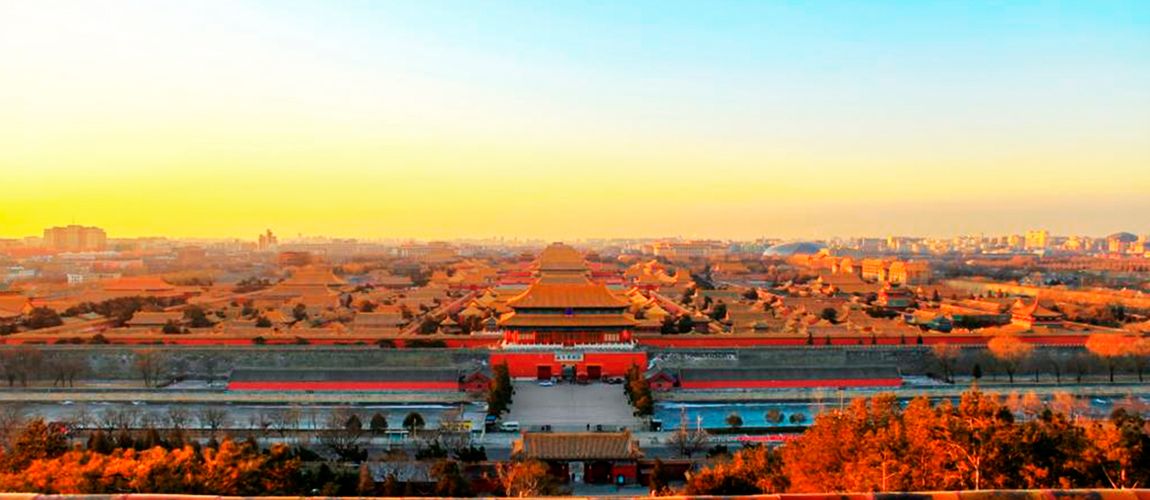 The largest palace complex in the world, this stunning city is a wonderful collection of ancient buildings, surrounded by marble walls and frozen in time at the very heart of ever-growing Beijing. Take an audio tour and get pleasantly lost in the fascinating history and sheer size of this world famous historic sight. 
Summer Palace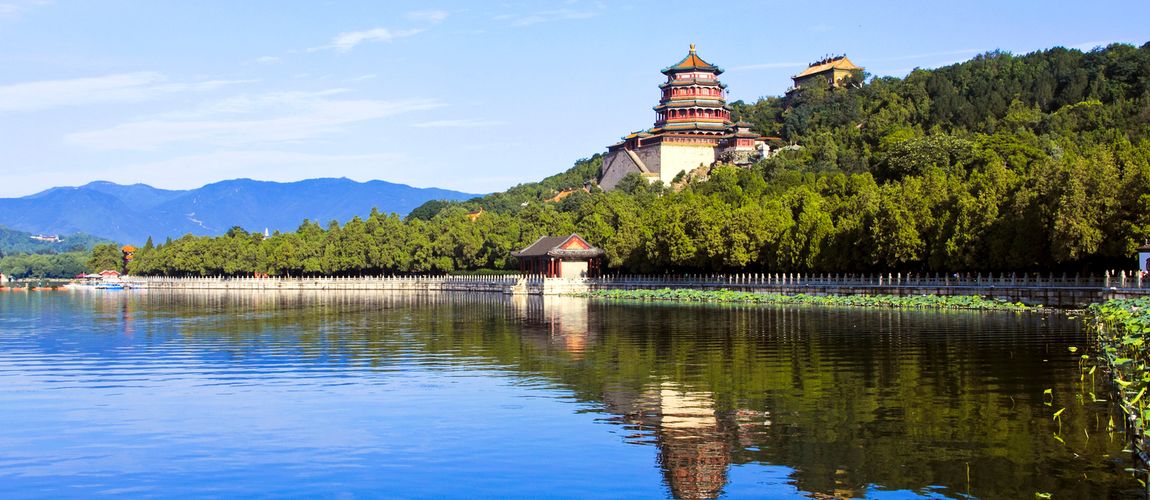 A major historic sight, the UNESCO World Heritage Site of Summer Palace can be found perched on the edge of the Kunming Lake, north-west of central Beijing. Learn about the 18th century expansion of the palace and spend some time exploring the temples, gardens, pavilions, bridges and traditional painted corridors. 
Temple of Heaven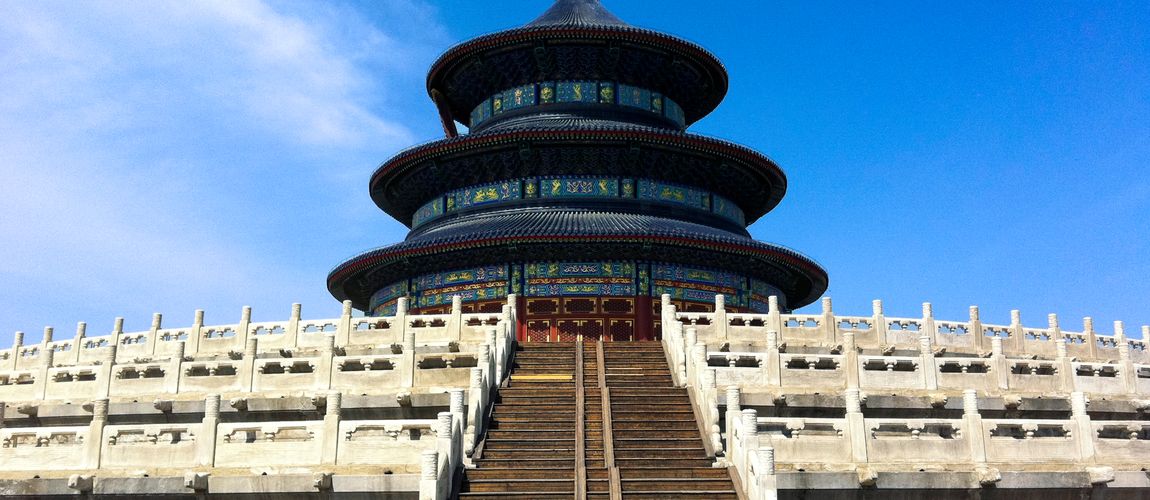 Step out of the bustling city and into an oasis of peace at the Temple of Heaven Park. Designed with intricate detail, the temple holds a great deal of Chinese history, once used by the Emperors to pray for good harvests and sacrificing animals. Be sure to visit the Echo Hall, where a faint whisper can be heard clearly from one end of the hall to the other.
HongQiao Pearl Market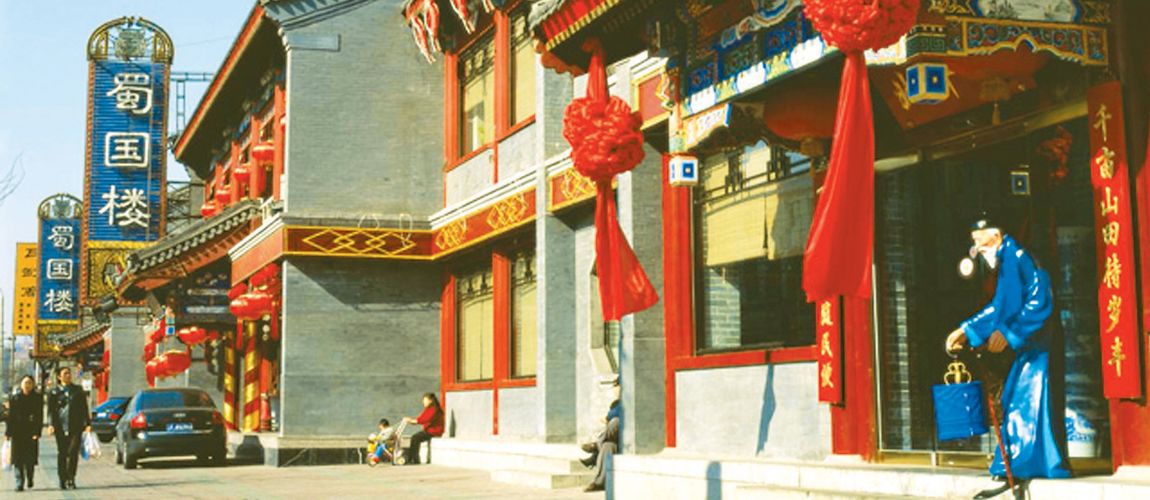 As well as three floors teeming with pearl and jewellery shops, HongQiao Pearl Market has much more on offer. Potter around floors two and three, and you can find traditional artwork, chopsticks, porcelain ornaments, silk, lanterns, tea sets and souvenirs for your loved ones back home.
Beijing is a fantastic city to explore, with a wealth of historic sights and delicious cuisine on offer, and a perfect place to stopover before continuing your journey to Australasia. 
Find out more about what other stopover cities you can visit over on our stopovers page.