Christchurch is one of New Zealand's most exciting and trendy cities, with innovative eateries, modern design and a rich heritage mingling to create a diverse atmosphere.
Even an earthquake in 2011 didn't stop the people of this resilient community restoring the city to its former glory, and modern-day Christchurch has something for everyone. We've picked out our favourite activities to take part in when you visit the South Island.
Roam the city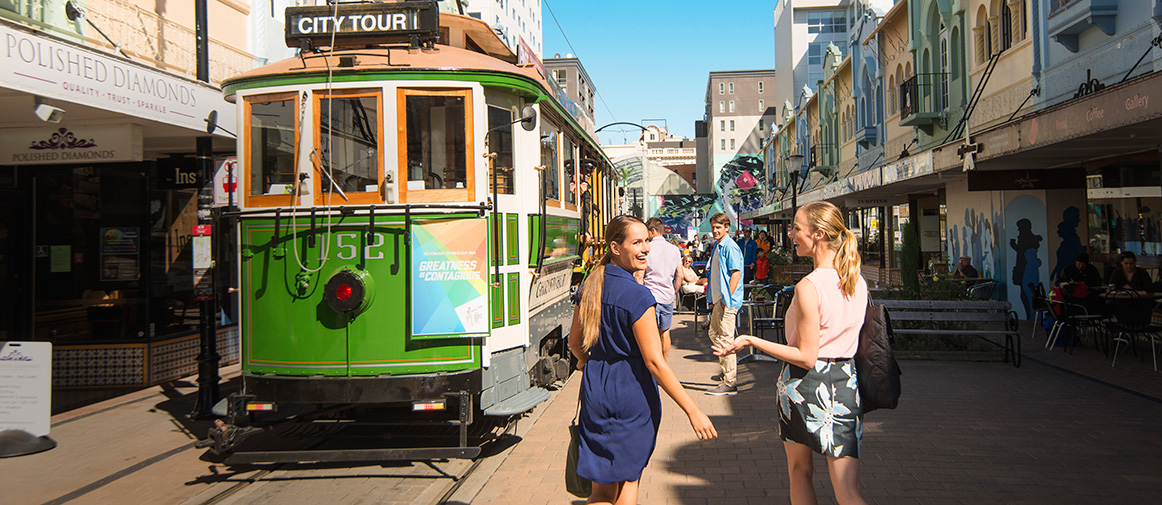 Christchurch is a great place to be even if you haven't planned every minute of your holiday. Just walking around the city, with its compact architecture alongside the Avon River, you'll find somewhere – an eatery or museum – that takes your fancy.
Perhaps the best way to see all the sights of the city is by taking a guided bike tour, hiring two wheels to explore at your leisure or buzzing around on a segway. Just be sure to visit 'SoMo', just south of Moorhouse Avenue, which is quirky and cosmopolitan. 
Explore the outskirts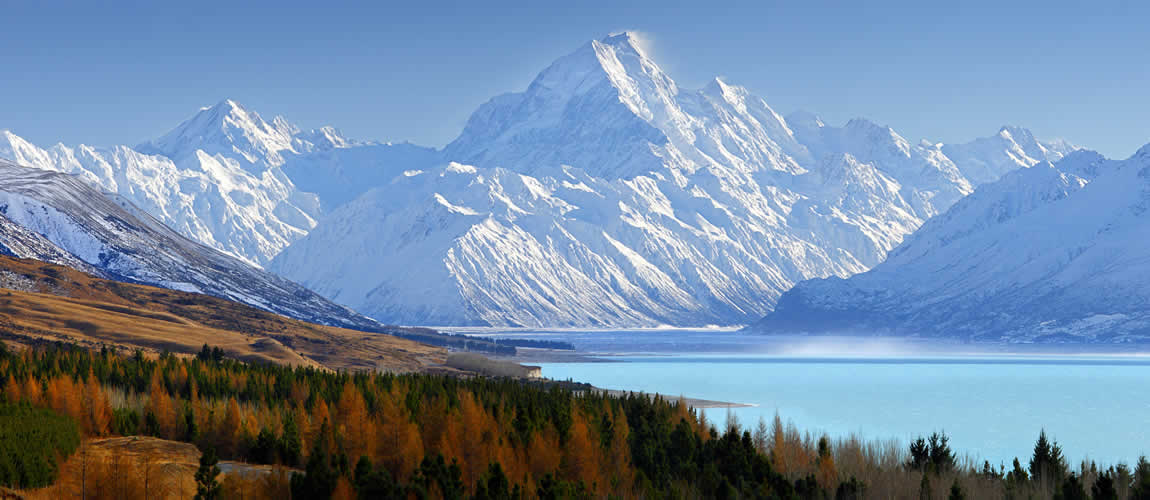 This city is the hub of New Zealand's South Island. From your base in Christchurch there is plenty to visit within driving distance of Canterbury. To the west you can find Mount Cook National Park, where those with an interest in astronomy can see some of the clearest night skies in the world. 
Just 75km from Christchurch is Akaroa, which is the only place in the world you can share the water with Hector's dolphins. Join a boat tour to spot the rare creatures, before taking to the water yourself, to see them up close in their natural environment.
See history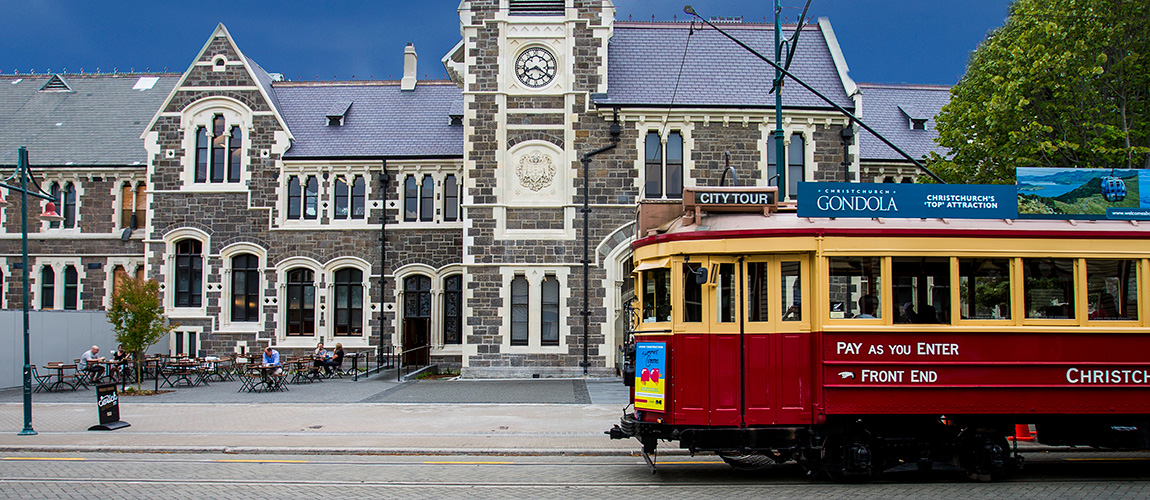 The design and tradition of Christchurch is very much influenced by England, since the settlers arrived here in the mid-1800s. Hagley Park is as old as the city itself, and is great to visit in any season; there are bright flowers in the summer and a dedicated winter sports section in the colder months.
Before the settlers arrived less than 200 years ago, New Zealand was inhabited solely by the Maori people, and in Christchurch's Arts Centre and Canterbury Museum you can see artefacts from the country's earlier history.
Eat globally influenced food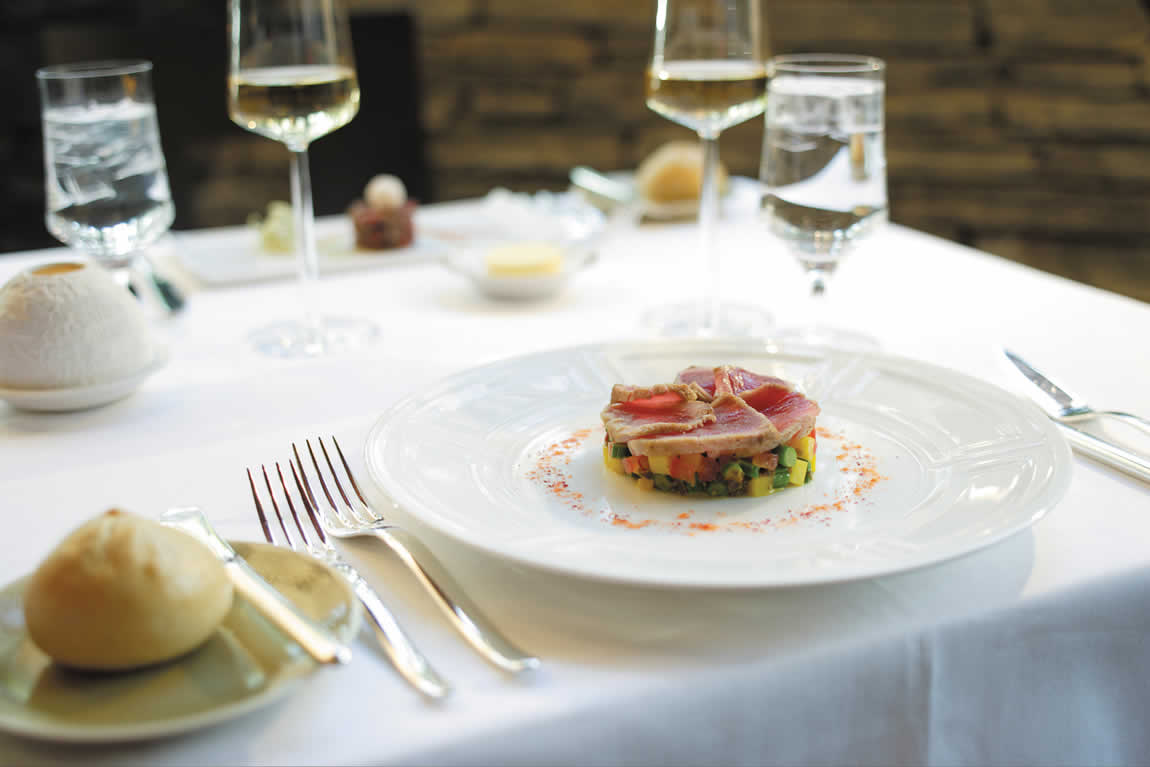 As a cosmopolitan city, Christchurch offers a huge range of cuisine from various cultures. Particularly strong here is food with a north African influence; there are plenty of vendors offering excellent Moroccan street food.
For a taste of the local offerings, head to the Christchurch Farmers' Market on Saturday mornings or Wednesday evenings in summer. Here you can buy locally produced food from farms nearby, with a bustling atmosphere at Riccarton Bush.
See the wildlife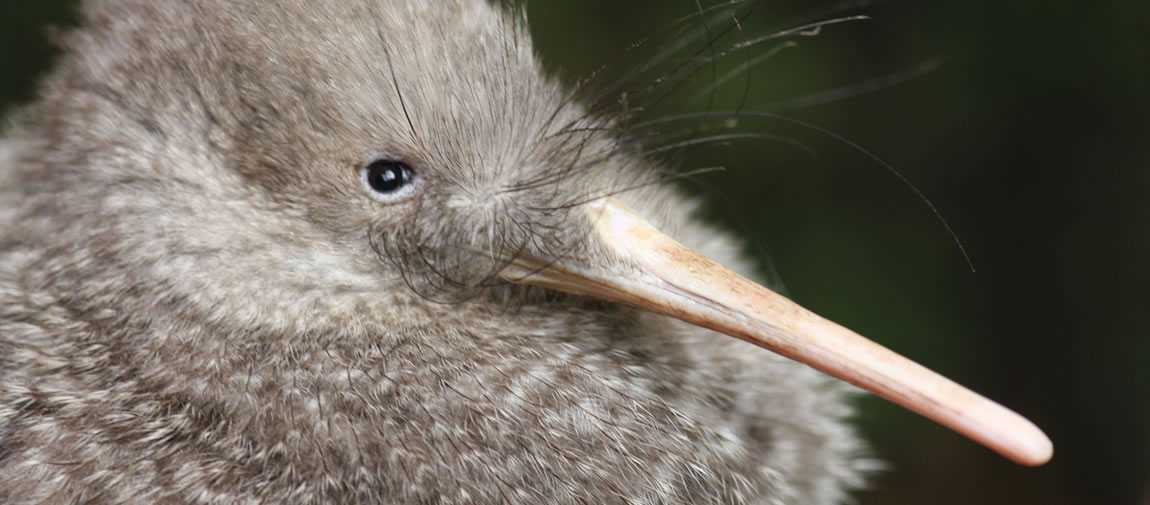 Although Christchurch is a city, you're within touching distance of nature as well. Orana Wildlife Park is New Zealand's only open-range zoo and is a really unique experience. You can come face-to-face with over 70 animal species, including lions at feeding time. The twist is it's you behind the bars of a mobile cage!
Willowbank Wildlife Reserve in the north of the city is one of the best places in the area to spot New Zealand's national bird the Kiwi, while wallabies from neighbouring Australia roam wild at Waimate, 180 minutes from Christchurch.
What do you like to do in Christchurch? Let us know on our Facebook page.