Speights Brewery Tour and Cadburys World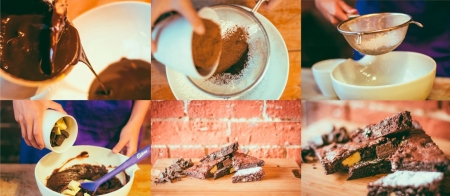 Visit this award-winning, informative and interactive tour through a working brewery; join an appreciation session of six of Speights' beers and stock up on your favourites in the brewery shop. After this head to Cadbury World to indulge in chocolate heaven!
Please Note: Tour does not include transfers - entry only.