Places to stay in Bora Bora
From the blog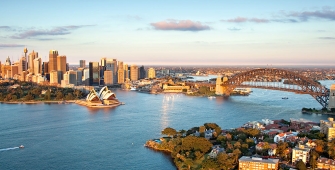 With the new year on the horizon, see what top experiences in Australia, New Zealand and the South Pacific we recommend for your (travel) bucket list...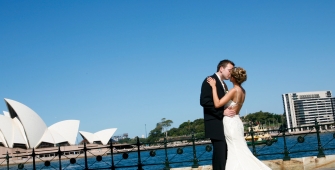 With so many romantic spots to enjoy your special ceremony, we've whittled it down to just five of our favourites...
Why choose Austravel?
We've been creating tailor-made holidays to Australasia since 1977. Need help organising your dream holiday to Australia, New Zealand or the South Pacific (yes, we go there too)? With a well-travelled team of 20 plus Travel Designers, we're here to listen to your holiday plans, dig out the best deals and create a personalised itinerary to suit you.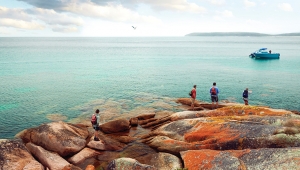 We don't just go there, we really know there. We've been creating award-winning holidays to Australasia for almost 40 years.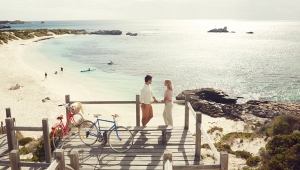 Expert destination advice
Whatever your preferences and budget, our Travel Designers can give you the best advice throughout the planning process.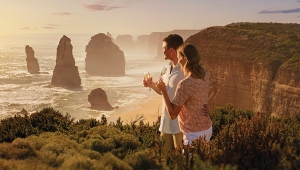 Your holiday's in safe hands
We're ABTA, ATOL and IATA protected and take care of everything, including your flights, hotels, visas and much more.