Look out for exclusive offers to our top destinations in your inbox soon.
You may find an amazing deal for that big Aussie trip you've always dreamed of...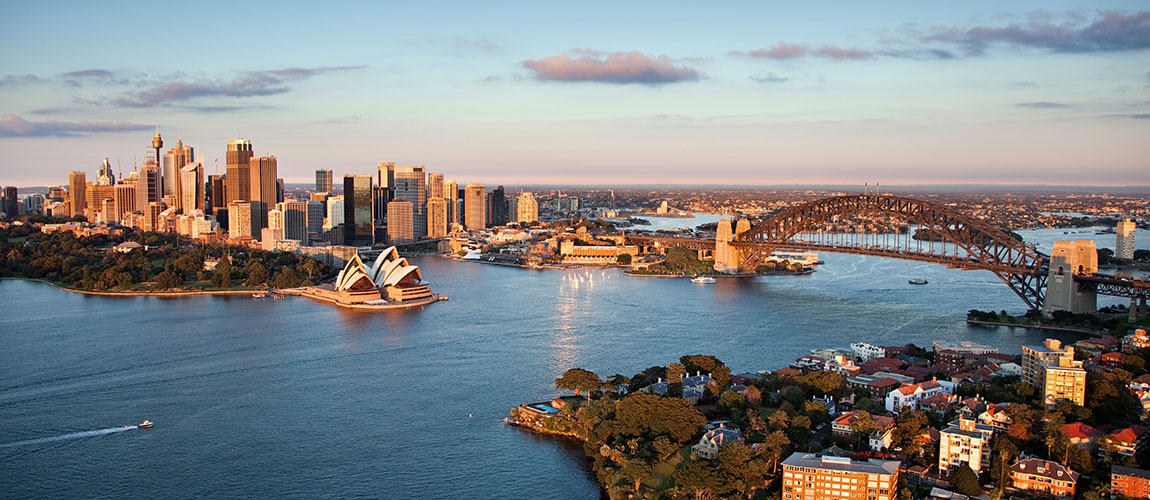 Be inspired to go on the ultimate New Zealand adventure with breathtaking views at every turn...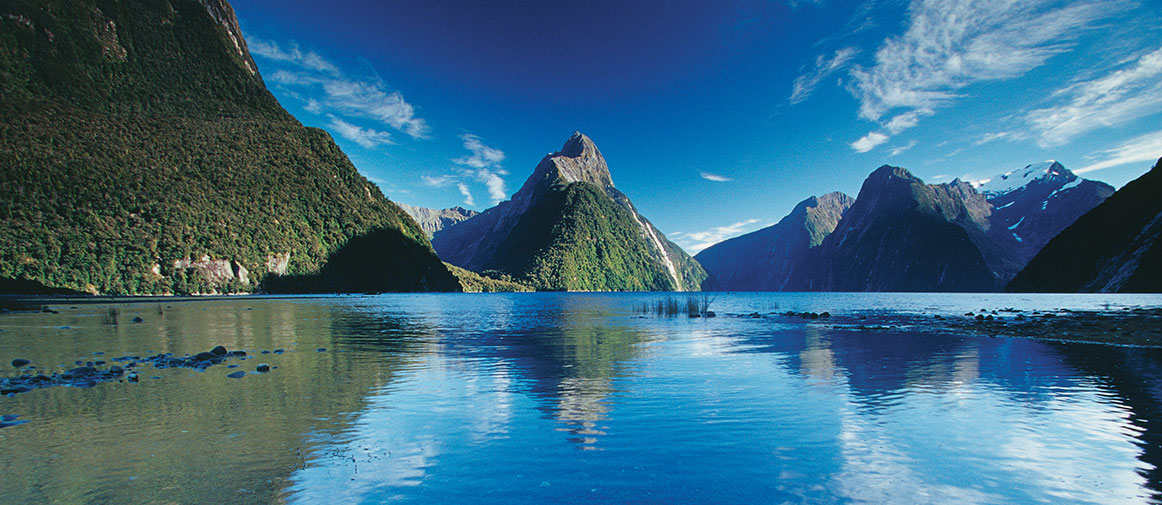 Or maybe we can help you find your perfect island paradise...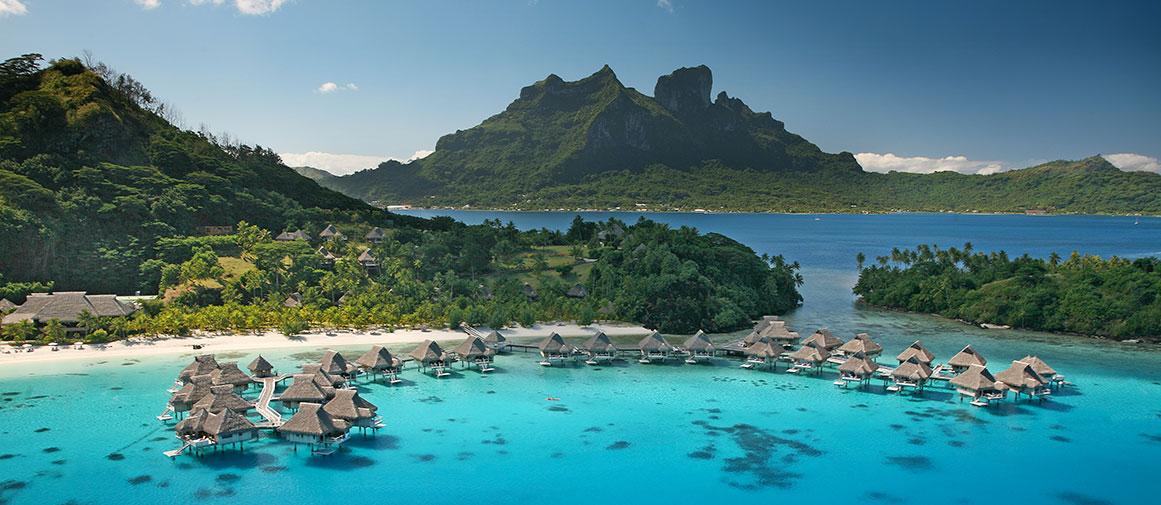 Looking for destination inspiration right now?
Head over to our blog for helpful articles, packed with travel tips and ideas from our Austravel experts.
If anyone can get you excited about a trip Down Under – it's them!