Places to stay in Hunter Valley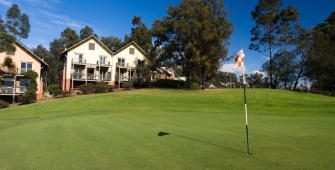 One Bedroom Villa: From £83 per person per night.
From the blog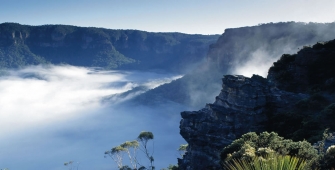 With so much to do and see, we've picked our most popular tours in Sydney and beyond for your next trip to this beautiful Aussie state...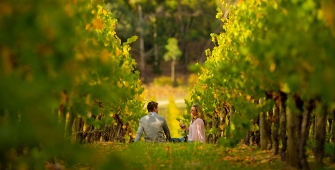 Introducing Australia's top wine regions and the fantastic wines they produce. Margaret River cabernet sauvignon, anyone?