Austravel are honoured to partner with the Penguin Foundation; protecting Phillip Island's little penguin colony through conservation.
The Austravel and Penguin Foundation partnership launched in December 2017 with an aim to raise over £10,000 a year through donations, events and sponsorship. The partnership supports a variety of areas with an annual project focus, enabling the colony of 32,000 little penguins and the islands wider wildlife to flourish for many years to come.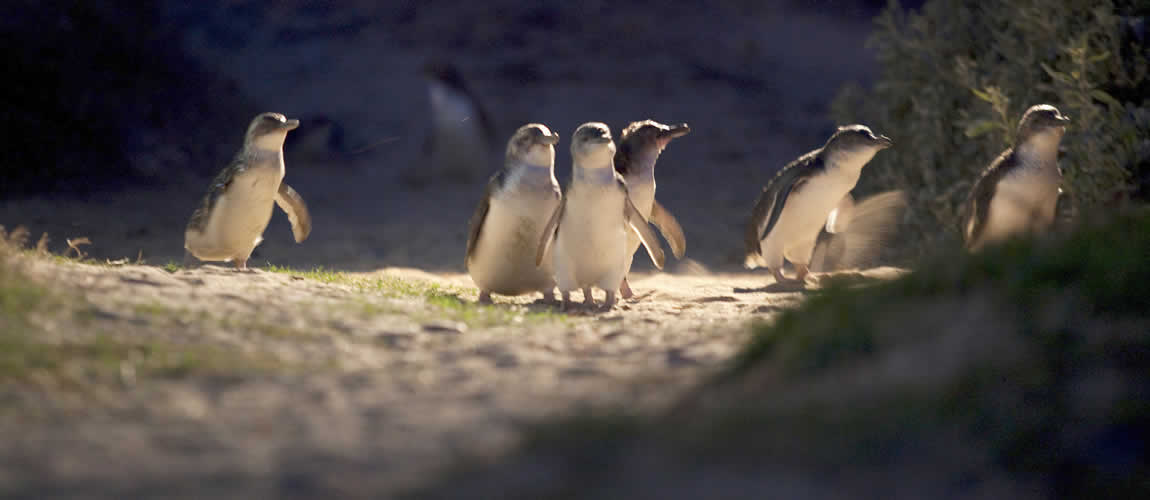 What is the Penguin Foundation?
The Penguin Foundation raises funds to protect and advance Phillip Island's natural environment through research, conservation and education programs. Phillip Island, Victoria, supports significant native vegetation communities and wildlife populations as well as international migratory bird species within its coastal, woodland, and wetland environments.
How can you help?
Book with Austravel and we'll ask you to make a small donation of £2 which will be donated to the Penguin Foundation.

Further your support by visiting Phillip Island's conservations-based attractions, including the popular Penguin Parade. Ask your Travel Designer for more information.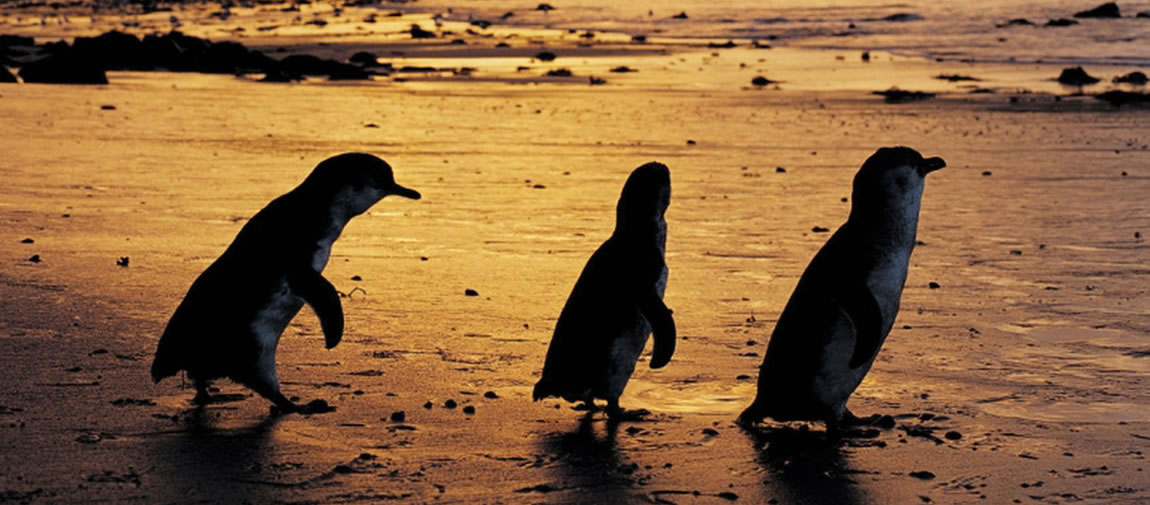 Where will my donation go?
In 2018, all funds raised will be donated to Phillip Island's Summerland Peninsula project, returning a former housing estate to an ideal penguin conservation habitat on Phillip Island for a population of over 32,000 little penguins to enjoy.

Nobody home?
Don't worry! Little Penguins spend around 80% of their life in the ocean.