The National ANZAC Centre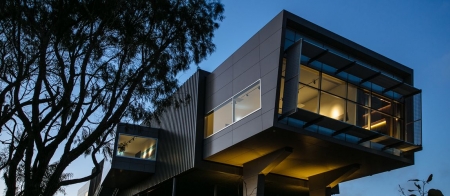 The National Anzac Centre in Albany is one of Australia's most important cultural pilgrimages, overlooking the harbour from which over 41,000 servicemen and women departed for the Great War. Discover the key events of the First World War, told through the story of the ANZACs themselves, a deeply touching experience.
Entry from £19 per person
Please Note: The National ANZAC Centre is open daily from 9am to 5pm excluding Christmas Day. Visitors usually spend approximately 1- 2 hours visiting the centre and an hour to visit the Princess Royal Forts, grounds, memorials and lookouts.